Overview

Profile

Costumes
Personal Information
Personal Bio
If you want to contact me please email Tab@khaoskostumes.com because I dislike using PM's.

My name's Tab and I like to make costumes and comics. I make costumes for myself and occasionally as commissions. If you're interested in a commission please email me with reference pictures of what you want along with when you want it. I tend to get booked up about 6 months in advance, so contact me early!

I'm happy to give people advice for how I make things, none of this is super secret stuff. I have a couple of tutorials over on www.khaoskostumes.com already if you want to know how I've done certain things.

Cosplay Bio
I started cosplaying in October 2007 and haven't stopped since.

My favorite part about cosplay is sewing. I make epic armour half the time, but my real love is sitting down in front of my sewing machine (the lovely lady that she is) and sewing away.

I don't always go for complete accuracy on my costumes because I see cosplay as an interpretation of a cartoon to real life. I'm a sucker for making things look worn in and old.

Tab
Contact Information
Tab@khaoskostumes.com
LiveJournal
Tue, 01 Sep 2015 11:49:39 GMT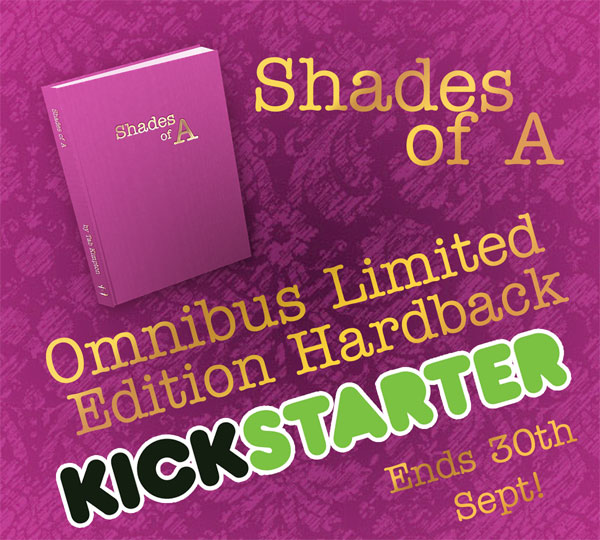 The Kickstarter is now LIVE!

Fancy book lovers this one is for you- we now have just under 30 days to fund and make this gorgeous book a reality. If you can't pledge but want to help please share the kickstarter about- I'll also be doing some giveaways over the next 4 weeks so look out for those!