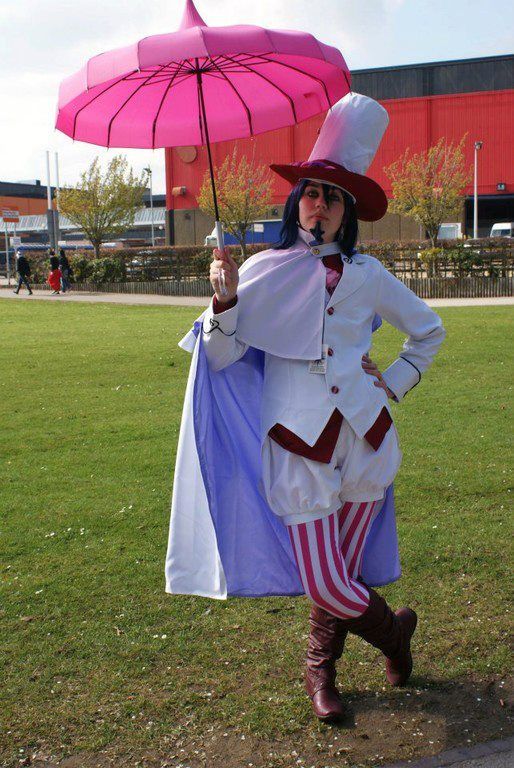 I was recently made redundant at work and I need money so that I can buy cosplay stuff for Expo and to also buy travel, Expo tickets etc.
Mephisto Pheles Cosplay - £90 (including postage)
What you get:
*White top hat
*Wig
*Red shirt
*Pink and white spotted cravat
*White jacket/tailcoat
*White jester-style pants
*White and pink leggings
*White cape
The cosplay was tailor made to my measurements but even then, it's still a bit loose. If you need anymore details about the measurements, just ask.
Measurements:
Waist - 31 inches
Hip - 40 inches
Chest - 37 inches
Shoulders - 17 inches
Sleeve - 26 inches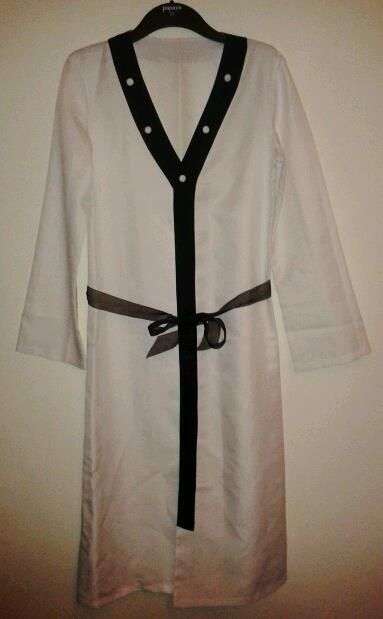 Young Orochimaru Robe
Size L (Can be worn by any size due to Orochimaru wearing his clothes baggy)
£25 inc. postage
Escapist Straight Jacket
£60 inc.postage
I can bring this to May Expo instead of sending it due to the weight of the jacket.
H&R Purple Flock Dress
Size 10-12
Worn a few times
£25 inc.postage
Purple/Blueish Dress from Quiz
Size 12-14
Never worn
£20 inc.postage
H&R Pencil Dress (Black and White Spots)
Size 10-12
Never worn
£25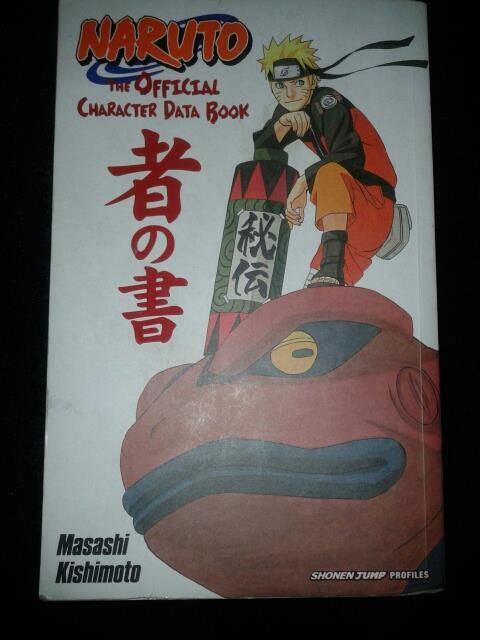 Naruto Official Character Data Book
£8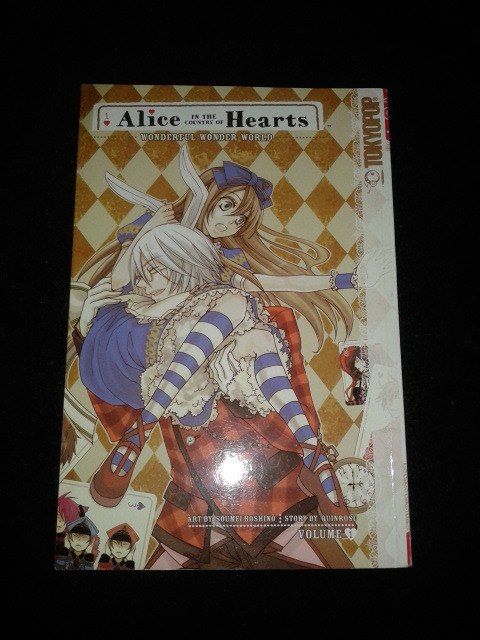 Alice In The Country of Hearts - Volume 1
£5
Ouran High School Host Club - Volume 1
£4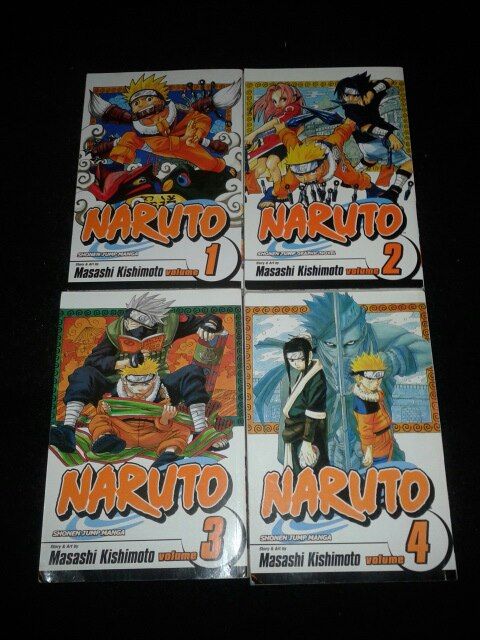 Naruto Volumes 1-4
£3 each or £12 for all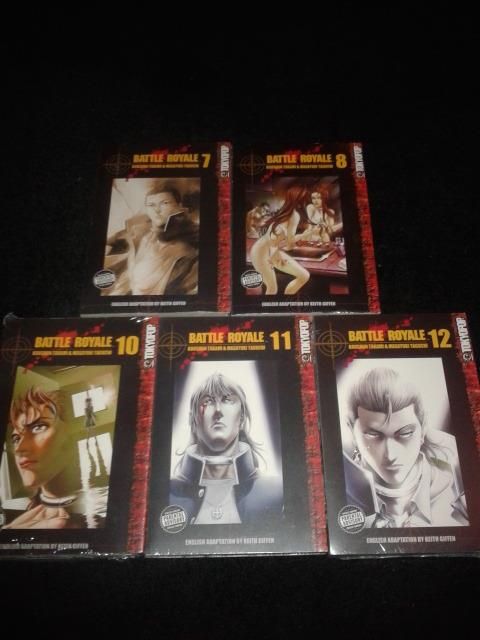 Battle Royale Volumes 7, 8, 10, 11, 12 (Unopened)
£7 each or £30 for all
Black Bird Volumes 1-2
£4 each
J.K Rowling's The Casual Vacancy
£7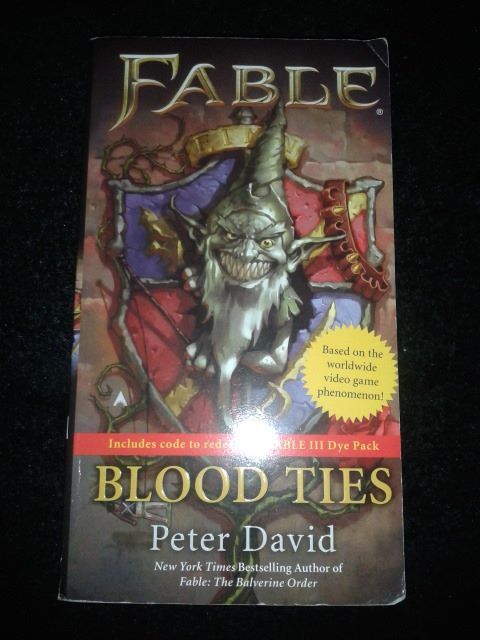 Fable Blood Ties
Some folds to the corners of the book
Voucher inside for Fable 3 Dye Pack is unused
£5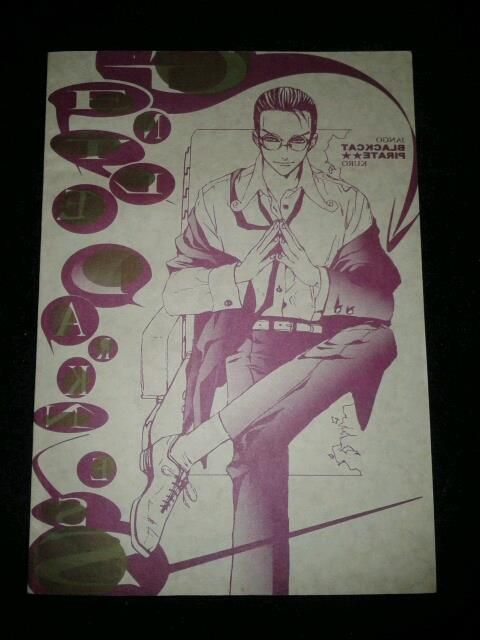 One Piece Doujinshi (KuroxDjango pairing)
Language: Japanese
£15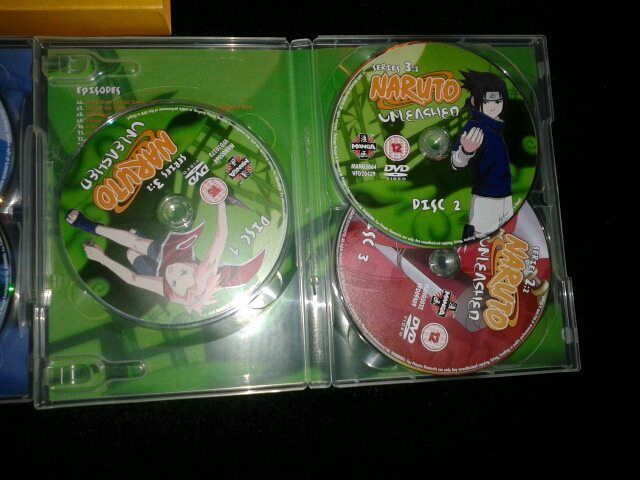 Naruto Unleashed DVDs - 1.1, 1.2, 2.1, 2.2, 3, 4, 5.1, 6
Some sticker residue on some DVDs
Series 3.2 has mixed up discs. It contains a duplicate DVD from Season 2
£5 each per dvd or £35 for all