Hello to all. I am Miss Pimperella.
I make custom Fleece hats as a fund raiser for rescued animals.
If anyone would be interested in any of my custom hats or have a design you would like making, please feel free to either PM or email me with a photo/design/drawing.
Pyro
custom pony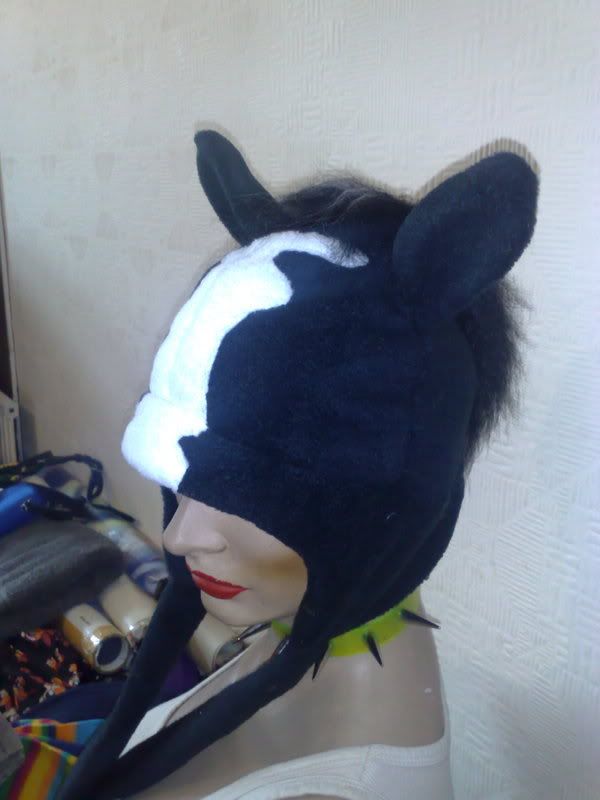 Custom Pony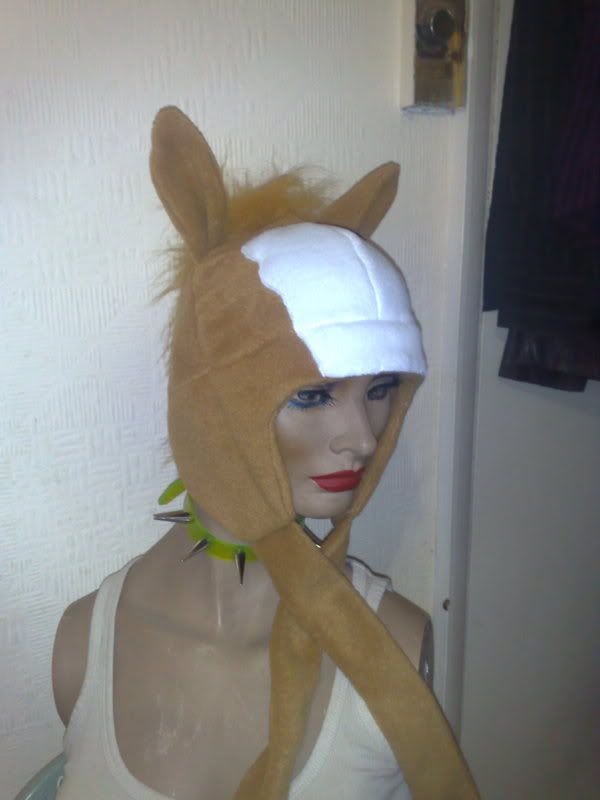 Custom Pony
Pom Dog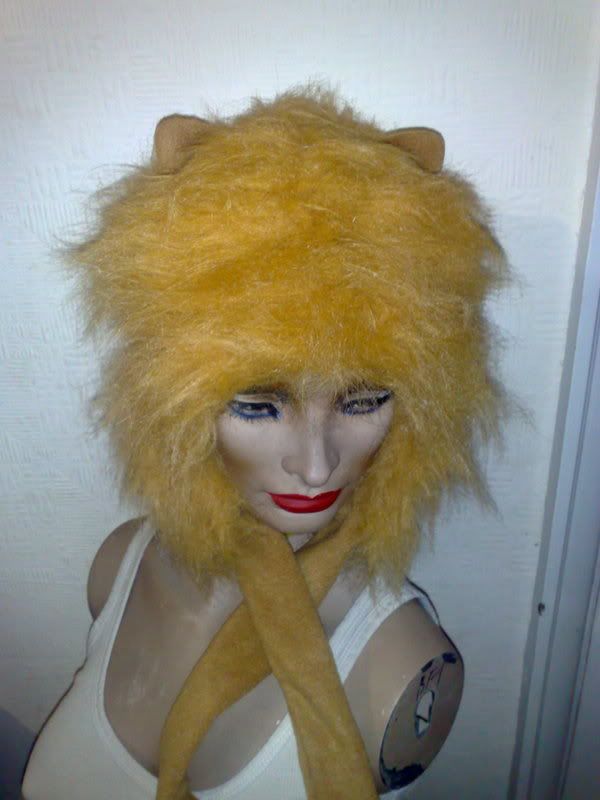 Custom Crested Gecko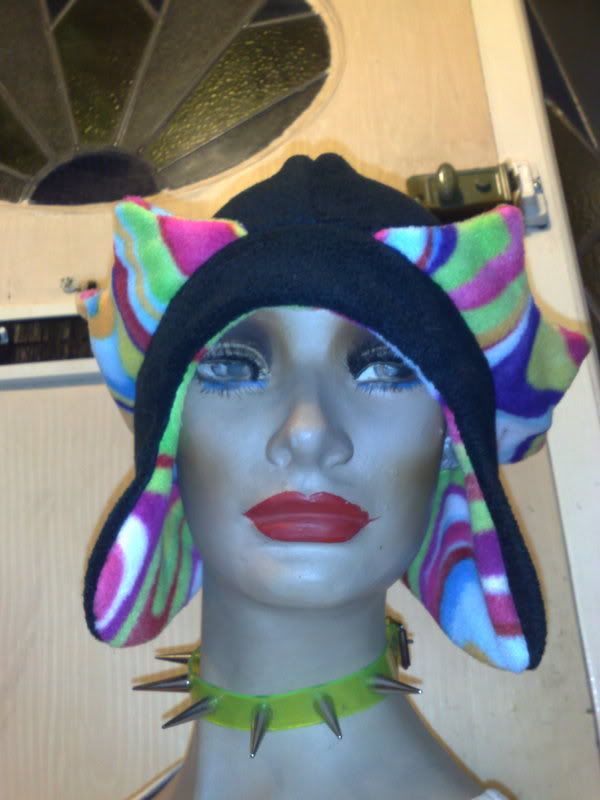 Rottie Dog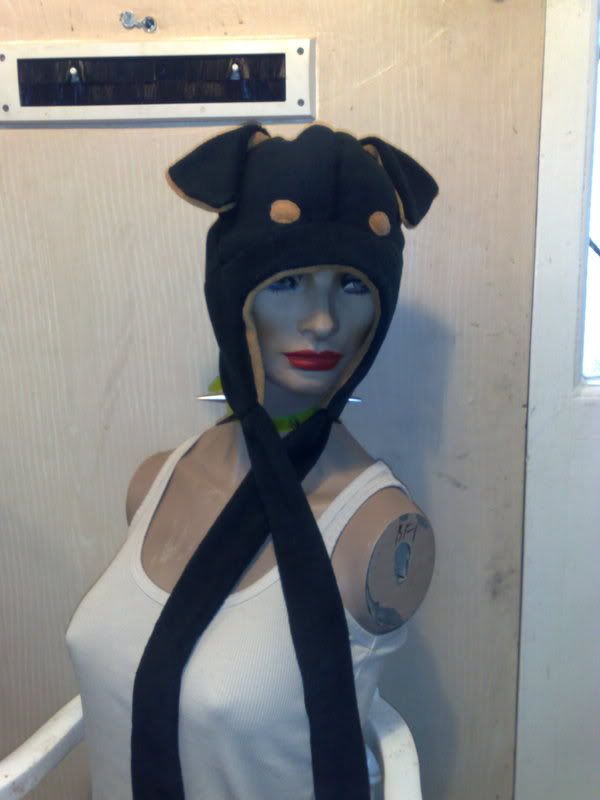 Iguana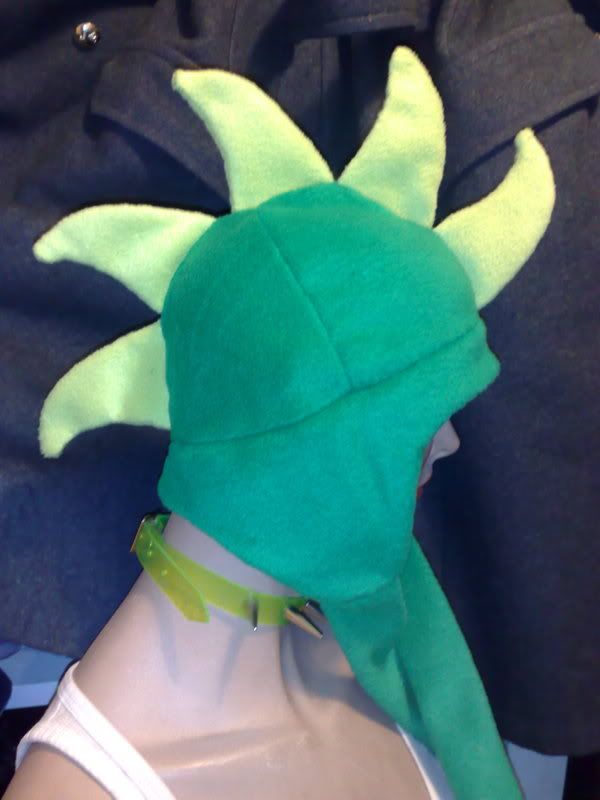 Custom Crested Gecko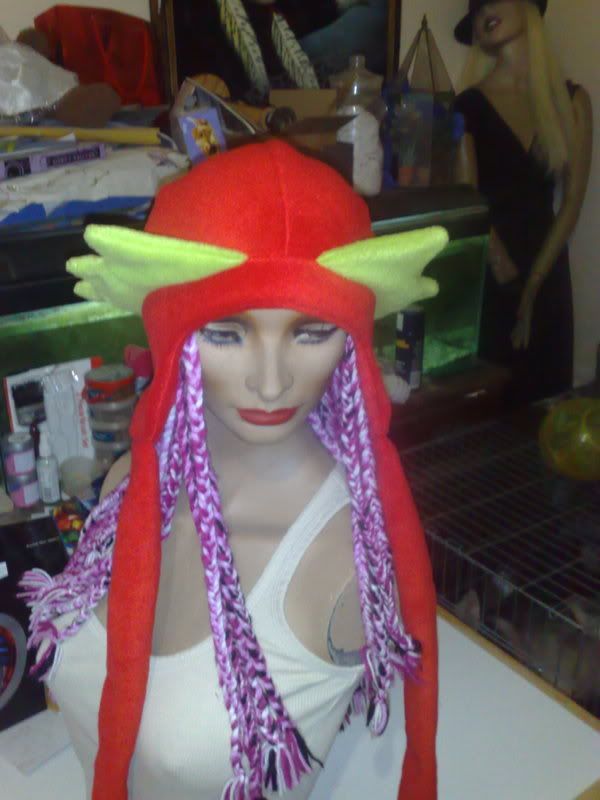 Custom Rabbits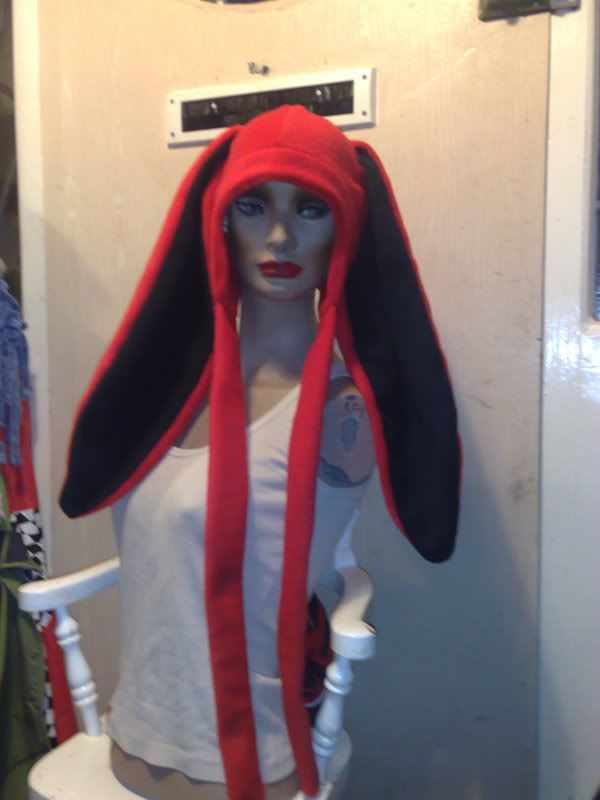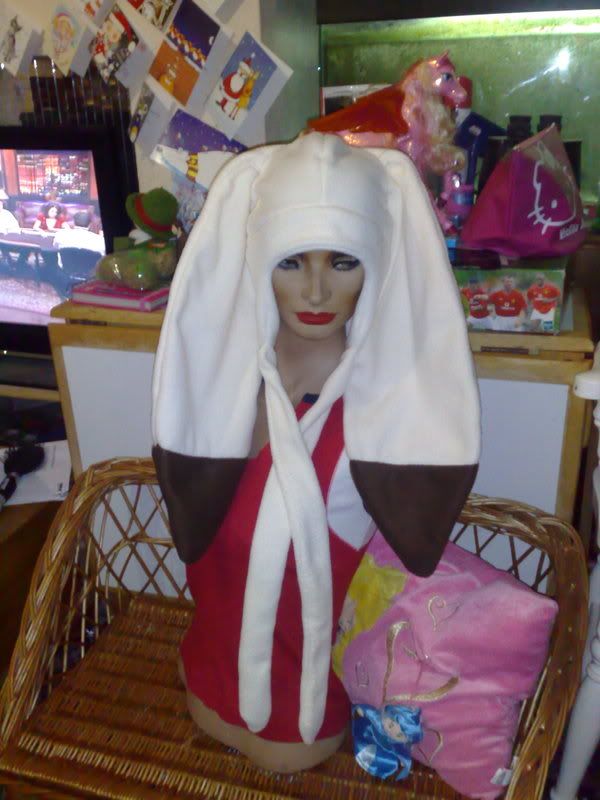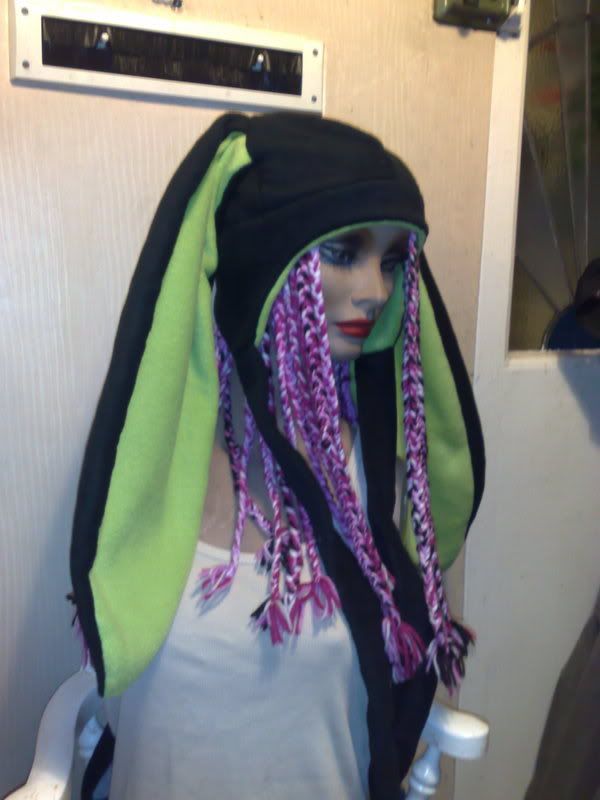 Lion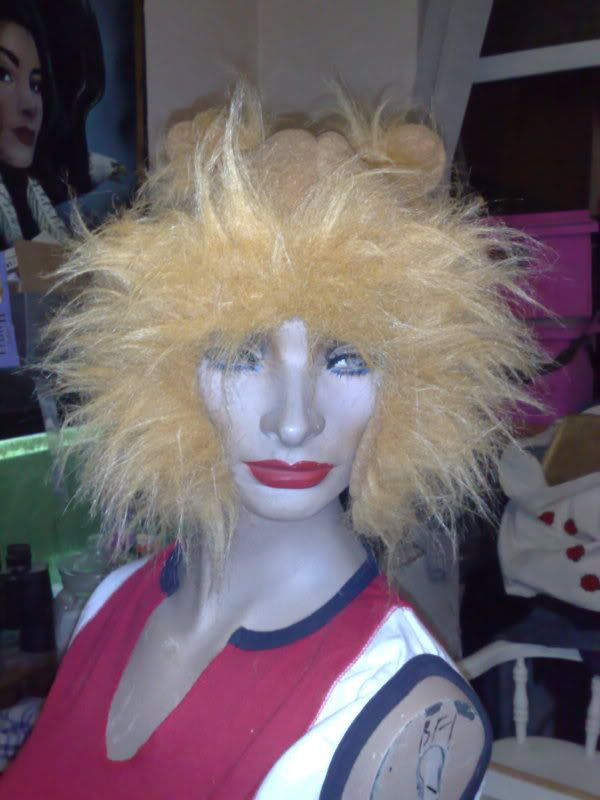 Chocolate Skunk
Black Skunk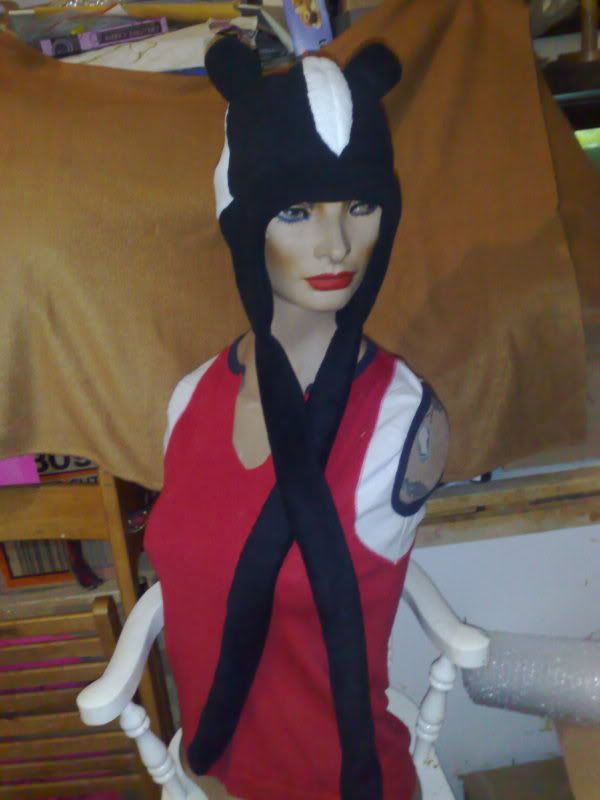 Fox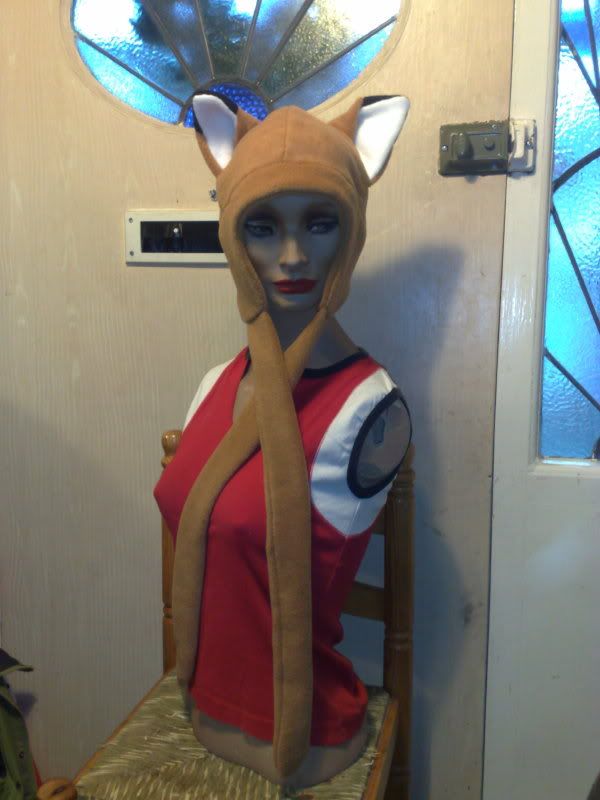 Wolf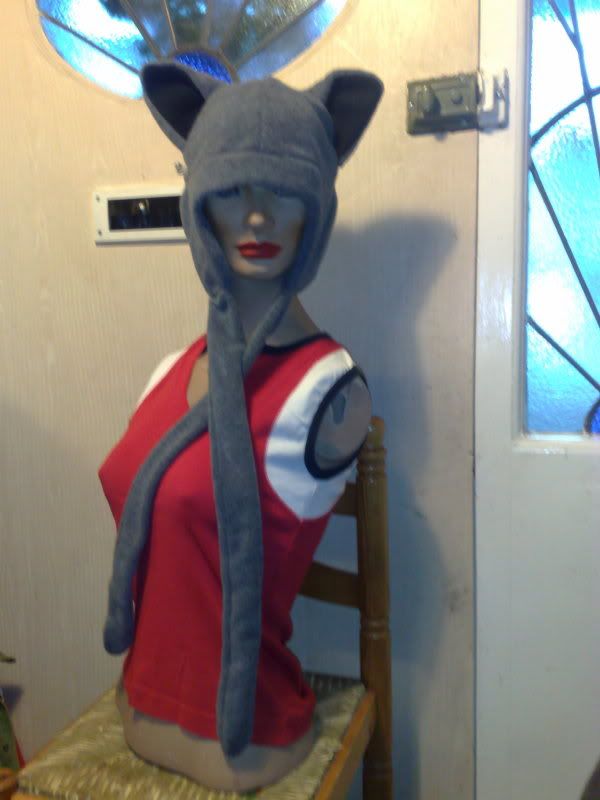 Demon Horns
And many others that I am happy to do for you.
Please feel free to pm or email.
all hats are £20 to £25 each