Hello!
Sorry if I'm being completely stupid here, but I need your help. I've asked other people and wracked my brains and I just can't remember what this item is called.
I've uploaded a picture so it's easier for me to describe.
It's essentially a buckle, without the pin or sliding bar in the middle. I can find plenty of sliding buckles, and as a last resort I will use metal cutters to get rid of the middle bar... but I'd rather just find them ready to go!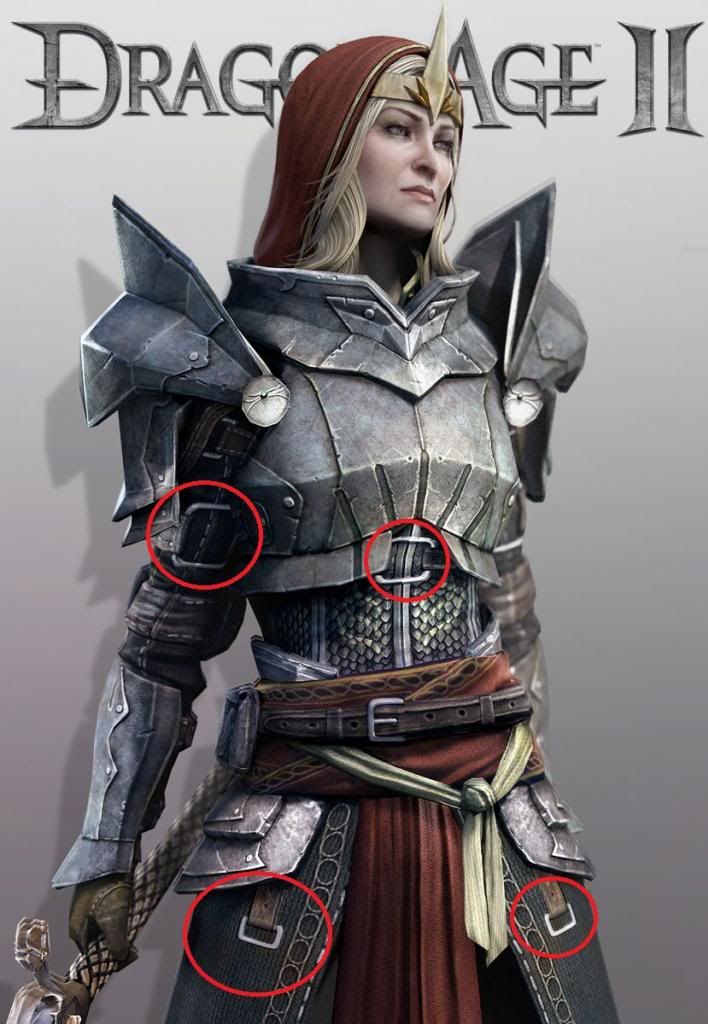 I mean, you can see that I'd need several in varying sizes... so, does anyone have any ideas? Because I just sound stupid going into fabric shops and asking for small rectangles of metal. 8I