Hi guys, I'm getting rid of a lot of costume stuff due to a house move. All of this is stuff I've collected, repaired or made over the years, including some vintage kimono that some of you may enjoy.
All up on ebay here: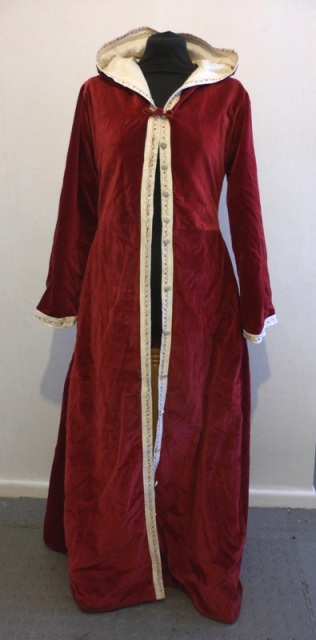 Velvet and Silk robe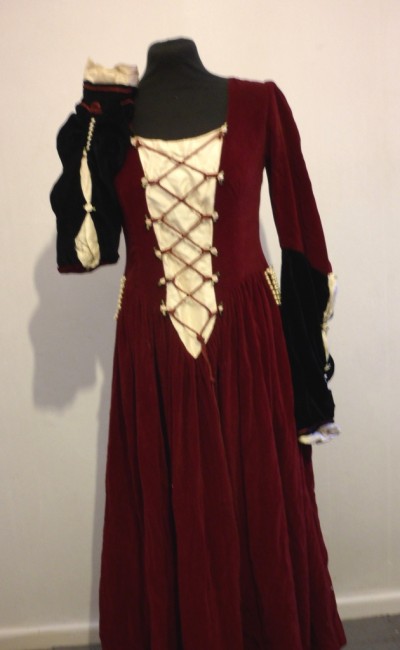 Medieval velvet and silk dress with outer robe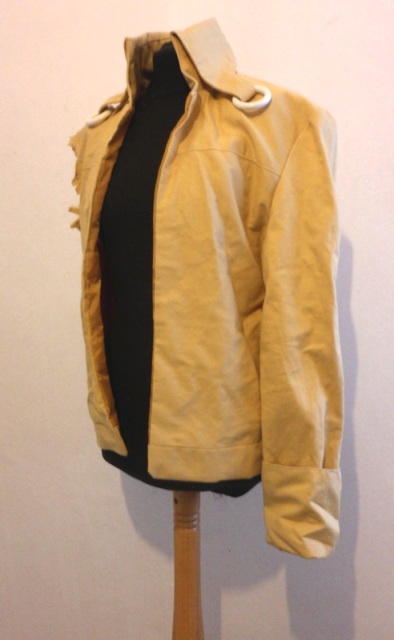 Scar jacket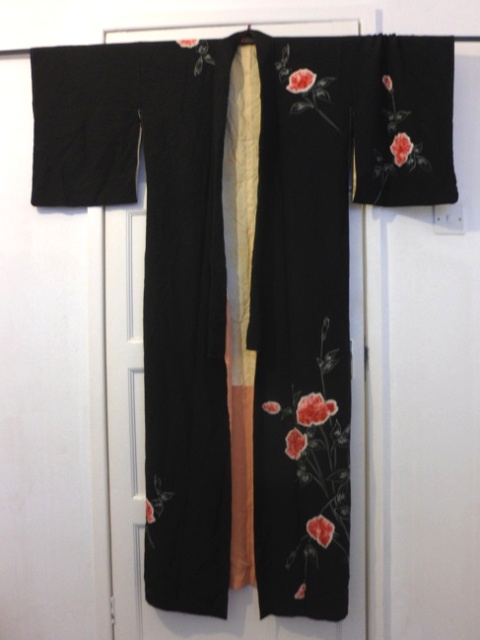 Black silk Kimono with pink roses and matching obi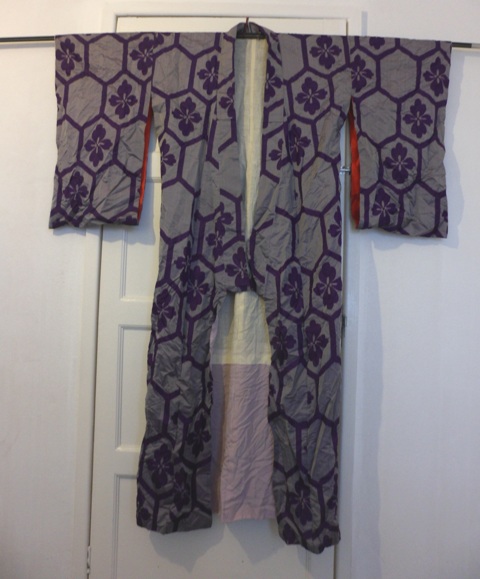 Purple kimono




Black and green flower silk kimono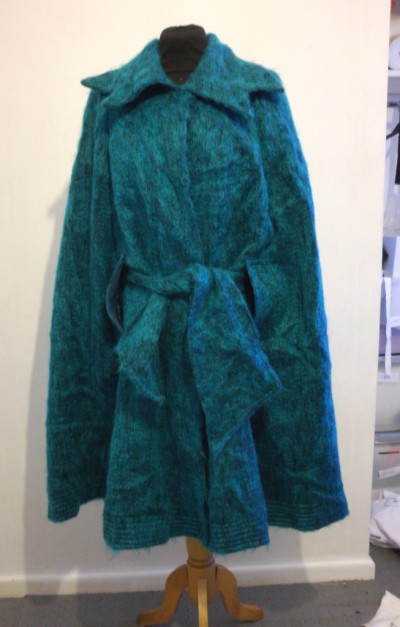 Faux fur cape
I'm also looking for someone who would like a big sister helmet and tank. Free but collection only by car in Southampton. Fits head size of 23 inches and tank fits shoulders 18 inches wide. Contact me at if you're interested.