Hey all,
I'm looking to create a costume for Vile for NY Comic Con 2013, so I have plenty of time to gather ideas and materials, and save up some cash to get everything together.
First off, this is Vile:
He's always been one of my favorite re-occuring villains in the Megaman series, and I've never done anything involving something robot-esque for a costume before, so I figured...why not give it a whirl?
As for the helmet, Vile's is similiar to Boba Fett, so I'm basically going to use something like this, and paint it the correct colors:
As for the arm cannon, I was thinking about picking up something like an old squirt gun that I used to own, which is this: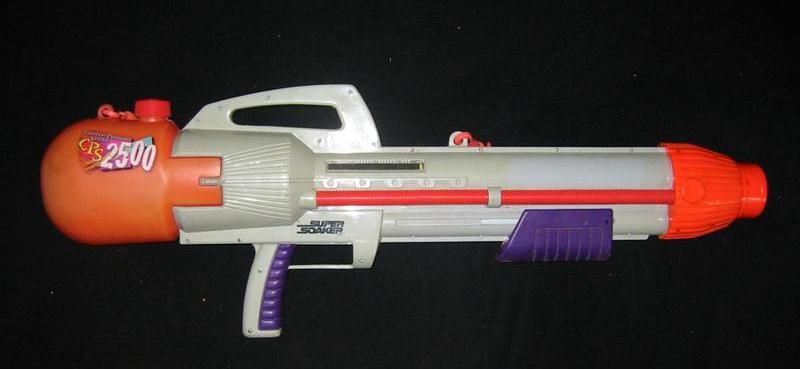 As for the hands, I can easily find a pair of thick white gloves.
I also have some black under armor for the pants and for the black you see in the chest/arms area, and I'm sure I can find something for a green belt.
I am, however, at a loss for the following pieces:
-Shoulders (with something mountable for the gun?)
-Chest/Back (with something that can mount the gun to my shoulder?)
-Arms/Arm Plates
-Legs/Shins/Knees (maybe some sort of hard plastic kneepads?)
-Boots/Feet
This is the real meat of the character, as these are the pieces that are meant to be pieces of robot metal. I'm not quite entirely sure what the best material would be to use here. I was thinking of either foam material or hard plastic, but I'm not quite sure just yet...
Things that I am concerned about, as I'll be walking around a convention center in this costume all day long with thousands of other people:
-Flexability
-Moveability
-Durability
-Comfort
Thanks for all the help!
--Dan