Hello! I'm selling my Kagamine Rin Full cosplay. I need to get funds for my newer cosplays.
- SGD currency only.
- Shipping prices are already included.
- Pm, if interested.
- For faster replies, send me an email:
- No backing out once confirmed. Absolutely no refunds.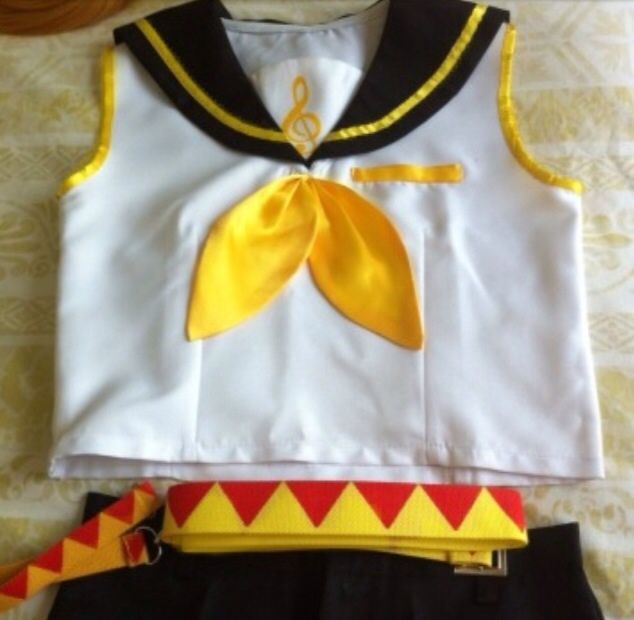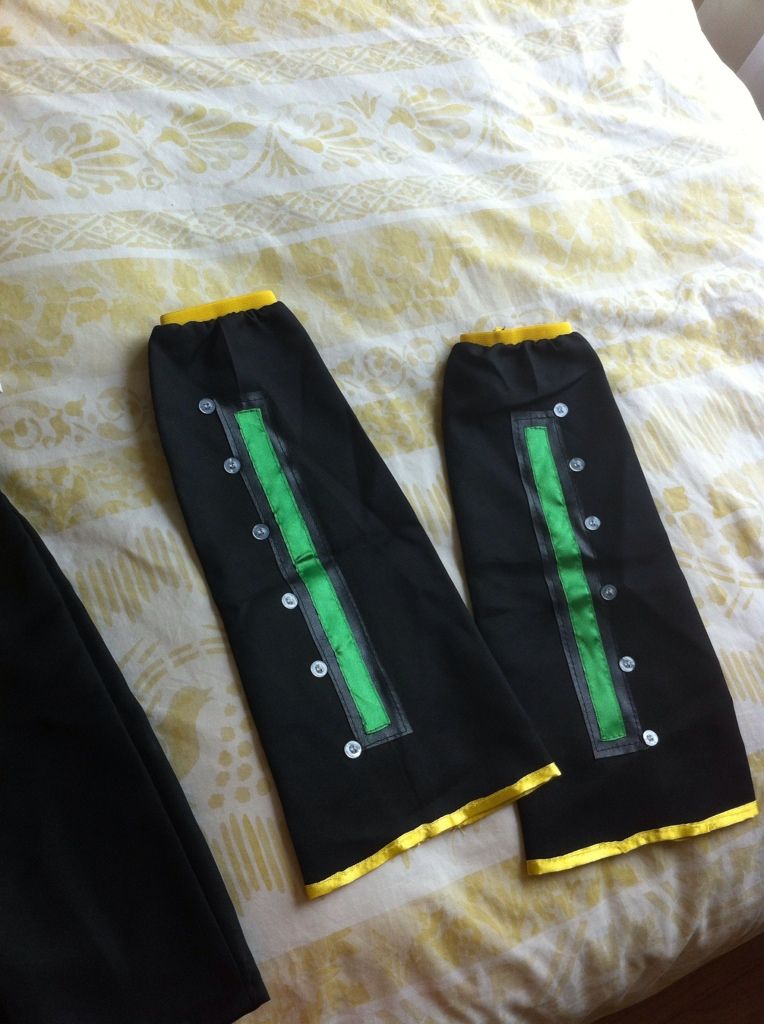 Wig to be uploaded
Includes: wig, headband, top, shorts, belt, hanging thingy, arm warmers and leg warmers
Note: headband is self-made, not for fussy buyers.
Size: M (I'm S)
Condition: Mint and crease-resistant.
Price: 90SGD
Thanks for viewing