Me and my boyfriend are having a MASSIVE clear out!
No prices are set in stone, very open to offers!
Prices don't include postage!
Cosplay: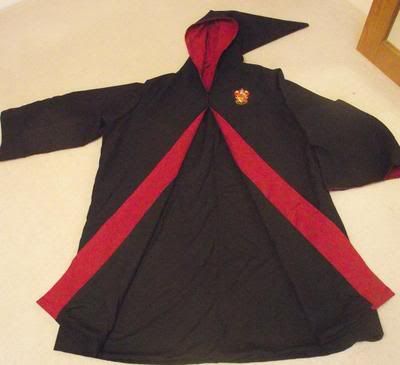 Hermione Granger/Gryffindor student - Harry Potter
This cosplay includes:
Robes (Commissioned from a UK cosplayer
Amazingly comfortable and snug!
Will fit most people as it's made to be baggy.
Movie accurate, with a lined hood, sleeves and edging.
Includes patch.)
Jumper (Will fit size 8/10 or smaller if you like it baggy!)
Wand (Not visible in photo! Split in half due to an accident, but was neatly superglued back together)
Tie
£20 not including robes, £60 including robes not including P&P! Can throw in wig for £5 if entire cosplay is bought!
NOW £50 INCLUDING ROBES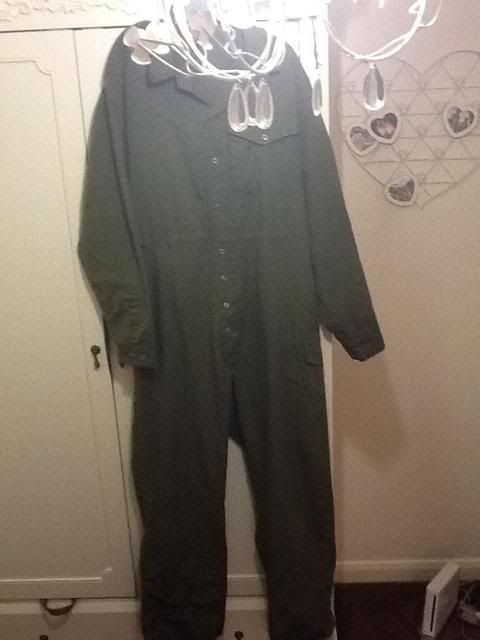 Green overalls/boiler suit
Originally intended to use for a Brief cosplay
Is free size, has ties to make the waist as small as needed.
£20 including postage
Wigs:
Dark blonde/light brown wig I used for my Hermione cosplay with side swept fringe.
Very realistic looking and a lot of people thought it was my real hair!
Has been washed and conditioned but there is some heat damage to a small portion of the hair, as my friend tried to straighten a section when it's NOT heat resistant!
£7
Short brown wig with bangs
This wig has a skin-top, as well as a larger than average wig-cap!
Very good condition, no tangles or knots, easy to brush.
NOW £10

Games/consoles: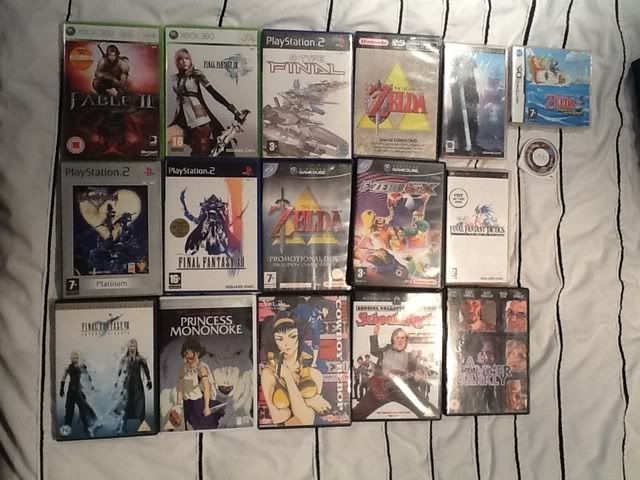 Fable 2 - £5
Final Fantasy XIII - £8
R-Type Final - SOLD
Zelda Special Edition DVD - £5
Final Fantasy VII: Crisis Core - £10 (Also have Strategy Guide for sale)
Legend of Zelda: Phantom Hourglass - £10
Dynasty Warriors PSP: (Game only, no case or manuals) - £3
Kingdom Hearts - £7
Final Fantasy XII - £5
The Legend of Zelda: Collector's Edition - SOLD
F-Zero GX copy 1 - Disc is slightly scratched but tested and working - £10
F-Zero GX copy 2 - Missing manual, ripped cover - £5
Final Fantasy Tactics: The War of the Lions (No manual_ - £5
Final Fantasy VII: Advent Children (have two copies of this) - £4 each
Princess Mononoke - £8
Cowboy Bebop Vol. 3 - £6
School of Rock - £2.50
A Scanner Darkly - £3
Yellow Nintendo Gameboy Colour (battery cover is missing)
Includes: Console, charger and carry case
£15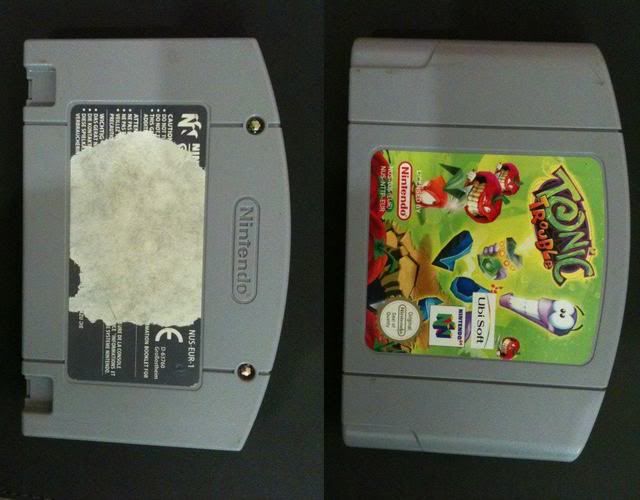 Tonic Trouble
Damage to back sticker
£4
Nintendo DS (original): Comes with box, manuals, protective case, charger and in-car charger. In Titanium Silver. Has scratches from use. Fully tested and working. £30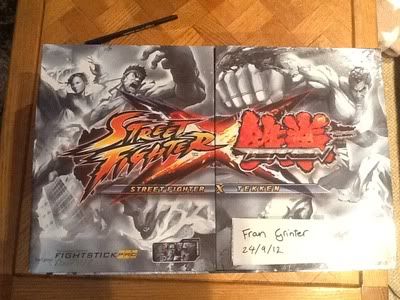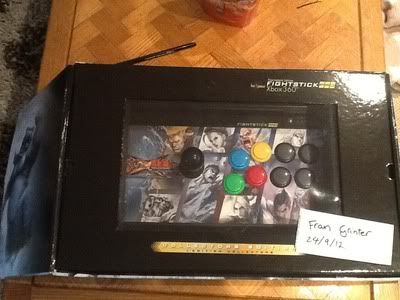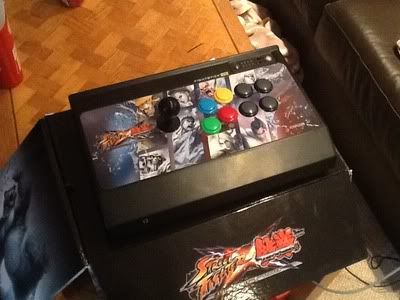 Street Fighter x Tekken fightstick for xBox 360/PC
Collector's Edition
Lightly used two or three times, but in like new condition with box and everything.
Collection from Matlock or nearby preferable, will deliver for petrol costs.
Courier will be £12 fully insured next day delivery
Offers around £100
Clothes:
Gorgeous dress that I bought for a wedding but didn't wear. Is just above the knee. Has a gorgeous ruffle detail on the shoulder strap. Photo shows true colour, it's a really gorgeous electric blue!
Dress is a USA4, which is a UK8 but will fit a 10 or bigger as it has a lot of stretch
£12
A navy blue party dress with gold/tan polka dots. Made of a opaque chiffon material with a solid blue underlayer. Has shirring around the waist for a flattering fit!
Worn out twice, very good condition.
Size 8/10
£10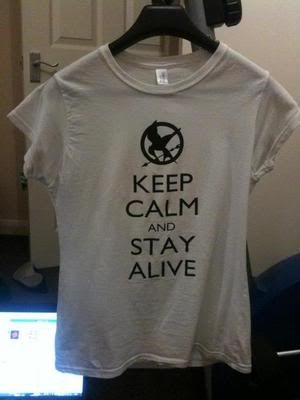 'The Hunger Games' shirt
Size 8-10 ( ladies fitted)
£15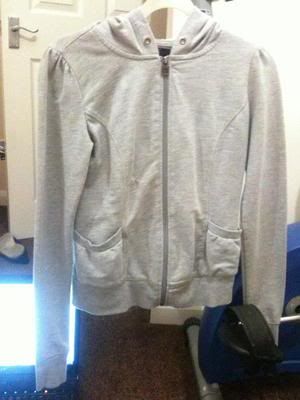 Slytherin hoodie
Size 8 (maybe 10)
(Has SLYTHERIN printed on the back, please see next photo)
£10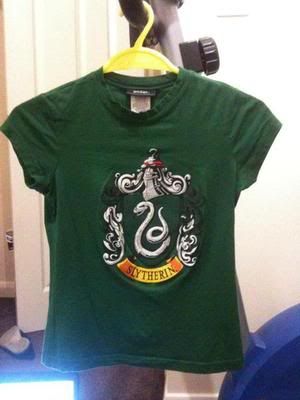 Slytherin top
Size 8
SOLD SUBJECT TO COLLECTION
Ferret/racoon t-shirt
Size ladies large, but will fit an 8 if you like it loose or 12 if you want it more fitting
£5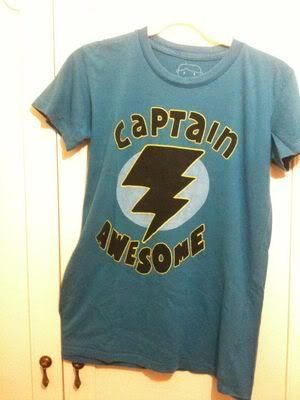 Captain Awesome t-shirt
Size 8/10 (ladies fitted)
£5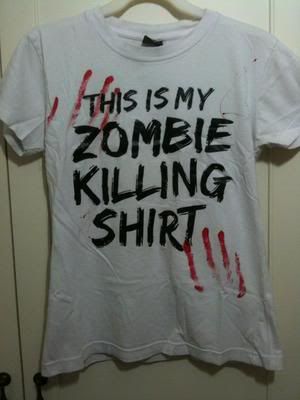 Zombie shirt
Ladies 8/10
£10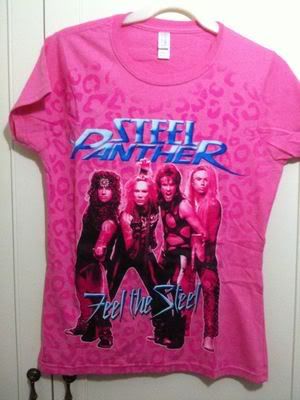 Steel Panther - Feel the Steel!
Ladies fitted 8/10, never been worn
£5
David & Goliath t-shirt
White parts glow in the dark!
Size 8-10 (ladies fitted)
£7
Ghostbusters t-shirt
Ladies 8-10
£5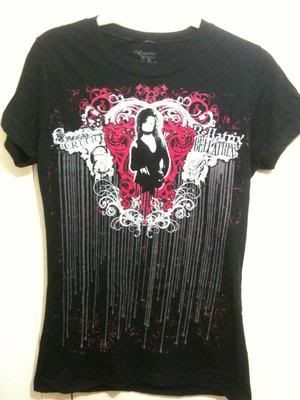 Bellatrix - Harry Potter t-shirt from WWoHP
Ladies fitted 8-10
£10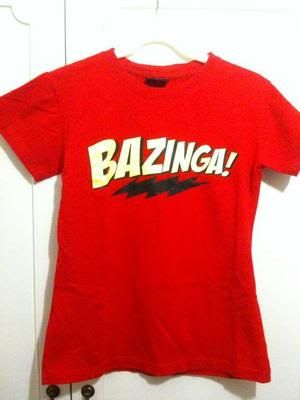 Big Bang Theory - Bazinga top
Ladies 8-10
£5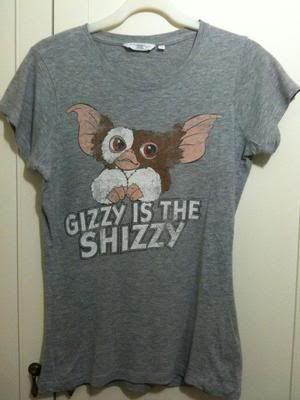 Gizzy is the Shizzy top
Ladies 8-10
£5
Katy Perry - Thinking of You top
Ladies 8-10
£5
Other: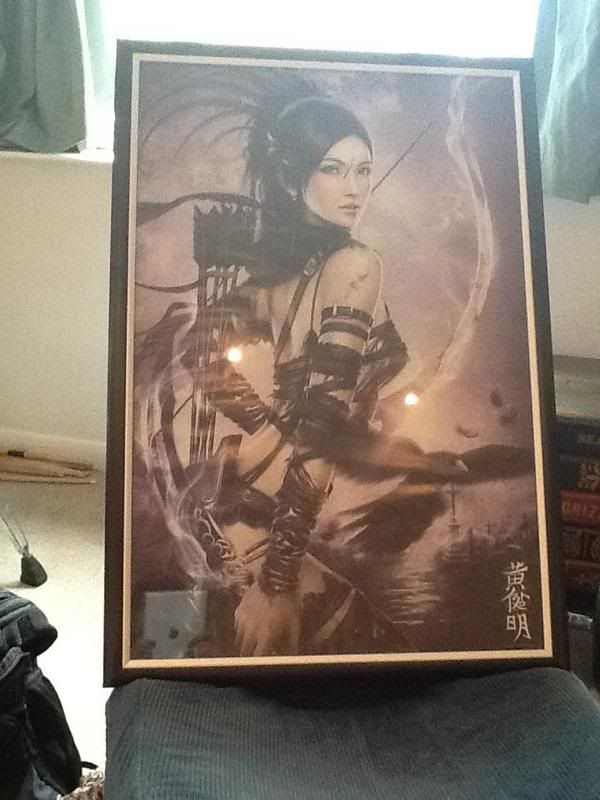 Large framed 'Gothic Archer' picture.
Amazing quality print, frame is in perfect condition as is the glass, etc. No marks, scratches, etc.
If you can't collect, I can find out courier costs.
Offers around £30
Note; Print looks poor quality but that's just because of my iPad camera, can take some better quality photos if wanted.