Hello i am looking for someone to commission me some armour?
I am after Lord Sesshomaru's armour from Inuyasha. I have made it myself before now and I keep being unhappy with it.
Here is a ref if you dont know;
And here is what i am after. I have seen this on Google and I love it XD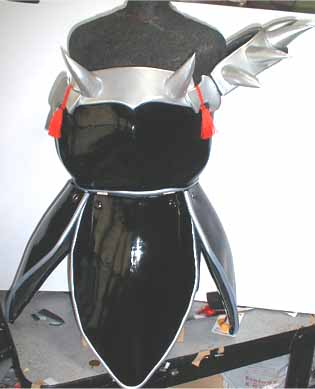 Looking for Prices and Im after this before October
Thanks!