I would like to get Sakura commissioned for London MCM Expo May 2012.
I'm currently looking around asking different commissioners for quotes, I'll go with the cheapest so I can't promise a definite sale.
I need:
- Top
- Necktie
- Skirt
- Headtie
- Red undershirt, if possible. [Would also like a quote with and without the undershirt].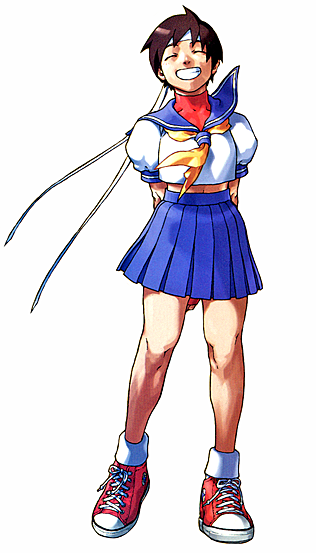 Contact me here or via email:
Or add me on Facebook! (I'll PM it to you)
PS: A gallery/portfolio of some sort would be nice to see!
EDIT: Will also accept second-hand costumes. I'm a UK size 6-8.