*I AM NOW BACK AT UNIVERSITY AND THESE ITEMS ARE AT HOME. IF YOU ARE INTERESTED IN ANY YOU CAN STILL CONTACT ME BUT BE AWARE IT MAY TAKE SEVERAL WEEKS BEFORE I CAN GET HOME AND POST IT*
In December I'm going with my boyfriend back to his home country of Hong Kong. The plane ticket is VERY expensive so I'm selling off some stuff so I'll be able to eat when I get there!!!
I will accept
Paypal only.
I will
not
be attending any expos or recons in the near future so everything has to be shipped. I also will
not
put items on hold.
Please ask for shipping costs. It will be reduced if you buy more than one item. It will likely be between £1 and £5 depending on the size of the items, what I'll need to package it in and your location + 50p to cover paypal charges.
If you want more photos of anything please ask!
Money made/Target = £34.50/£100
DVDs/Games
Doctor Who DVDs
- £2 each
2 DVDs with episodes 1 to 4 of series 1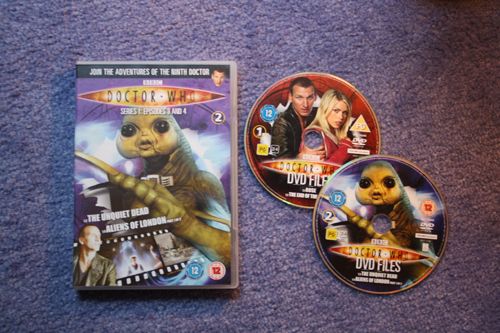 1 DVD with the final 3 episodes of series 2
Children of Mana DS game
– £7.50
Played only once. Includes manual.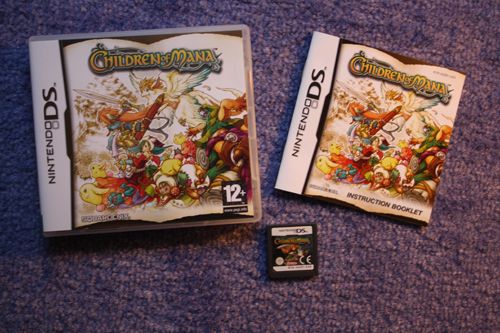 Books and magazines
All books and magazines are £3 each.
The Art of Drawing and Creating Manga - Mechas and Monsters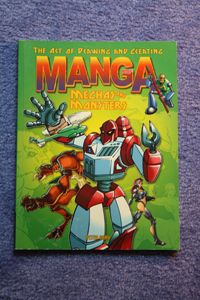 The Art of Drawing and Creating Manga - Action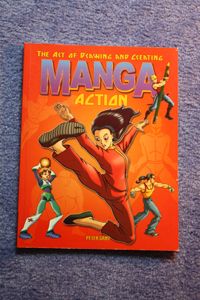 Tokyopop sneaks
2008 Volume 1 – Contains first chapters of many different mangas.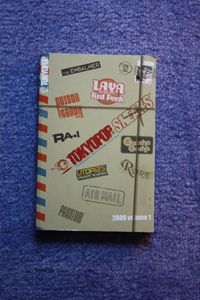 F1 Magazine
Issue 189 November 2011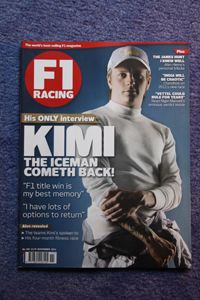 Top Gear magazine
Front and page pages slightly chewed by my rabbit – July 2011 issue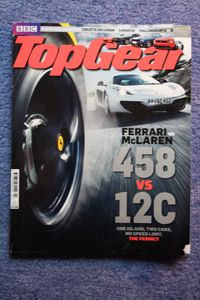 GSCE Business Studies
AQA, Edexcel and OCR for the 2003, 2004 and 2005 exams (but still relevant)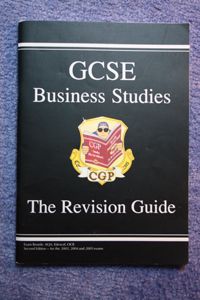 Revise AS Mathmatics
Covers current AS Maths for AQA, Edexcel, OCR, WJEC and CCEA in Core, Mechanics, Stats and Decision.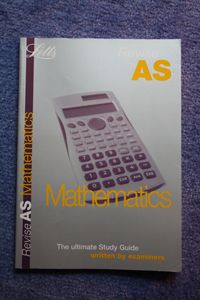 Toys
Balthier Final Fantasy Figure
– £16
Brand new, never opened.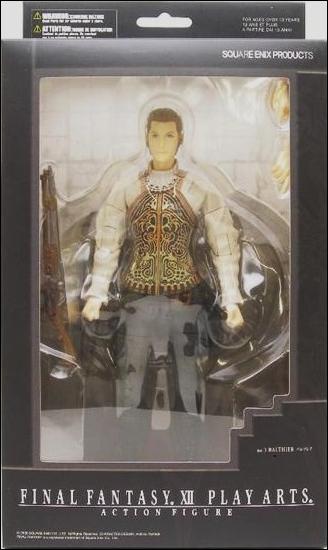 Pokemon Phone Danglers
- New and unopened
Suicane - SOLD
Piplup - £1.50
(What they look like inside)
Doctor Who Journal
– SOLD
Daleks
- 50p each or 3 for £1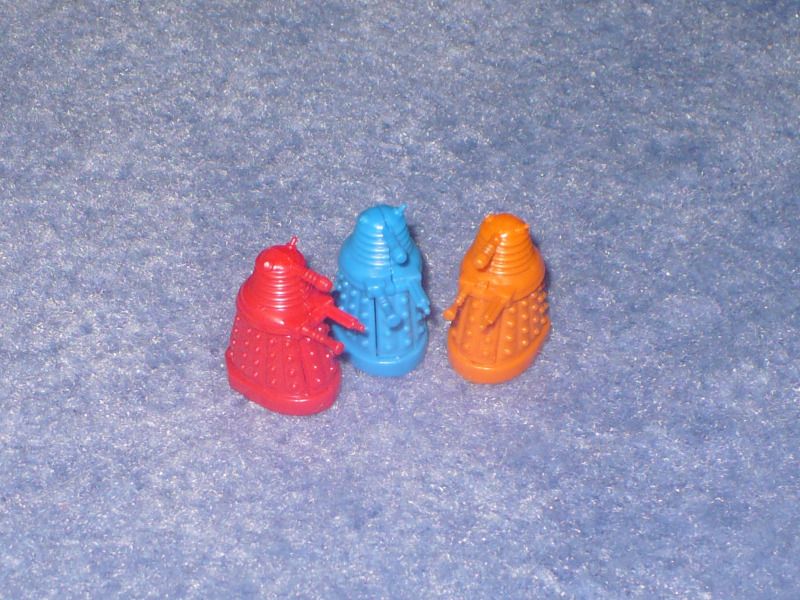 Doctor Who werewolf and judoon figures
- £1 each
Doctor Who Clockwork man figure
- £5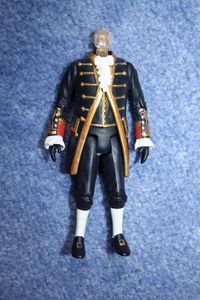 Pokemon figures
– £1 each or £2.50 for all 4.
Eevee (has no tail), Ledyba thing (has no antennas), Dratini and...something that I'm not sure of the name!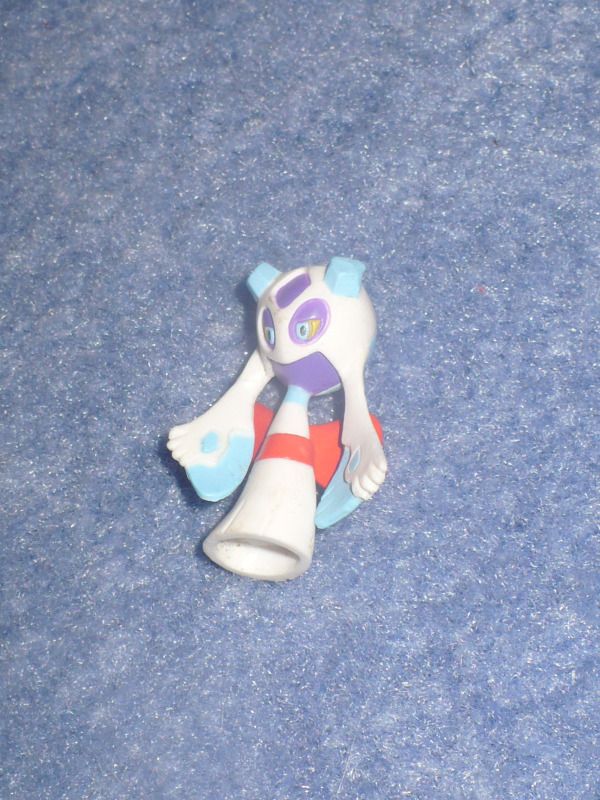 Handmade Items
Chobits figure
- £3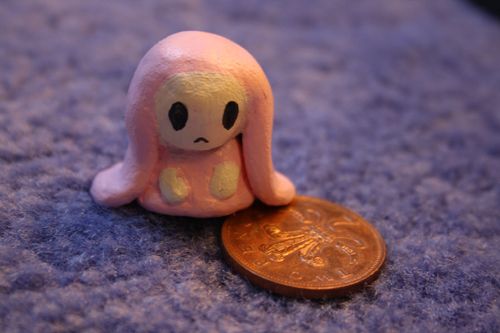 Totoro
- £6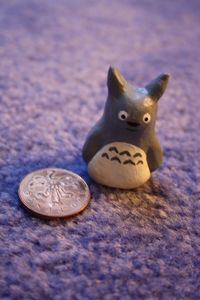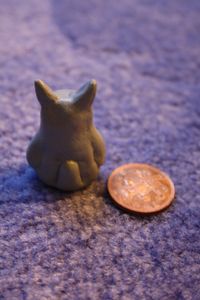 Sootballs
– 50p each
Clothes and Jewellery
Bowling for Soup t-shirt
- £6
Never worn before. Girls shirt, size M.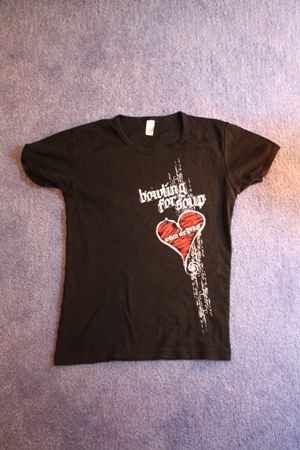 RAH t-shirt
– £6
Never worn before. Girls shirt, size S-M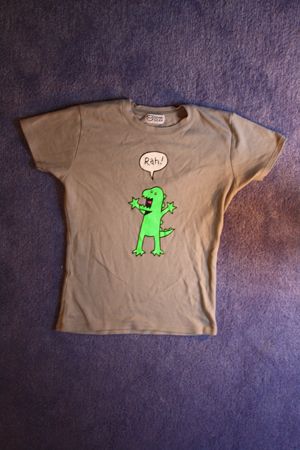 Lewis Hamilton living the dream t-shirt
- £6
Worn before. Boy age 13-14 size.
Necklaces
- £2 each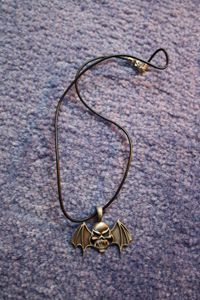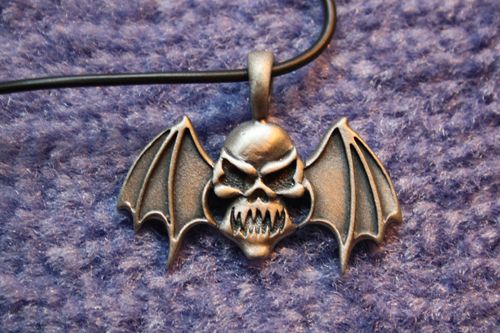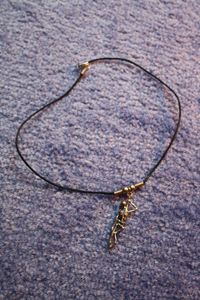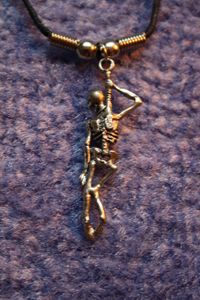 Nail gems with glue
- SOLD
Hair Beads
- £1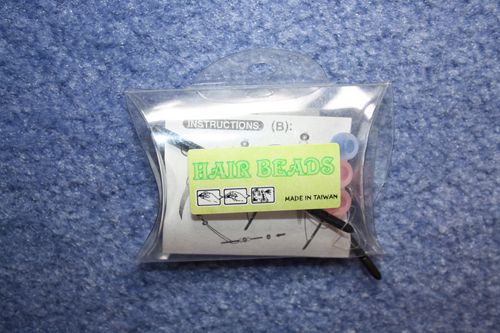 Stickers
World Series by Renault stickers
- SOLD
Dragon Ball Z sheet of stickers
- £1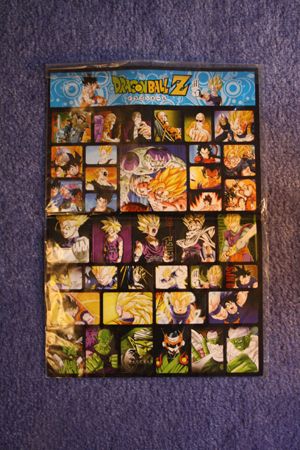 Cards
Chobits, Final Fantasy, Full Metal Alchemist, Black Butler and Pokemon Cards
- Non Shinys are 50p each or 3 for £1 and Shinys are 75p each or 2 for £1
I have a lot more
Pokemon Cards
up for sale of the original 150 pokemon. If there are any you need, please ask and I can see if I have one and give you a price for it.
There are too many to photo now, but I can do it on request!
Pokemon Staks Magnets
– 75p each
I have a lot more than this, just ask if there is a specific pokemon you want and I'll check if I have it.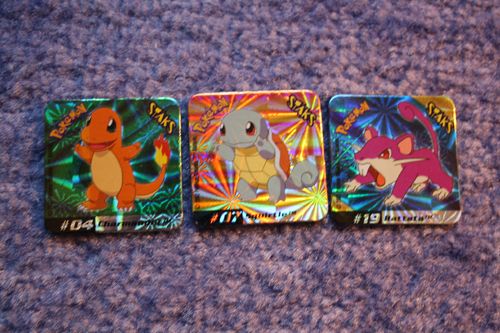 Other
Doctor Who Binder
- £1.50
Slight damage from my rabbit.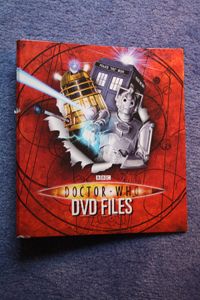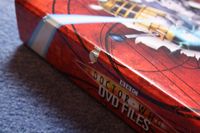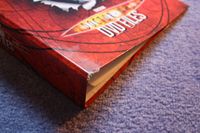 Harry Potter Dark Mark Lollipop
- £3.50
From Harry Potter World in America. Edible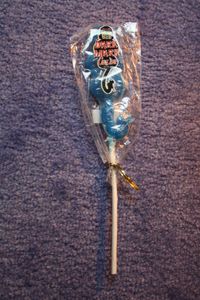 Harvest Moon/Rune Factory Oceans Poster
- £1
Different image on each side.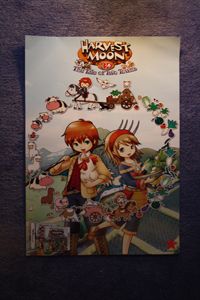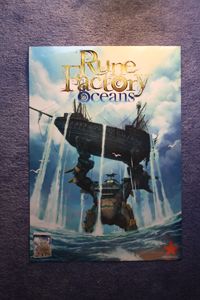 Purple iPod Cover
- £1
Has been used.
Phone charm/screen wipe
- 50p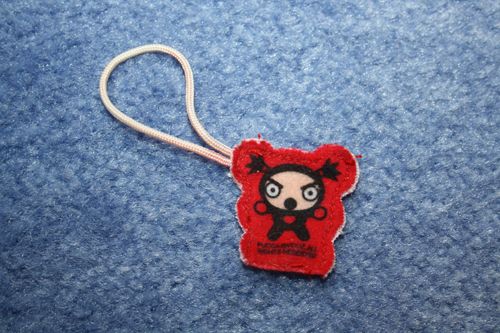 Audi bag
- £2.50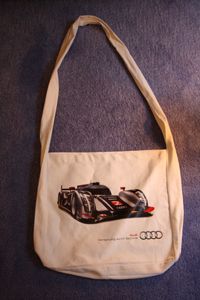 Custom Made
I can custom make the following items
Knitted rabbits
- £5 each
Choose the colours you want. Examples below:
Luna Lovegood Spectraspecs
- £5 each
Made using 3D glasses. Example below from my recent cosplay, check my profile for more: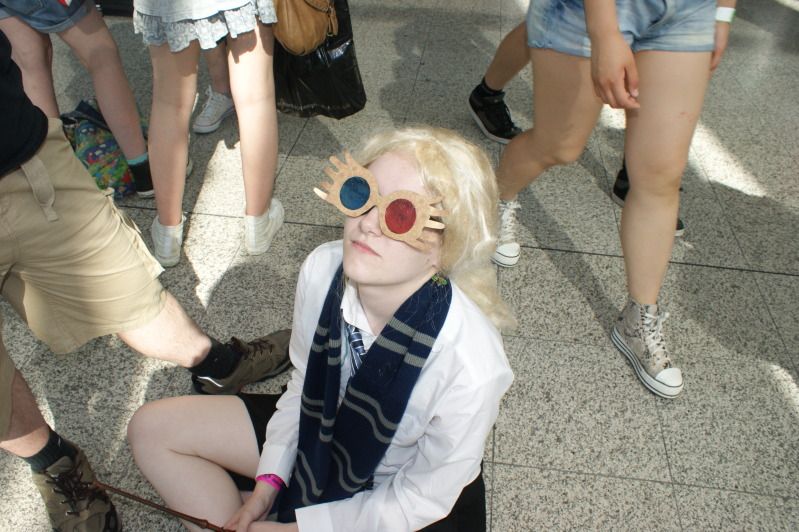 Mini racing driver
- £5 each
Chose the colours you want. Examples below:
More to be added soon…!