Hola. Needless cosplays aren't exactly among the "elite" right now so there's pretty much no site that sells any pre-styled wigs (minus the one I found for Eve). I'm going to cosplay Teruyama for a NEEDLESS group at Amecon in August and I've been directed to this sub forum by a friend and long-time cosplayer.
The wig she has recommended I purchase would be this:
http://www.ebay.ie/itm/SHORT-Cosplay-wig-ORANGE-YELLOW-FLIP-OUT-L8-/270733283249?pt=US_CSA_MWA_Wigs_Extensions&hash=item3f08f60fb1#ht_3008wt_1396
I would just like to enquire if any stylist could take on the challenge to turn that into this?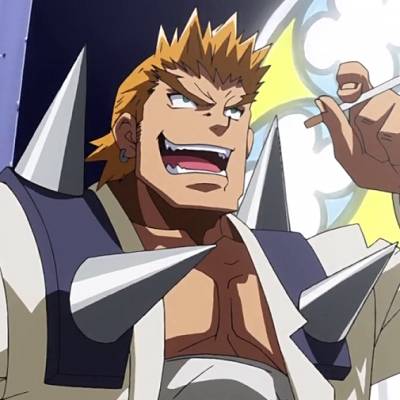 More reference pics can be posted if needed.
Many Thanks for any help ^^
Matt