Stumbled upon a old cosplay and wondered if it still fitted?
HA!
That's what I did today!
Stumbled upon my <u>Minamicon 10</u> cosplay whilst cleaning my room, nearly 5 years old! It was my first ever cosplay, and I wore it when I was 10, not that I actually look 10.
HERES ME WAY BACK THEN: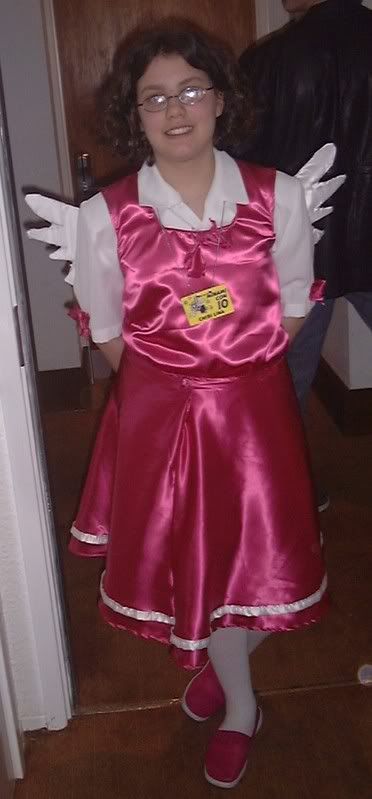 And then I tried it on, and it still fitted!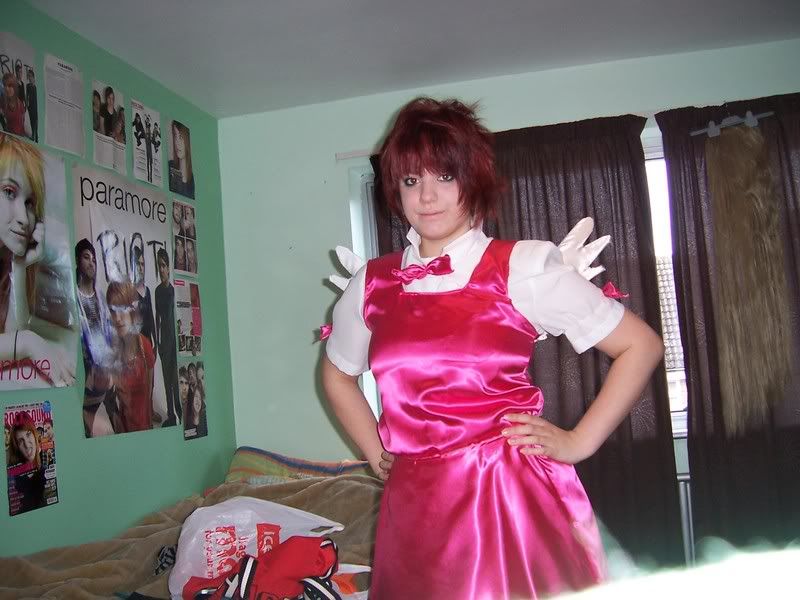 Go on, go undig those old costumes and see if they fit! It's lols!
Ps: excuse hair, I'm wearing a wig toddayys lolz So i didn't bother with it.