I have a few things that I'd like to sell but also some WTBs' or possible trades. ^_^
First up is this
Volks
Beauty EB Dolfie
(body only, no head).
She measures approx. 25cm and is in brand new condition. She was only taken out of the bag for initial inspection and to take sales photos (since I decided that, actually, she wasn't what I was looking for for my custom projects).
Only asking
£12
for her. (Price includes postage and her packaging will be included.)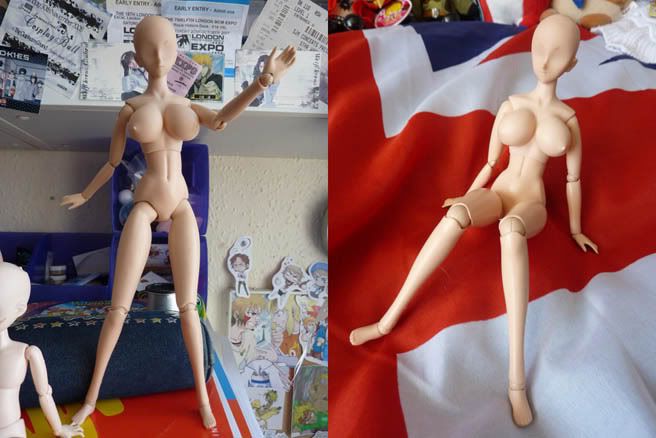 Also available, 2x Volks wigs suited to 25cm dolls or similar.
1x Golden Blonde, very long natural wig
1x Golden Blonde, long straight cut wig.
Both are in perfect condition, only removed from bags once.
Asking
£5
each (which includes postage).
Next up could either be a sale OR a trade. Details to follow below description.
This is a collection of
Monster High
parts which includes; 1x head
(dragon
), arms and legs (
dragon
), dragon wings, curly wine red wig, black boots and 2 outfits (Halter top with skirt and black/purple dress with bolero) plus stand and comb.
I'd like
£10
for the lot (that includes postage) OR if someone is willing to
trade
, I'm looking for a
body (any colour or model) with arms and legs (simple/plain ones such as Clawdeen and Draculaura models). The colours don't have to match! X3 No head, hair or anything else required.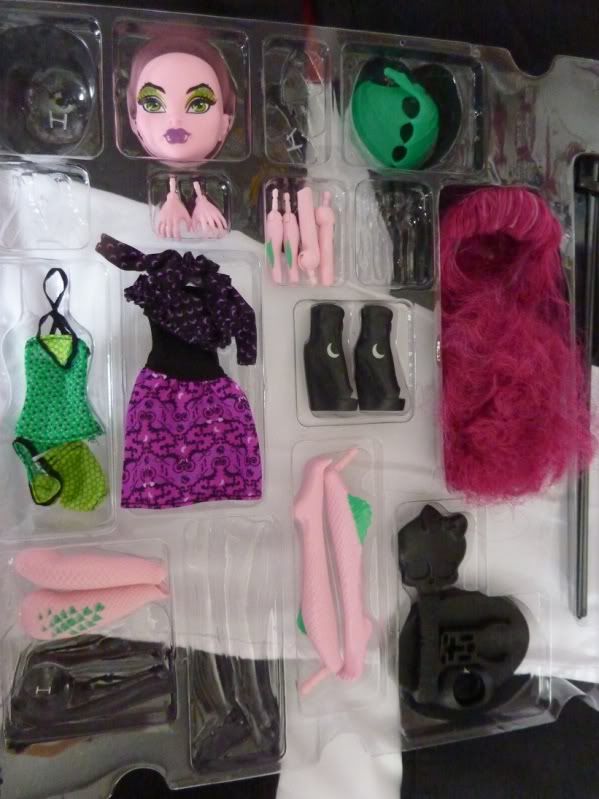 And, finally, a WTB shout-out to anyone who owns Pullips and Taeyangs and are looking to sell. I mostly collect Taeyangs but would also be interested in Pullips, Dals and Isuls (I'm not fond of Byuls, sorry! X3) so let me know if you're thinking of getting rid~ Thanks!