Hello everyone;
I'm selling my Tifa Lockheart cosplay. I can't remember how much I paid for it originally, but I'm looking for around £38 + shipping. Someone else owned this before I did.
Measurements:
I'm Bust: 36/37in, Waist: 27/28in, Hips: 37/38in, so if you are around these measurements it should fit you.
It includes the leather top, the white tank top underneath, the leather pants, the 'buttcape,' lol and also the pouch at the front, and the red ribbon for the arm. It has some slight damage towards the back of the crotch area, but it's not noticable when worn, which was there at from the previous owner (if you need more images they'll be available soon.)A bit of the synthetic leather has flaked off to reveal a patch of black fabric underneath. It's minor damage.
No gloves, shoes, or wig (I used my own hair.)
Here are the images:
I accept paypal or meet up only (Bradford or Leeds.)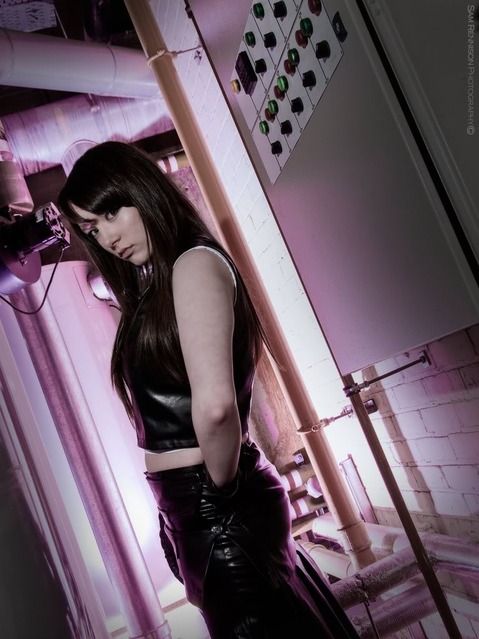 I have more images if need be, thanks!