Ok people I have a cupple of costumes for sale most have been unwraped but never worn.If you want it for this upcomming October MCM Expo I can Post First Class Free.Next Day Special Delivery £7 Costumes £5 Wigs. Or I can bring to expo for you Going to be there from Thursday to Monday so can sort some thing out, if you want this though please dont waist my time.
High School of the Dead Uniform XS Jacket, Skirt and Bow, Never worn. Mini Skirt version £40
Full Metal Alchemist Sate Alchemist XS Jacket, Trousers, Skirt bit Never Worn. Theres no gloves Though and Ive missplaced the small metal badge out of the two that go on the collar £30 Do have a pair of white Womans gloves I brought to go with it which I can bung in if wanted.
Moka Rosario Vampire XS Skirt, Jacket, Shirt and Neclace. Worn once £20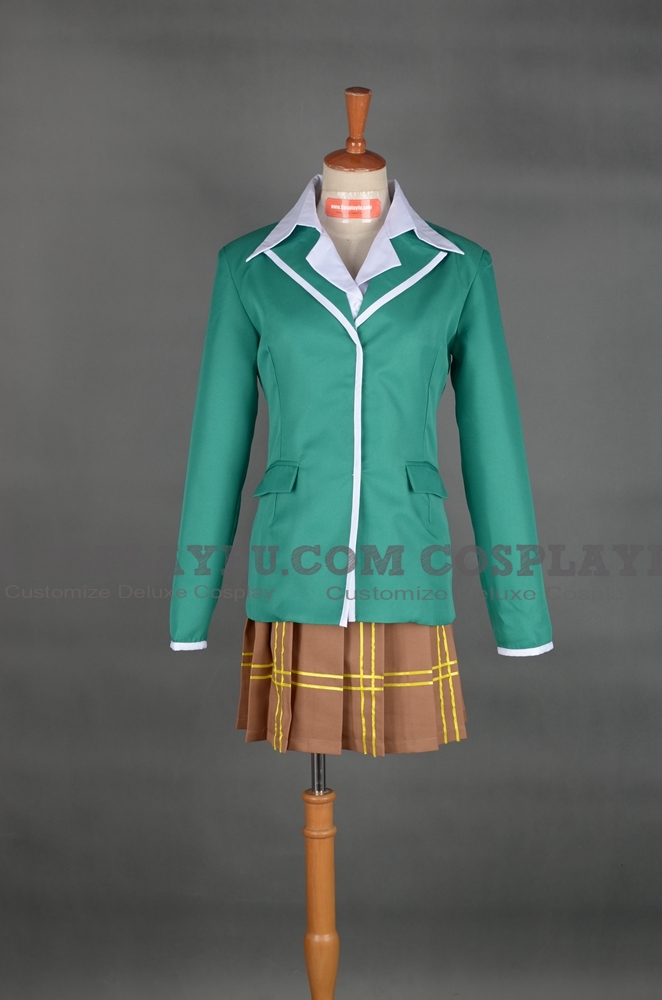 Very Long Sright Pink Wig 100cm Never Worn. £10. Bangs about inch or so longer than pic. Sold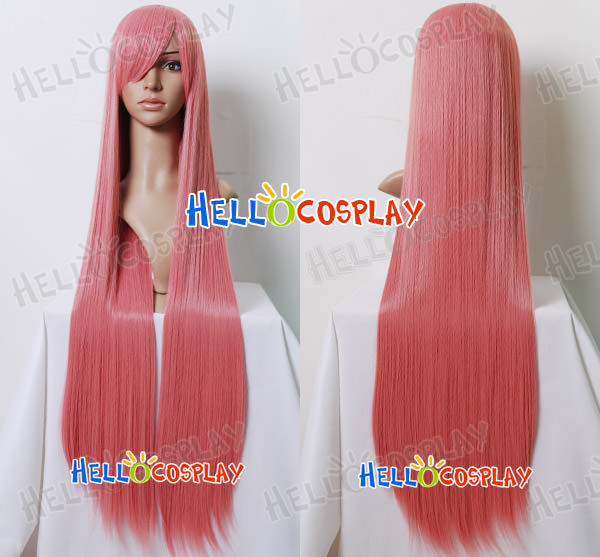 Long Stright Red Wig (past sholders) Never Worn £6 Sold
Long Orange Curly/Wavy Wig finge/bangs about eye length Tried on a cupple of times £5 Sold