Hello girls!
just a thought but how awesome would it be to get a full arcana heart group set up for next year??
we will be doing this at London expo May. on Sunday.
we could enter the masquerade to the music of beyonce it could be epic!
so hopefully enter the masquerade and meet up in the day for a photoshoot.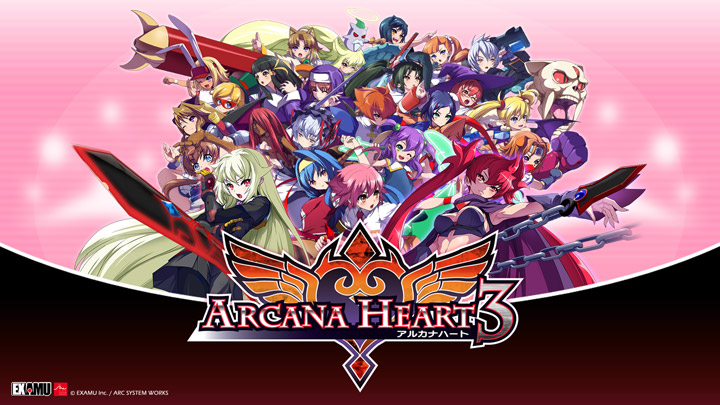 if anyone wants to join it i have some excellent artwork of each character in an artbook that came with my game it has 360 degrees pictures of their costumes i am willing to share if anyone wants it.
here is a link for excellent cosplay ref pictures
http://s129.photobucket.com/albums/p230/mogwai_k/Arcana%20Heart%203/
Character list -
(click on the name for a picture)
Akane
- kunoichi-me
Angelia
-
Catherine
-
Clarice
-
Dorothy
-
Eko
- Rebok89
Elsa
-
Fiona
- mogwai k
Heart
-
Kamui
-
Kira
-
Konoha
- Alyx ?
Lieselotte
- ichigo_chan
Lilica
- roxy-chi
Maori
-
Meifang
-
Nazuna
-
Parace
-
Petra
- Anime_Angel
Saki
- limegreenjelly
Scharlachrot
- KelsoL4J
Weiss
-
Yoriko
-
Zenia
-