As part of my mass clear out, I have found some items that need to find a good home.
All items come from a smoke free home and have been checked to make sure they work.

Prices are negotiable in some cases. PM me for any offers or leave a comment.
P&P is included in the price. I accept payment through PayPal only. I will hold items for 2 days maximum.
Note: Any light on a photo is due to the where the photo was taken or the camera flash.
Wigs:
Grey and Purple wig, for Xerxes Break from Pandora Hearts - £15
This wig is mainly grey, though has purple highlights. It has a lovely silky feel to it. The wig is in great condition. Only ever worn once, kept in a cupboard for nearly a year. Will require styling. Adjustable for head size. Made from Synthetic fibre.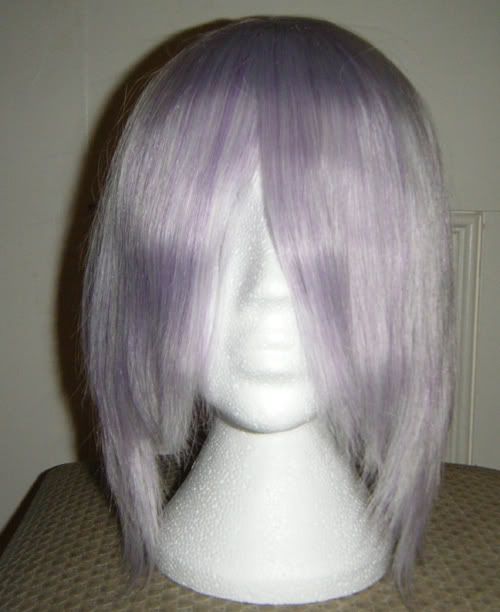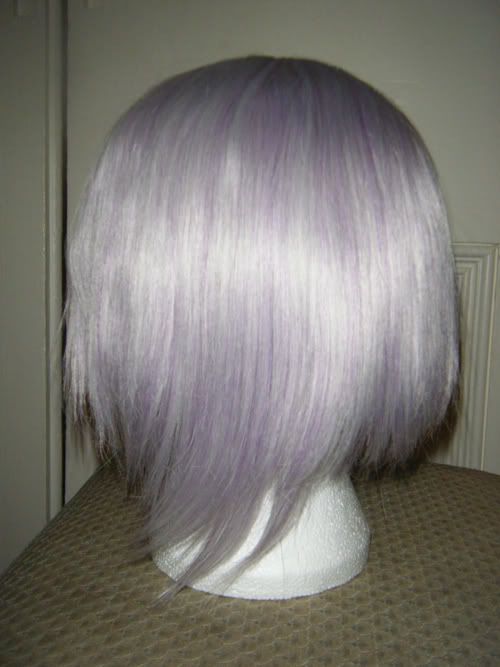 Short, black wig -

Sold
Mixed brown, long, curly wig -

sold
Cosplay:
Naruto Shippuden - Sakura konoha headband. - £5
Unworn and never used.
Manga
Single volumes = £3, Double volumes = £5, Whole/Half series = £10
I will do special offers if you buy multiple books at once.
Fruits Basket
volumes - 1,2,3+4,5,6,7
Shugo Chara
- volume 1
Sakura Hime
- volume 1
Vampire Doll
- volume 3
Vampire Knight
- volume 3
Chobits (Omnbius #1)
- Half the series
Romeo X Juliet
- Whole series
DVDs
Professor Layton and the Eternal Diva - £4
Animatrix - £2
Princess Mononoke - £7
Japanese items:
(All given to me my a Japanese relative. Never used.)
Hello Kitty bag (Small) - £3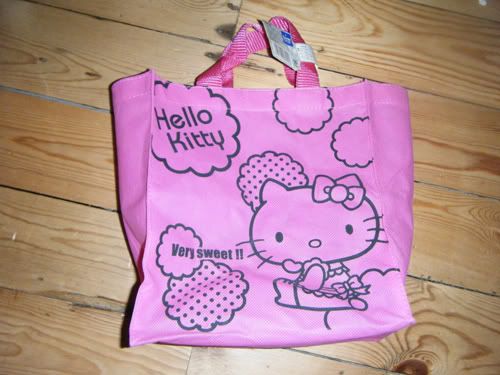 Origami paper - £1 each or £1.50 for both.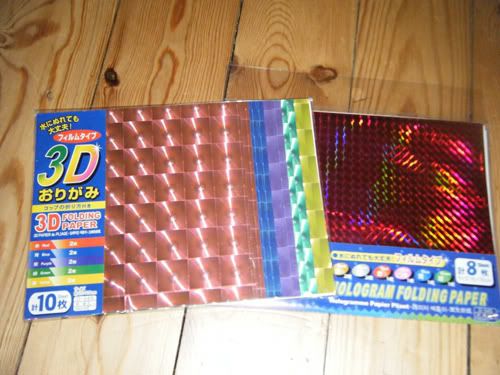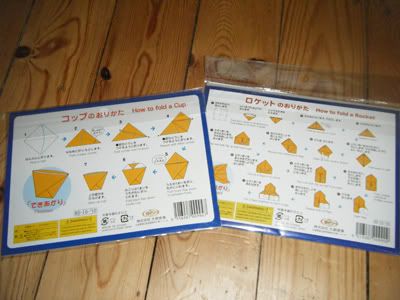 Other things
'Manga Mania' chibi sketchbook - £7
Given to me as a present, though I never used it. It contains a quick guide on drawing 'chibis' and has good quality, no run drawing paper inside.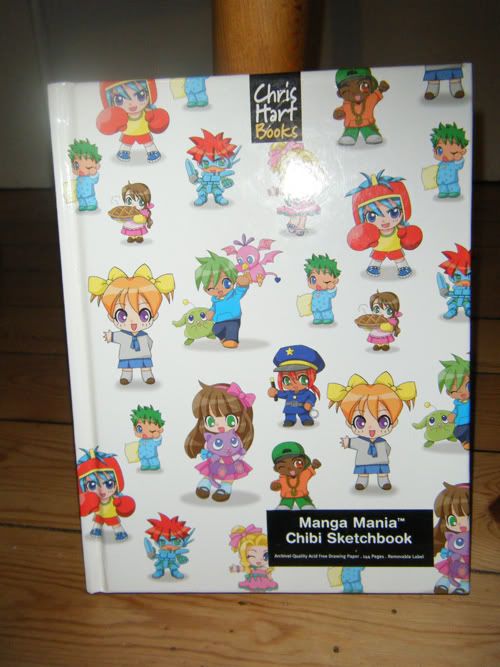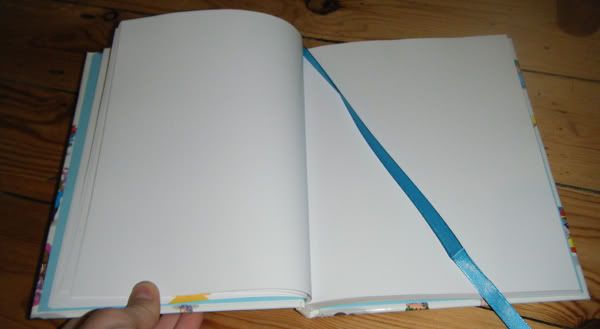 Pandora Hearts 2012 calender - £12
This calender is in FRENCH!
Though it is still perfectly understandable and is perfect for fans.
Unopened. Covers from October 2011 - December 2012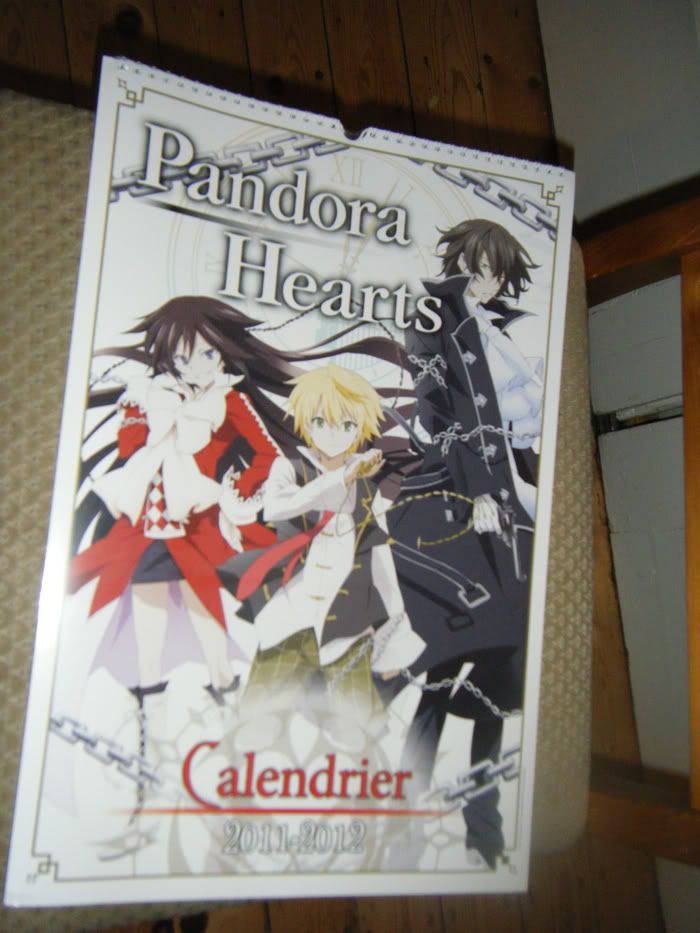 Thanks for looking! More items will be added as time goes on.