Welp, it looks as though I'm broke, and it's time to start clearing out the cosplay cupboard.
accepting paypal or collections! <--- All collections get FREE p+p!
P+P is NOT included in the item price. All P+P will be based on this.
COSPLAY
Roxas Jeans
£8
Only worn once, so in very good condition. Size 8 (Small).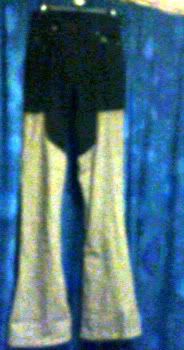 Akatsuki Cloak
£15
Worn twice, but is in perfect condition. Labelled a size L, but will probably fit anything. Also incredibly comfy to wear.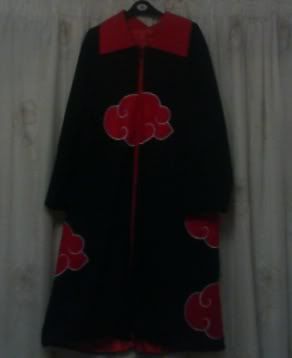 Wig
£10
Dark blue wig, short/medium length. Originally bought for a Kaito cosplay, then replaced.
Fibres are NOT heat resistant!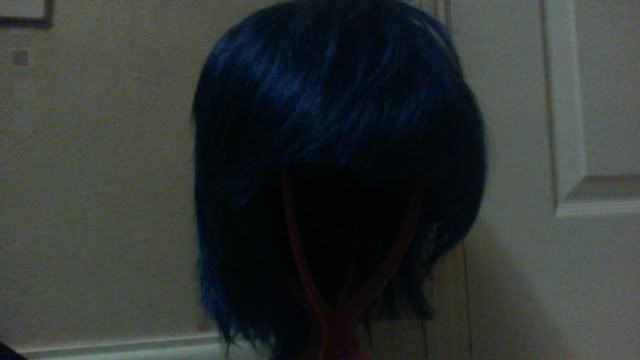 Fabric
Baby Blue Taffeta
£7
Hand-dyed baby blue taffeta. Excellent for printing. Very stiff fabric, originally bought as the sleeve for Setsugetsuka!Kaito but didn't drape properly. Around 2 metres of material.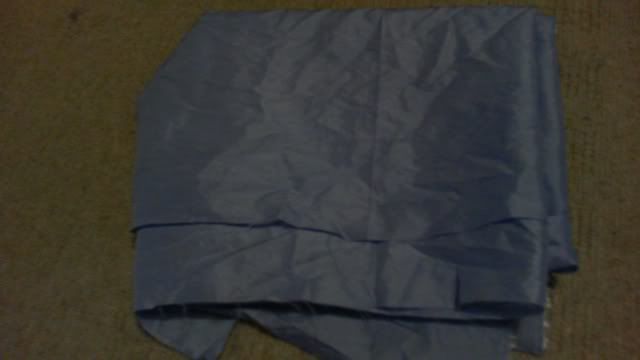 Other
Bunny Hat
£5
A pink fleece hat with bunny ears. Is pretty darn adorable.
HTF 'Russel' Bobblehead
£13
A bobblehead doll of Russel from the Happy Tree Friends. Missing box, but will hopefully arrive with all limbs intact. Please give this little guy a good home <3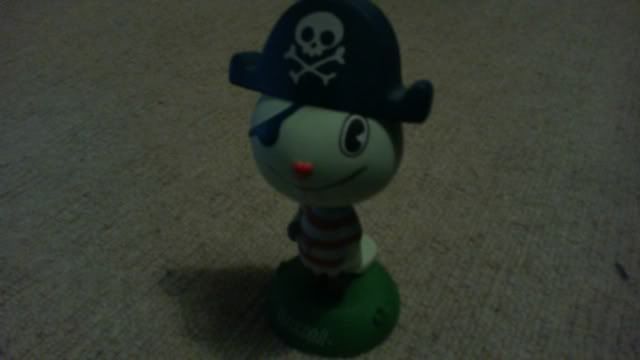 Manga
Tokyopop 'Sneaks'
50p each.
Honestly not sure why I was keeping these things.
Culdcept
£1 each.
Based on the video game of the same name. Actually a pretty good read. Both books are in good condition.
Vol. 1
Vol. 2
Vol. 3
Yu-Gi-Oh! Duelist
£3
Children's card games. Is selling for £6 on Amazon for some reason.
Vol. 1
Rozen Maiden
£1
A tournament-style shoujo manga featuring adorable dolls. Also a popular anime.
Vol. 1
.hack G.U+
£1
Based on the PS2 game .hack. A decent read, with the other volumes readily available.
Vol. 1
D. Gray Man
£1
A popular manga with a deservedly huge fandom. Also it's about exorcists and demons and all sorts of cool things.
Vol. 1
D.N. Angel
£1
A boy gains the abilities of a mysterious ancestor, the phantom thief Dark. V. popular.
Vol. 1