A little late in the day to be asking, but having a little trouble with part of this costume and thought I'd try to confirm the best way to do it.
I'm doing Yuki Onna from 'Nurahiyon no Mago' who wears a kimono with a diamond pattern on the bottom.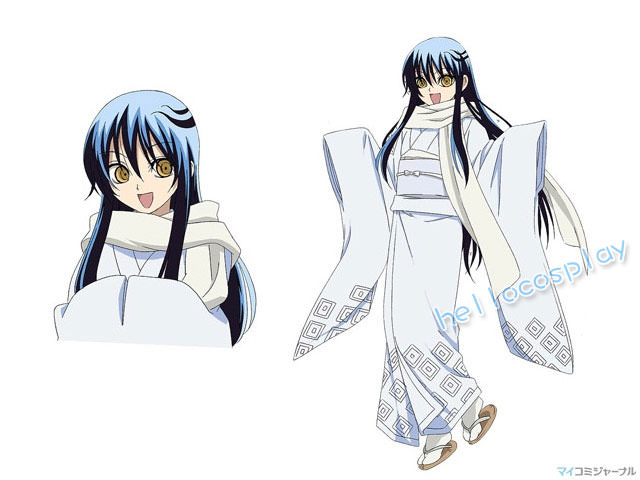 I was going to use masking tape as a stencil and fabric paint for the design, but someone said applique might look better. Anyone have any ideas on what would be the best way to get a pattern like this?