Heya all, i have nearly finished my sailor saturn cosplay but one of the main things i am missing is the glaive
And i have no idea how to start it off.
Does anyone have any tutorials or step by step guides? And any suggestions on what materials to use?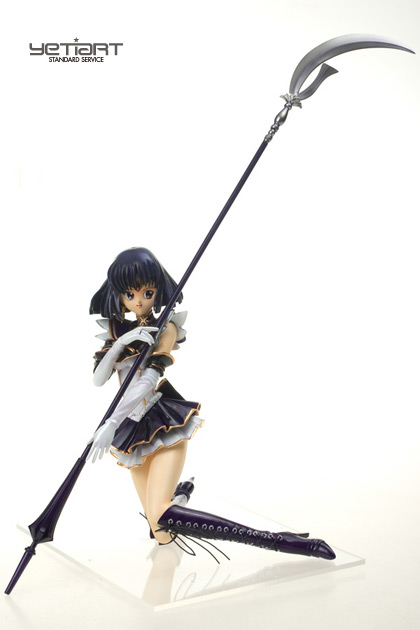 Thank you!
Also, there is a hight issue. I am making this for the MCM london expo next year so i have plenty of time. I am not sure about the maximum hight. Anyone know?
Also, if the glave needs to go over that hight, would it be useful to somehow make the staff base into three peices so i can add the third peice in when taking photos?
(If so, any ideas how to do this?)
Thank you