Loads of stuff to go! May update with more so keep watching.
Feel free to haggle.
Prices include postage and paypal fees.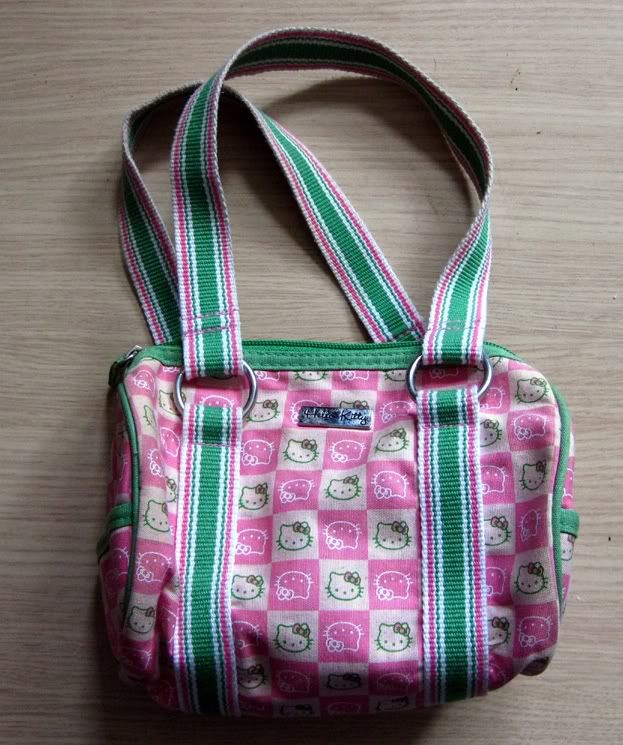 Hello Kitty bag. Approx 20cm x 18cm. Don't think I ever used this as there's no marks on it. £6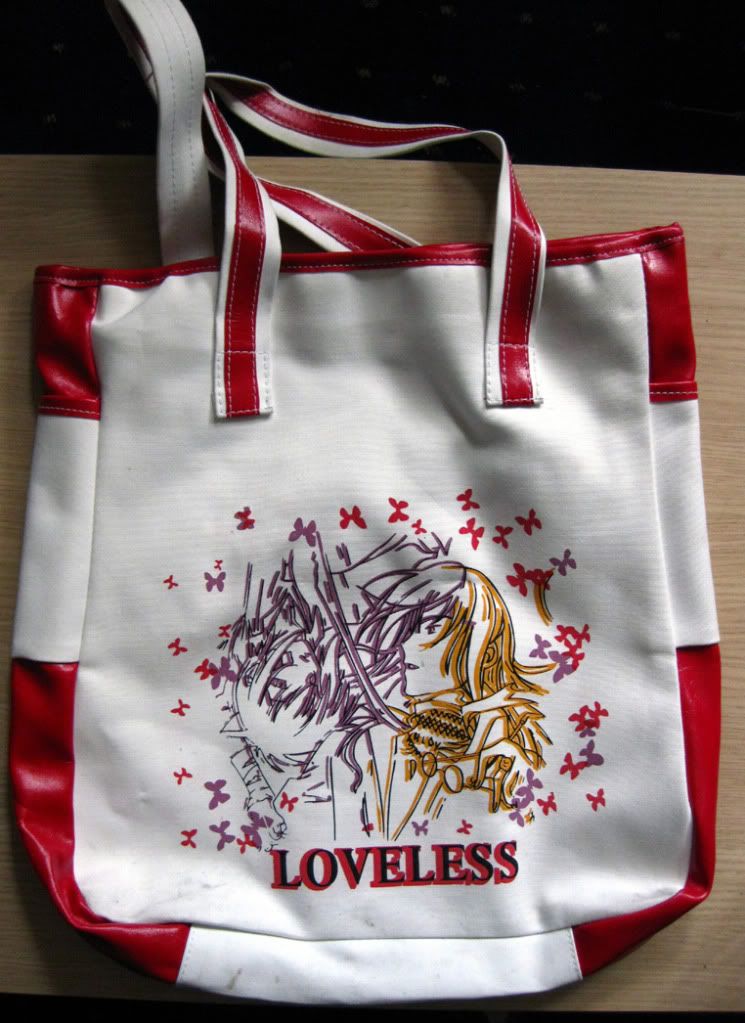 Loveless bag. Approx 39cm x 41cm. Some use on this one, marks on bottom of bag but other than that its in great condition. £7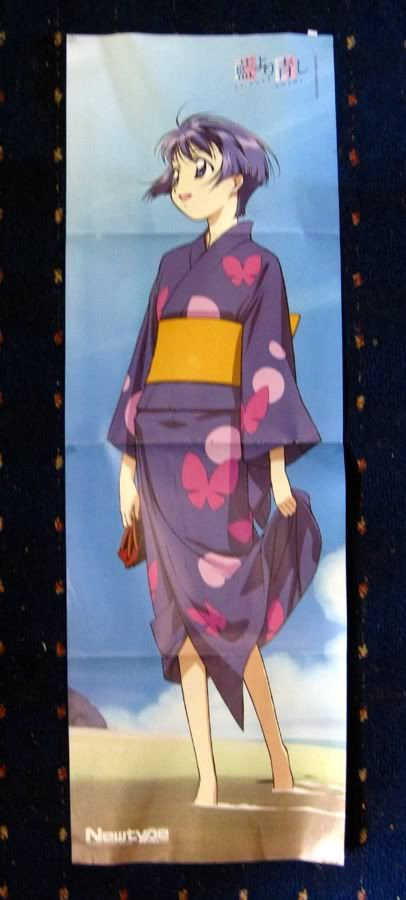 Ai Yori Aoshi poster. Approx 89cm x 29cm. Never been on a wall. £2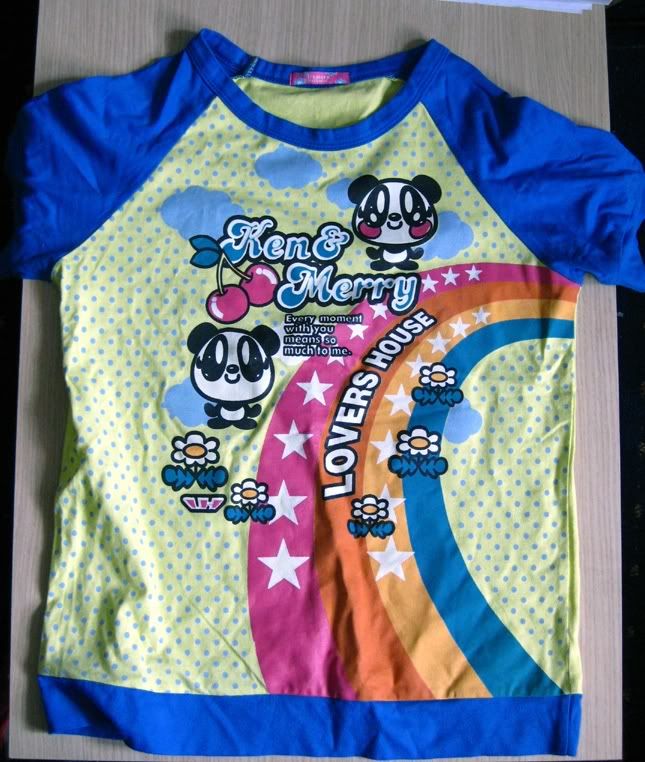 Ken n Merry t-shirt from Japanese brand Lovers House. Fit size 8. £10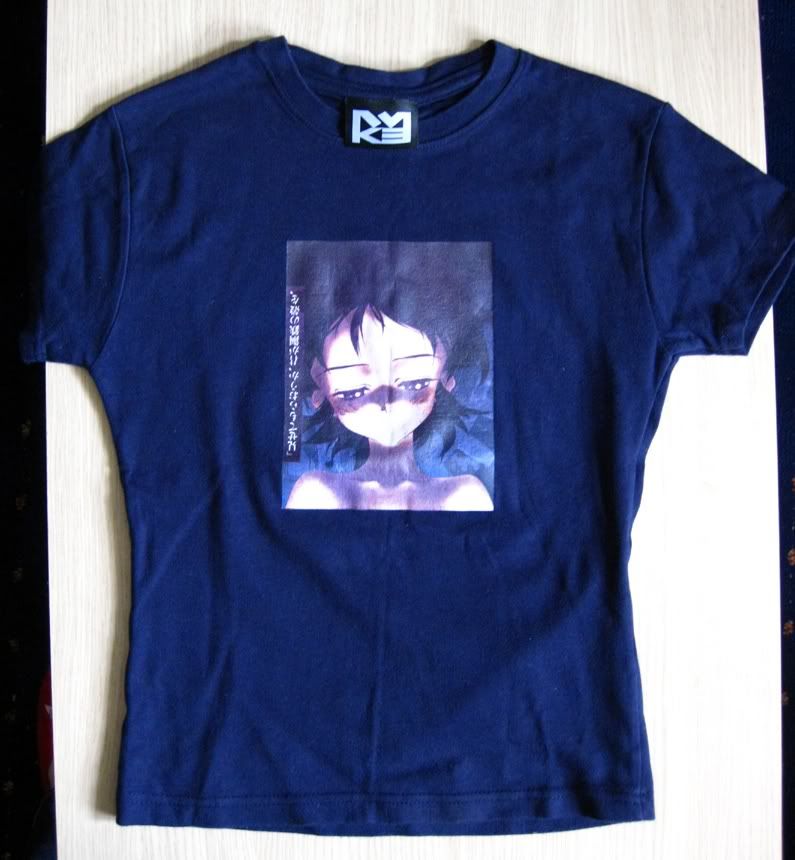 Anime tee. Fit size 8. £4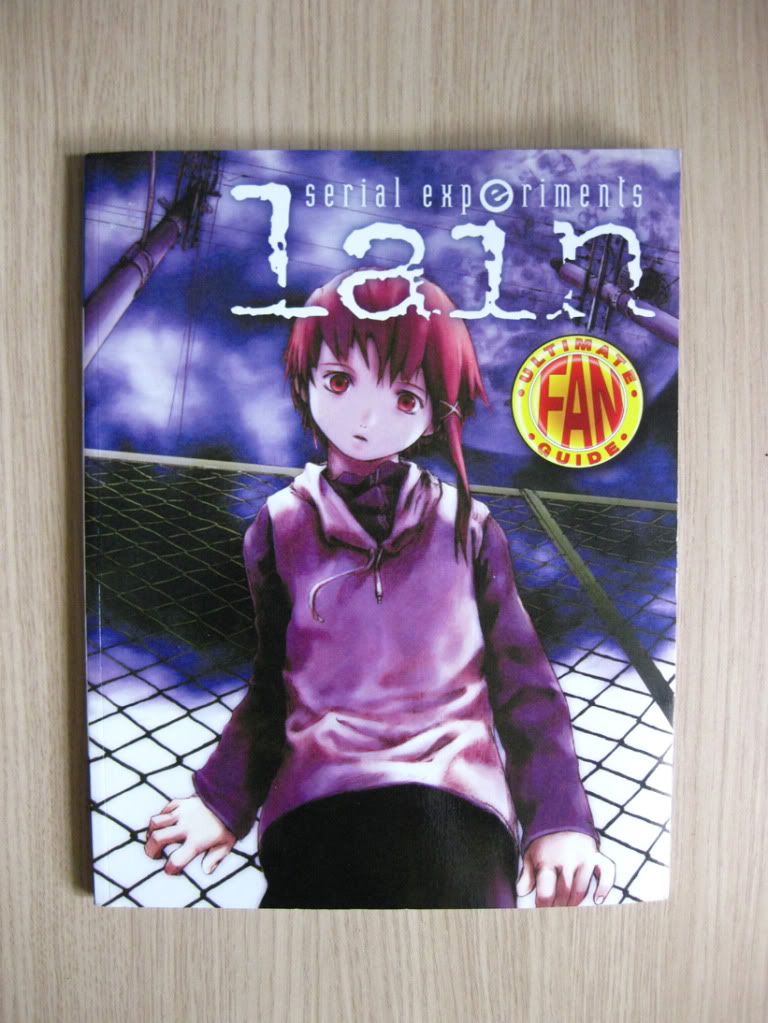 Serial Experiments Lain fanbook £5.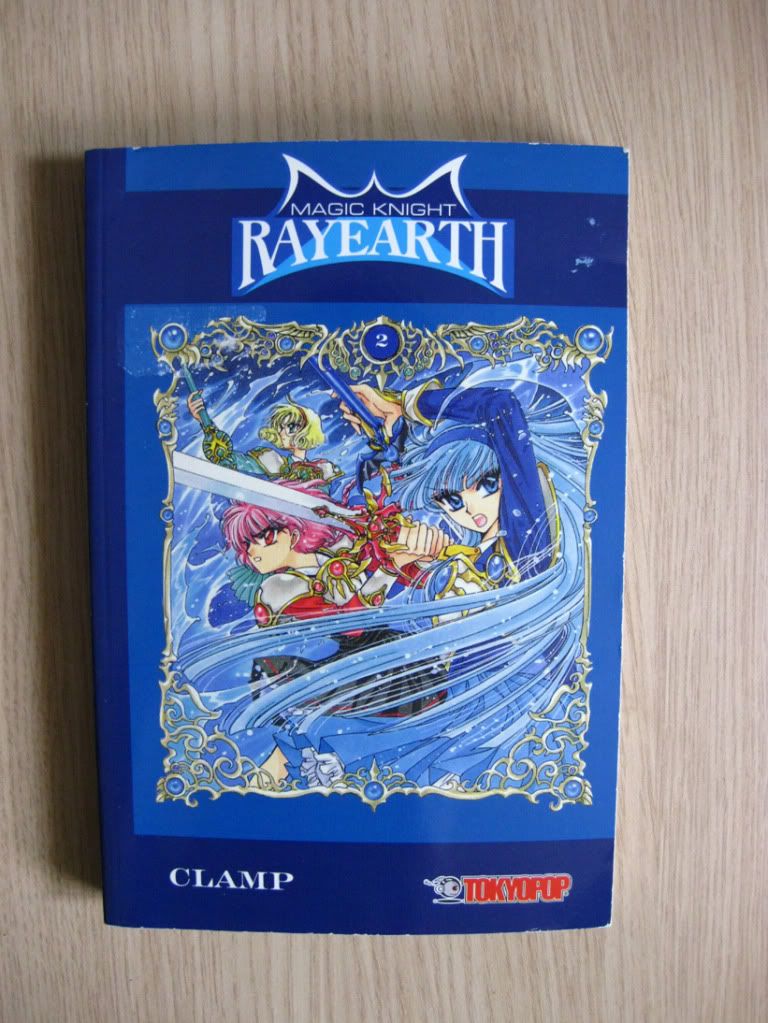 Magic Knight Rayearth manga vol.2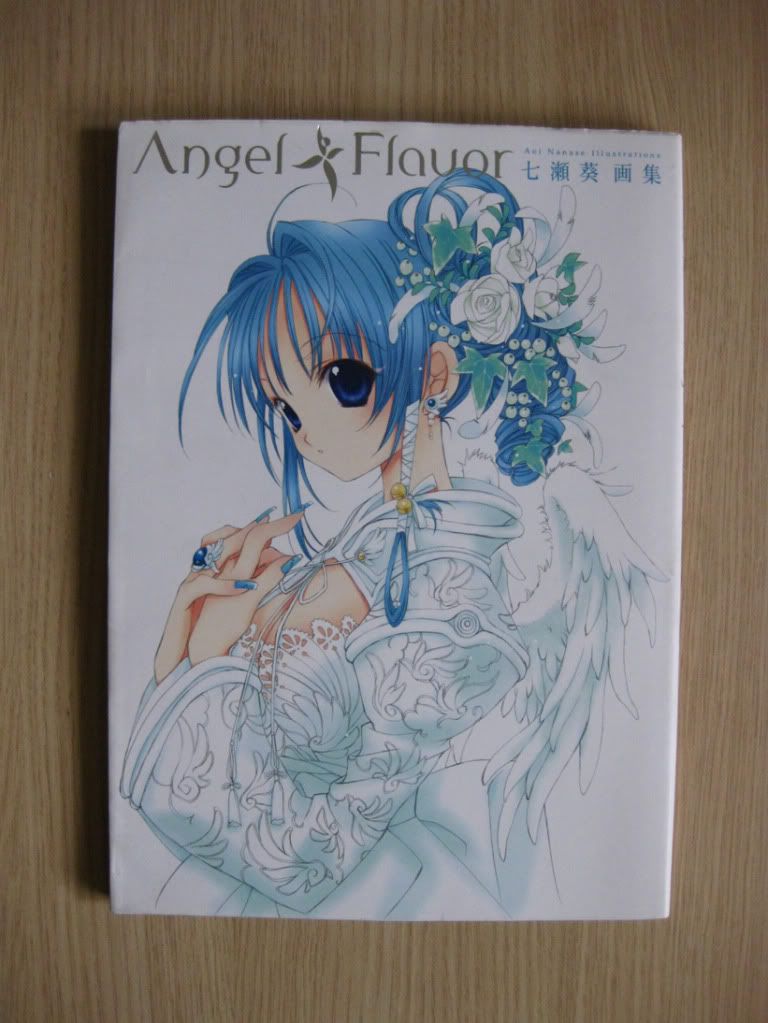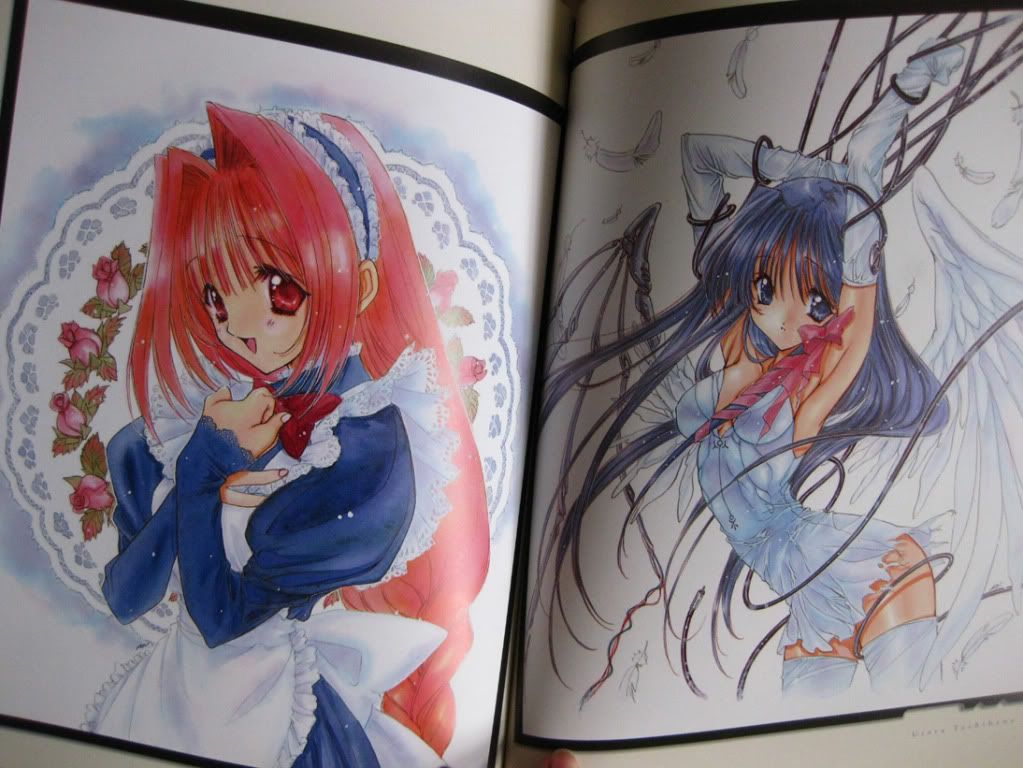 Angel Flavor artbook. In fab like new condition. Cost me £25.99. Offers.
Azumanga Daioh! Vol.1 dvd. £3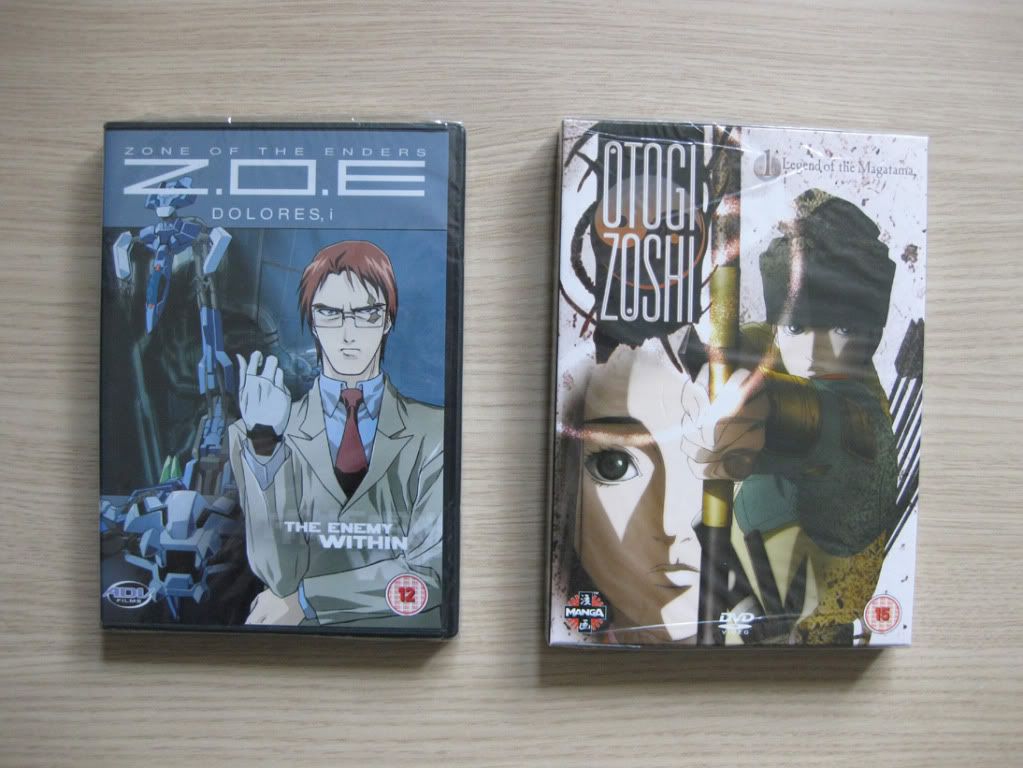 ZOE vol.1 dvd £1.50, Otogi Zoshi vol.1 dvd £4, all in packaging.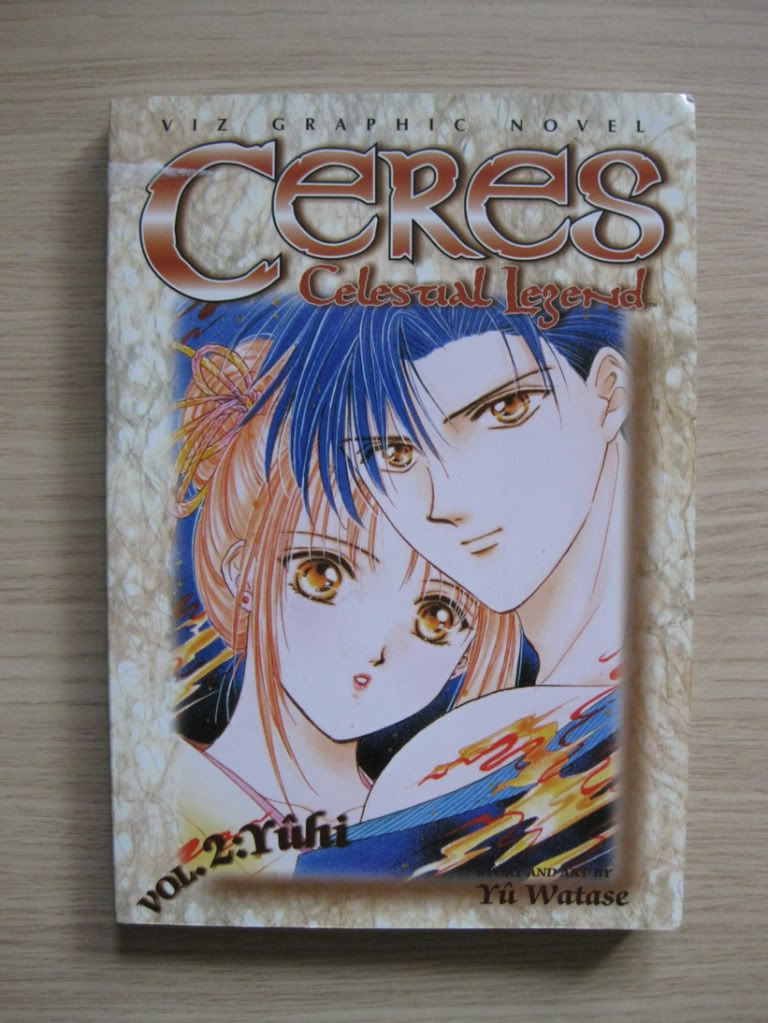 Ayashi no Ceres manga vol.2. £2
Anime and Japanese fashion mags: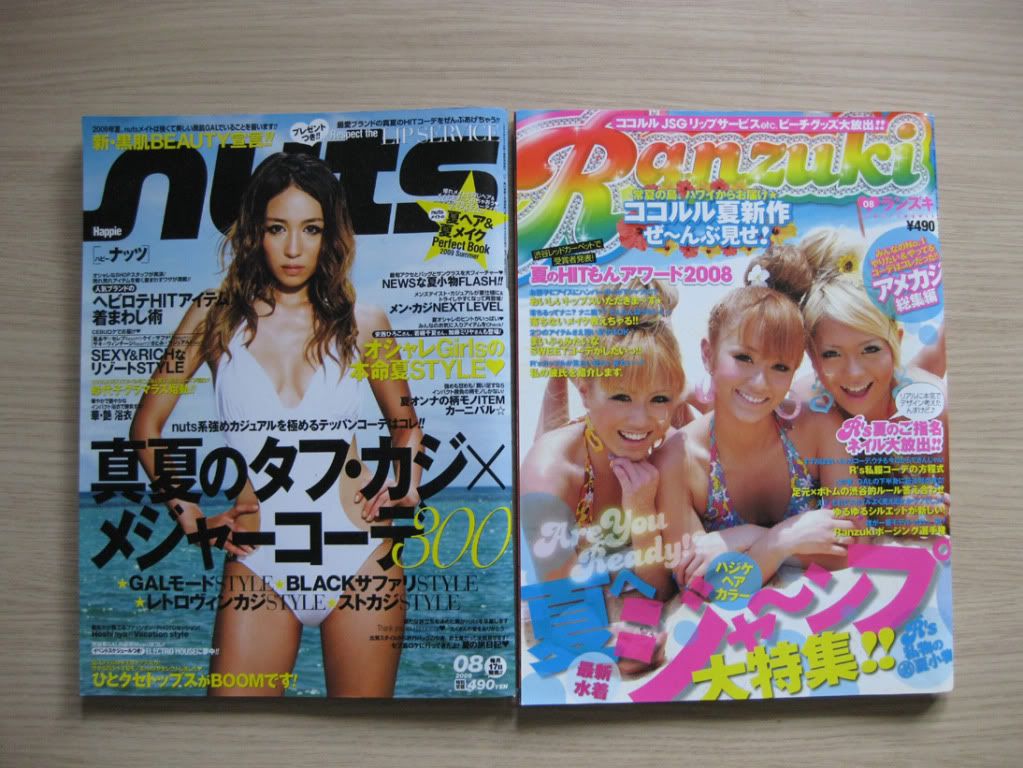 Gal/gyaru mags, £5 each.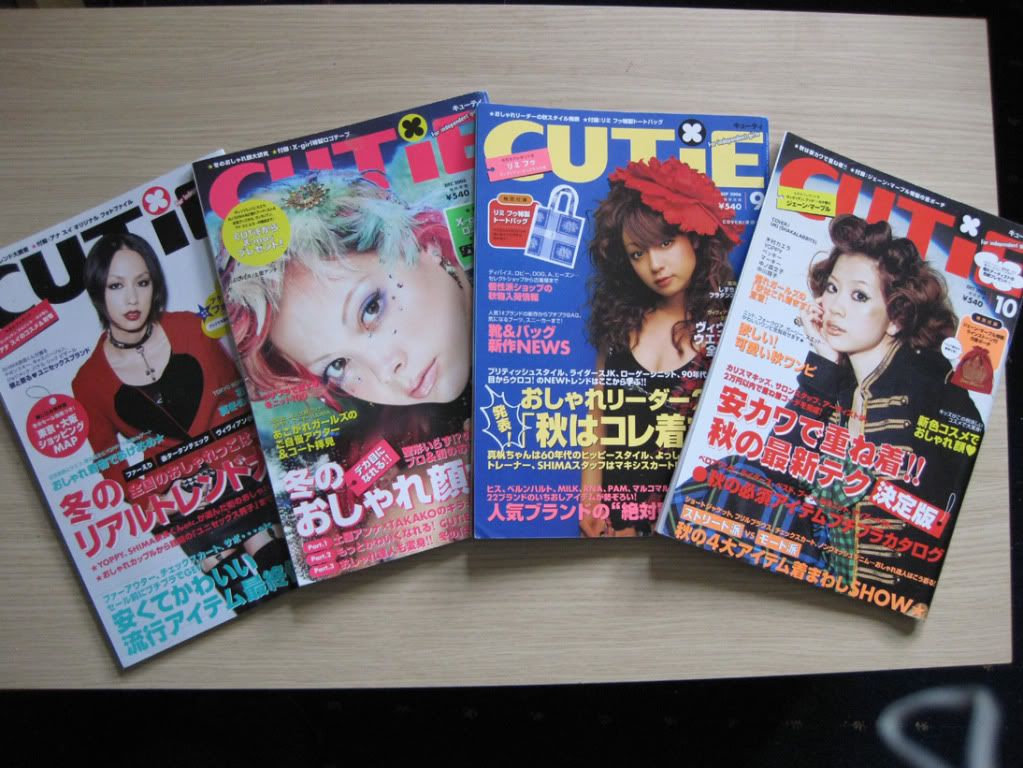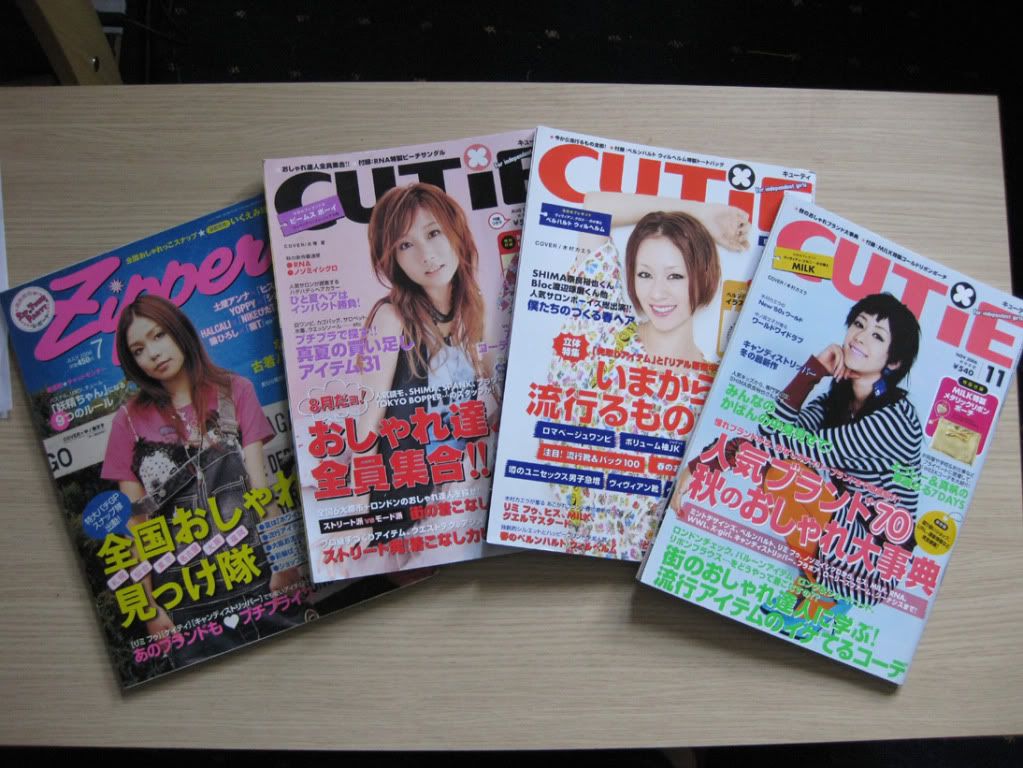 Cutie and Zipper mags, £5 each.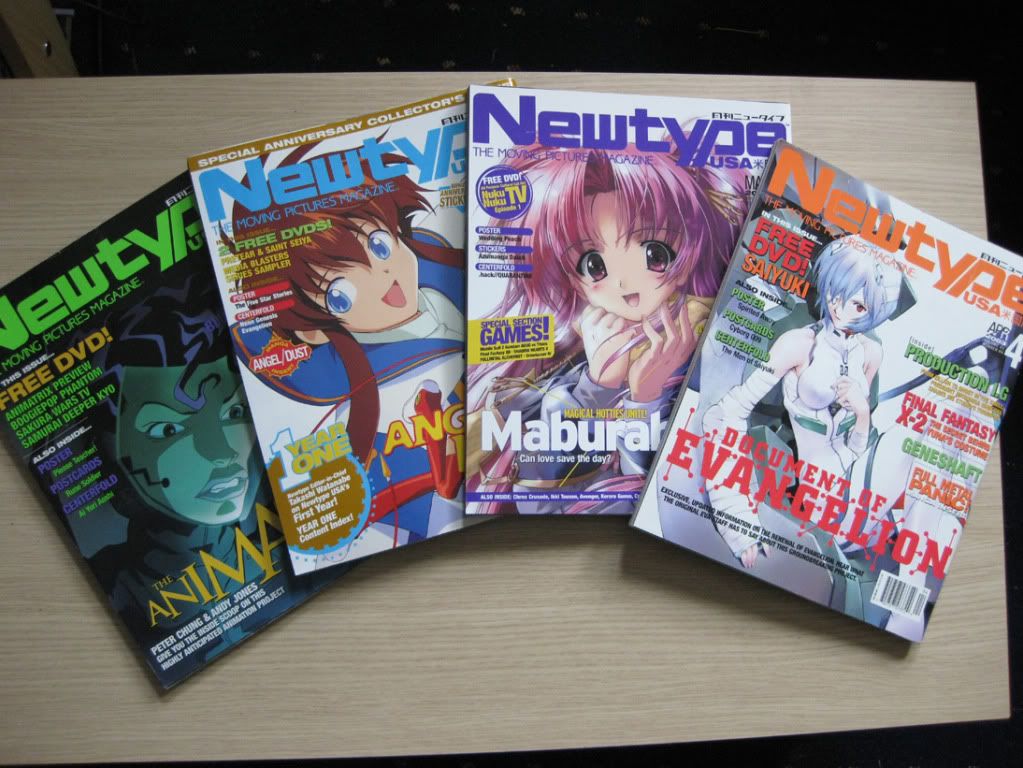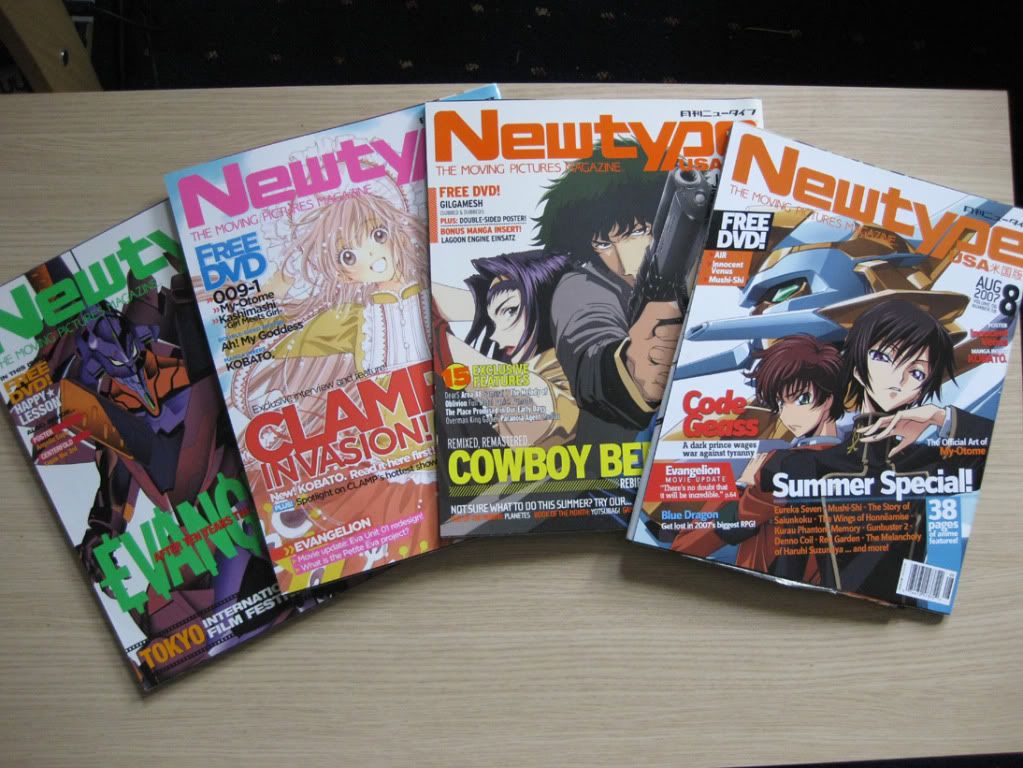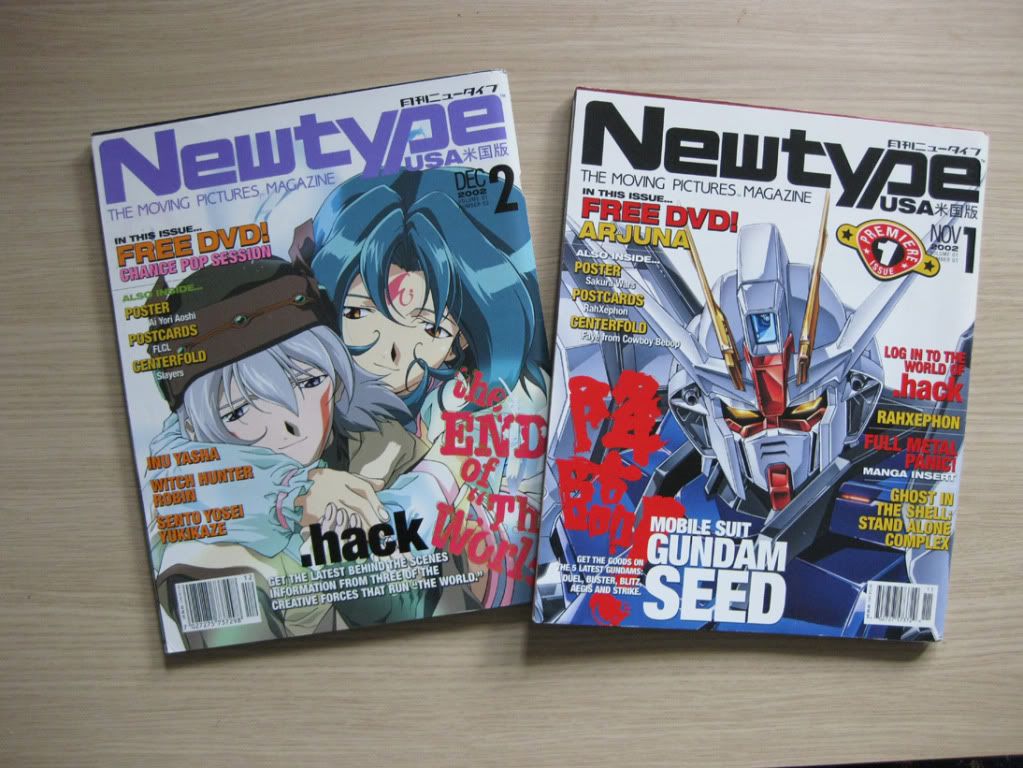 Newtype USA mags all £5 each except Premier Issue £8.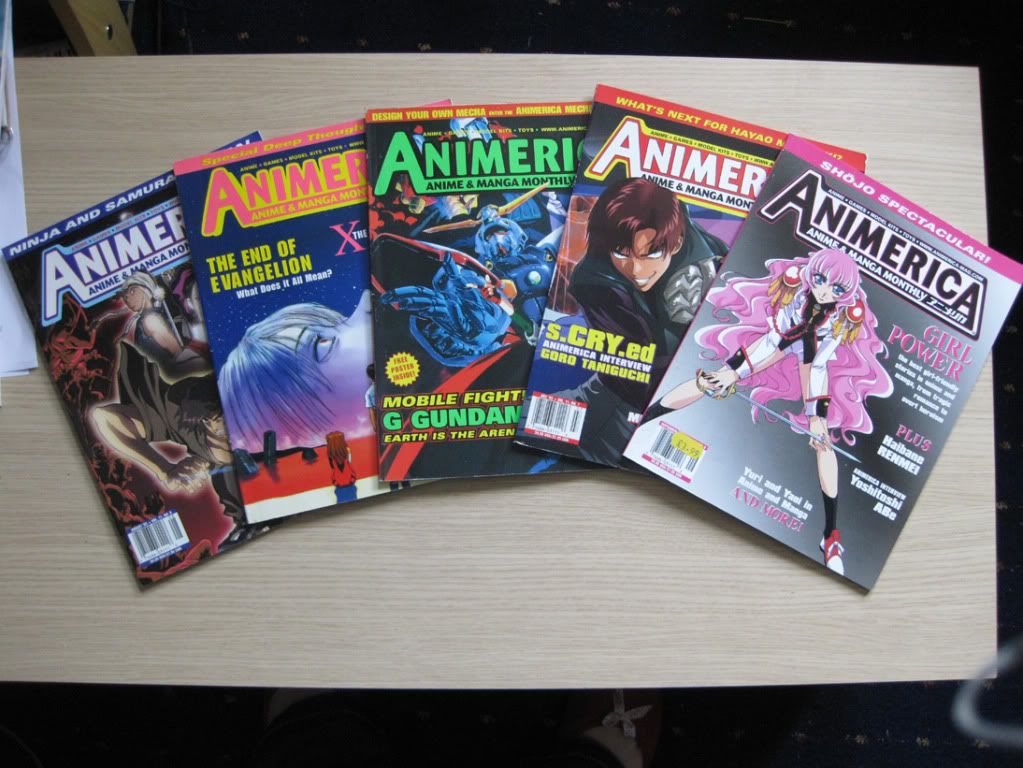 Animerica mags, £2 each.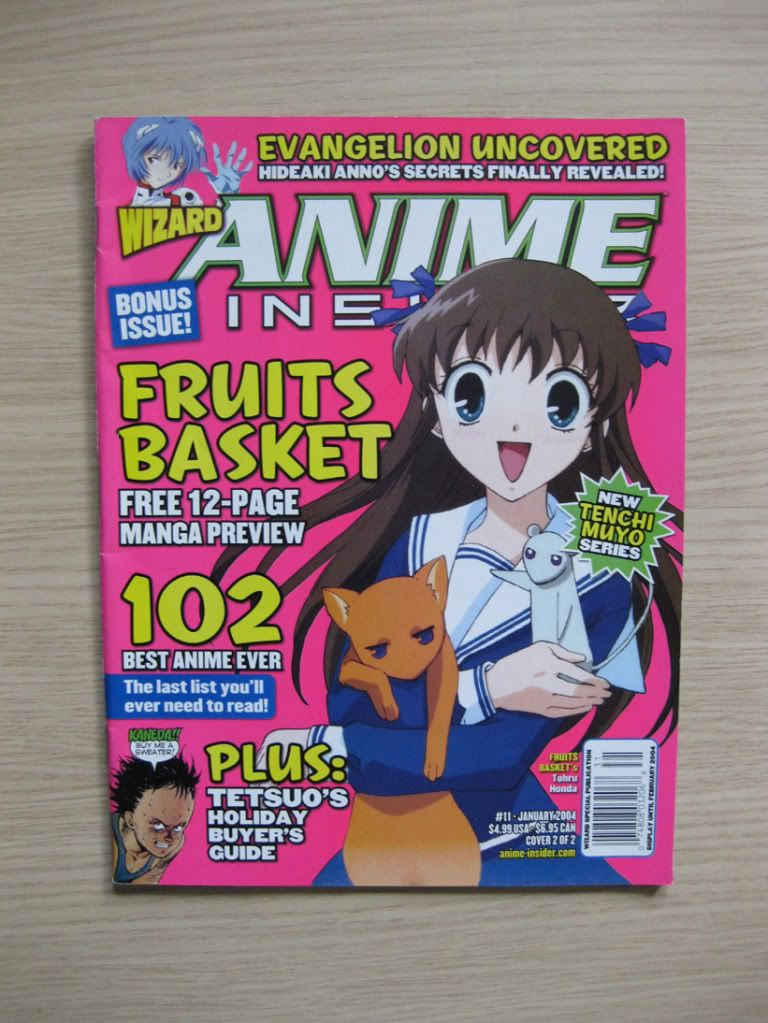 Anime Insider, £1.20.