Hey guys c:
I'm having a clear out 'cause I'm all poor and stuff 83
*I've deleted items that I've sold! (/ones that I've already handed over and got money for)
I get attached to most of my belongings so posting this was hard for me XD
All my stuff is in very good condition c: As in, I rarely touch my stuff and sorta' look at it from afar XD;;
I only accept transactions at conventions

, no paypal or whatever. My next event is Midlands Expo, so PM me and we'll arrange to meet there.
Rly could do to sell everything by Kitacon 'cause I can't afford my hotels at this moment in time ><;;

I am willing to negociate any prices shown bellow!
I'm desparate ><
Wigs
Will get better pics later, for now i'll link to already existing images
Short brown slightly wavy wig,
http://cosplayisland.com/costume/view/22098
Worn a few times for test photos, I wanna get a new wig for Syaoran as this wig doesn't suit me very much >< ('cause the sides are too short for my face shape)
In very good condition!
Its Toyokalon and Kanekalon mix c:
I'm asking for £15 as I bought it for £20, but I'm open to offers c:
Long light blonde wig, about 30" long,
Worn a few years ago, recently cut a fringe and sides into it for a Patty test to find that its too short for Patty XD
Right now its unbraided and in a bag.
In good condition!
Kanekalon.
Asking for £20, because its a little on the thin side at the top at the back (not very noticable, and it was bought this way) -Originally bought for £35 ;-;
Cosplays
Twilight Town Roxas Cosplay Costume (minus wig and keyblade) Size 8-10
http://cosplayisland.com/costume/view/12753
Heavily loved. Bought from Ebay.
Jacket is well made from leather (like, actual white leather..) - most of the squares have fallen off >>
Shirt was once huge but its been taken in at the back since.
Pants are tight around my thighs (I have martial artist thighs, though) and I'm a size 10 in pants. ( not the pants shown in the pic )
Requires major fix ups, but the basics are there.
Asking for £15 (inc jacket, shirt and pants)
Not including the wig in this, because its a total mess and was never any good.
Not including the keyblade because it has sentimental value.
Halloween Town Roxas, Jacket and shirt. Size 10
http://cosplayisland.com/costume/view/19981
Jacket took forever to make and I don't even like it XD
Made from pleather, lined in cotton (WAT? Ikr)
Cuts off at waist and extends down into 3 sepparate parts than can be fassened with the zips.
Squares are falling off (or have fallen off and got lost) because they hate me ._.
Kinda' messy on the inside and was made to not fassen at the front (as in, wont close unless your like a size 4 or 6 LOL)
Shirt is either cotton or polycotton, I can't remember ._.
Made as an uneven (at the bottom) big collared shirt, black undershirt isn't supplied so people will see your chest if you dnt wear a shirt underneith it XD
Asking for £10 for the jacket
Asking for £5 for shirt
Open to offers ;-;
Tohru Honda Summer Uniform, size 8-10 (ideal for people with shorter torso xD
[Pics later!]
Inc shirt and hair ribbons only
(/The skirt doesn't exist anymore LOL)
Made from Primark shirts 83 Ribbon is falling off a bit (can be sewn on wundaweb'd back on or something, real easy), but otherwise is in real good condition 8D
It was my first cosplay, so again its sentimental but It needs to go ;-;
Asking for £10 [Shirt and hair ribbons only]
Akatsuki Cloak/ Coat, size whatever - (bought as an L)
[Pics later!]
Ebay item :'D
Very good condition
Doesn't have a fastener ._. Has half attatched velcro instead *oTL (I will include the velcro 8D)
Hardly worn, worn outside once :/
Asking for £20, bought for £25 but open to offers.
Itachi anti-Konoha headband, black £5 [pics later]
Itachi's ring, no box, £3
Naruto Konoha headband, blue £5 [pics later]
is real big/ ideal for large forehead xD;;
Has a bit of foundation on the back of it from when I wore it right after applying heavy makeup :'D Open to offers!
Games
All have booklets and are in near new condition unless specified otherwise. &I can also delete saved data if you want me to/ If I can figure out how
DS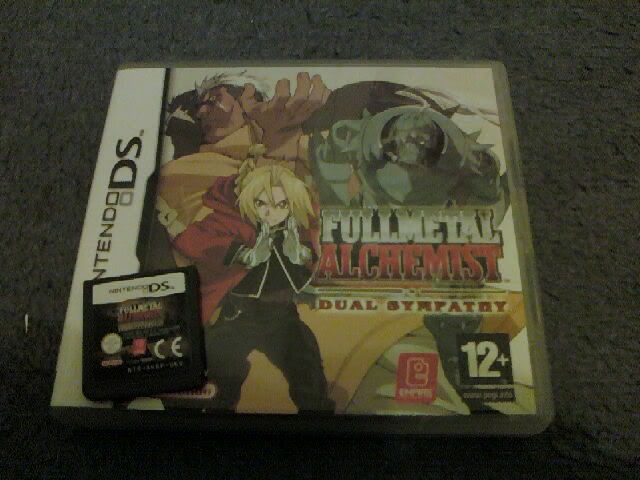 Full Metal Alchemist - Dual Sympathy - £4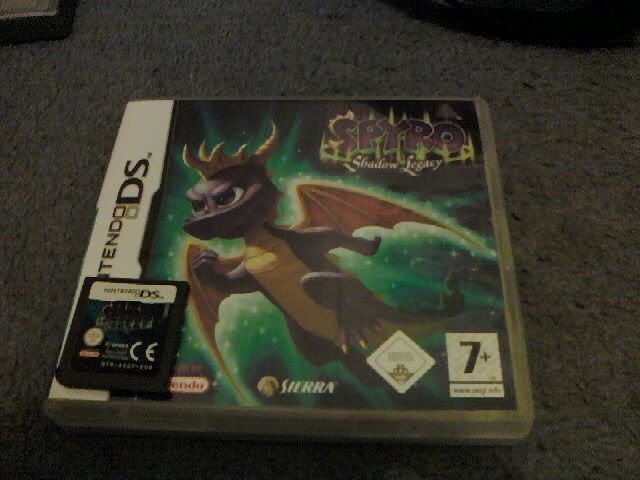 Spyro - Shadow Legacy - £4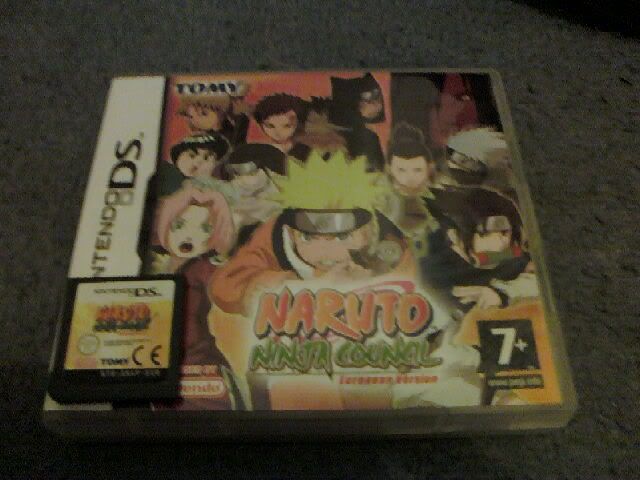 Naruto Ninja Council - £5
(SOLD)
-Spaikae
GBA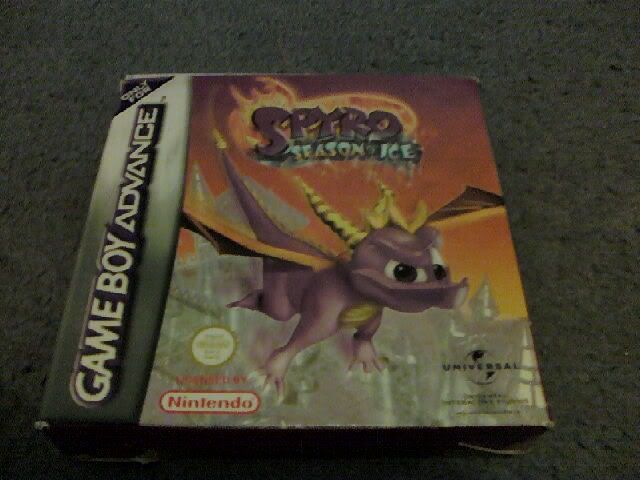 Spyro - Season of Ice - £3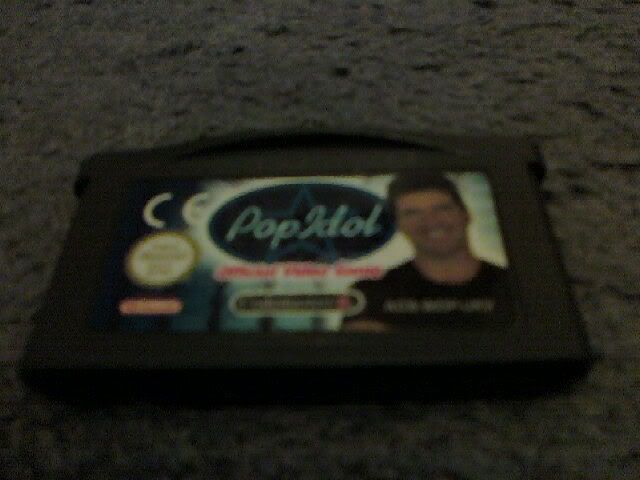 Pop Idol (unboxed) - £1
(Posted 'cause I don't want it but it has Simon Cowel's face on it 8D Will give it free if you ask

and

you buy something £5 or more)
PSP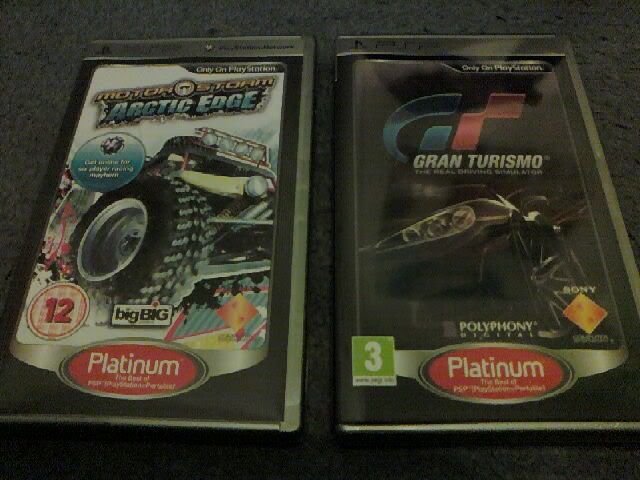 Gran Turismo - £10
Motorstorm - Artic Edge - £7
PS2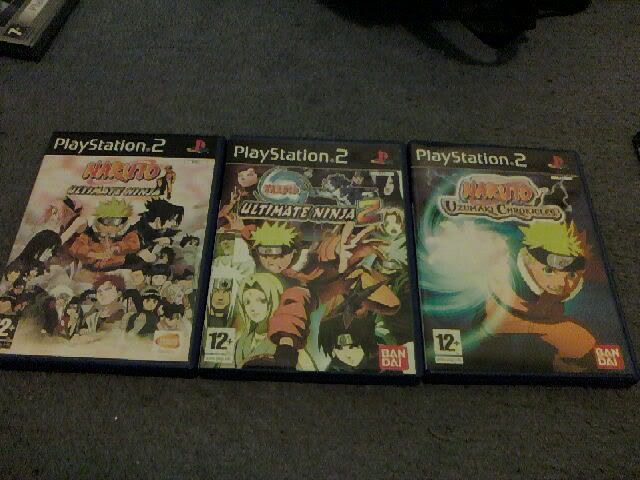 Naruto Uzumaki Chronicles - £3
(SOLD)
-Spaikae
Naruto Ultimate Ninja - £3
(SOLD)
-Spaikae
Naruto Ultimate Ninja 2 - £3
(SOLD)
-Spaikae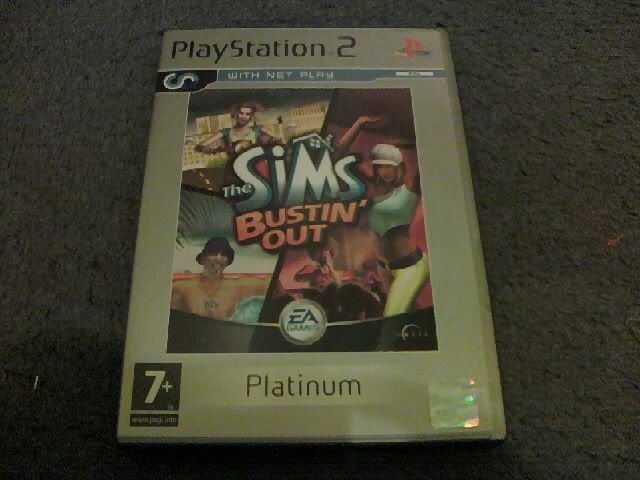 Sims Bustin' Out - £2.50 c':
*Buy all 4 Naruto games listed
(Ninja Council, Uzumaki Chronicles, Ultimate Ninja 1 & 2)
for £12 c:
(All SOLD)
-Spaikae
DVDs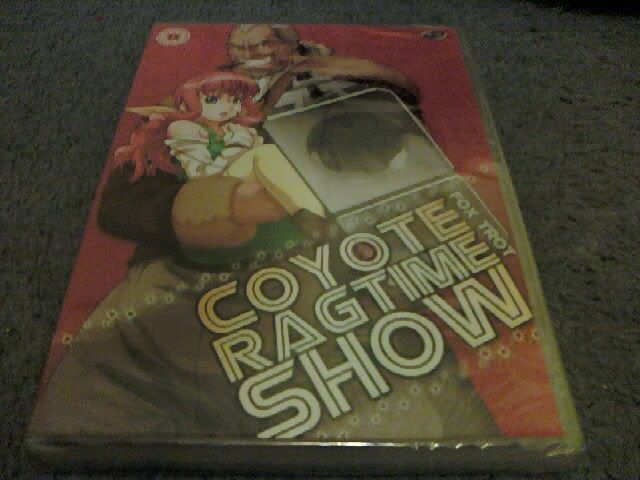 Coyote Ragtime Show Vol 1 (Eps 1-4)(Unopened) - £1
(on hold)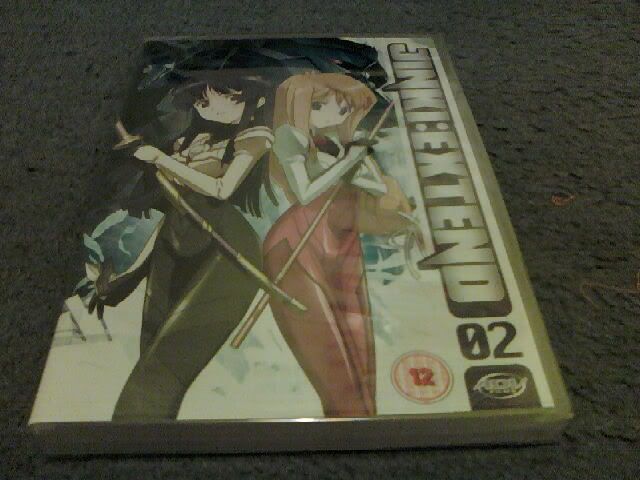 Jinki:Extend Vol 2 (Eps 6-9)(Unopened) - £1
(SOLD)
Naruto the movie - Ninja Clash in the Land of Snow - £4
Bleach series 1 part 1 (Eps 1-12) - £6
Manga
£5 each (/I'd prefer to sell them as sets, but I can do indivual too)
/No pics of these but all are in pretty much un-touched condition
Tsubasa Reservoir Chronicle 1-4 (All 4 for £15)
(All SOLD]
-Spaikae
Vampire Knight - (1 + 2 SOLD)[/b]-Spaikae
Fruits Basket 1 - 22 (All 22 for £95, buy them all and get the Fanbook for an aditional £4) -Fanbook sepparately -£6
Kingdom Hearts CoM 1
KIngdom Hearts II 1
Bleach 1 + 2 (£4 each)
Naruto 1 - 8 (£4 each)(All 8 for £25) +Naruto Fanbook - £5
Death Note 1 + 2 (£4 each)
(3 - 9 SOLD)
-Hannah (no CI)
Figures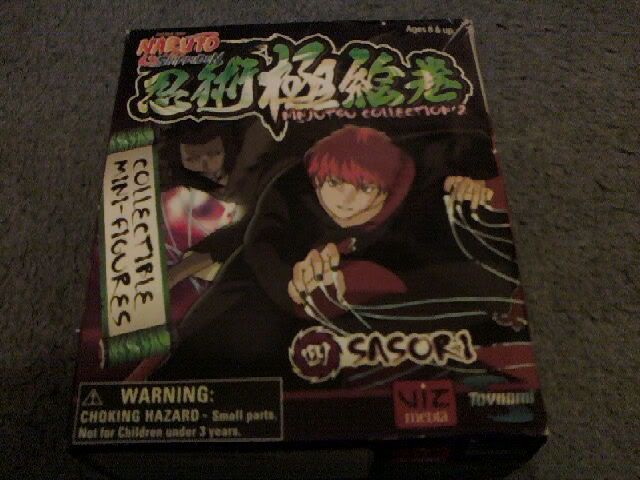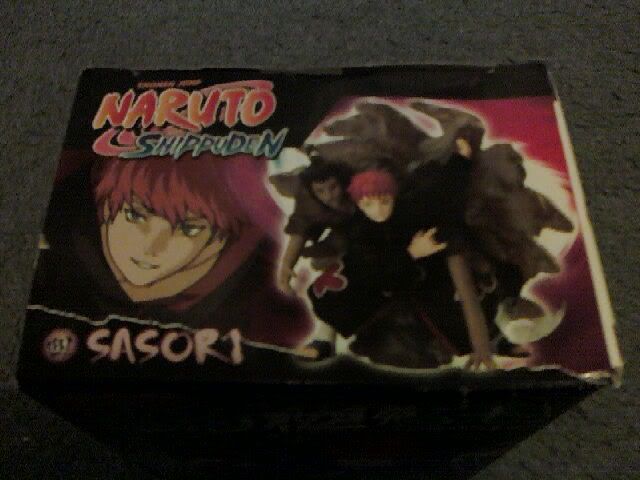 Sasori (Naruto) Ninjutsu Collection 2, slightly battered box but unopened - £5
Phonecharms
All 50p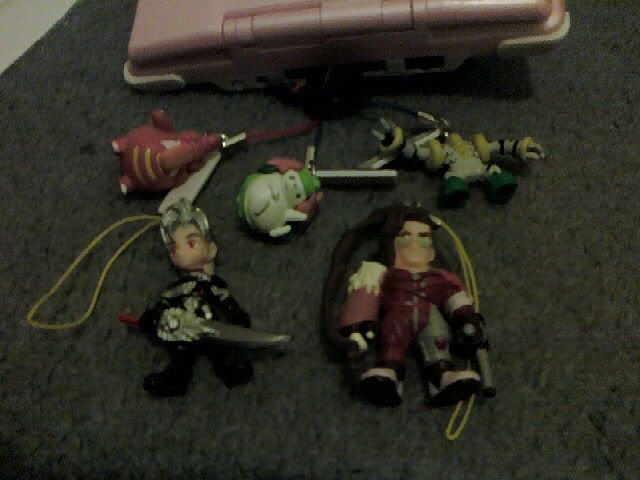 FF: Paine; Nooj
(All SOLD)
-Pltshp
Pokémon: Shamin; Regigigas(sp); LickiLicky
(All SOLD)
-Hoshi Raito
Magazines
Neo Magazine - Issues 37 - 76, £2 each. Will make a deal if you buy more than 5 c:
:EDIT:
[10/02/2011] New things added! Wigs & cosplays.
&Prices lowered!
><;; Need money so bad