The costume in mind is Jill Valentine's Resident Evil 3 outfit; the original, not the remake.
Ref pictures:
Original outfit:
Remake outfit for better view (the only major difference with her gear in the remake seems to be the clasp on the belt):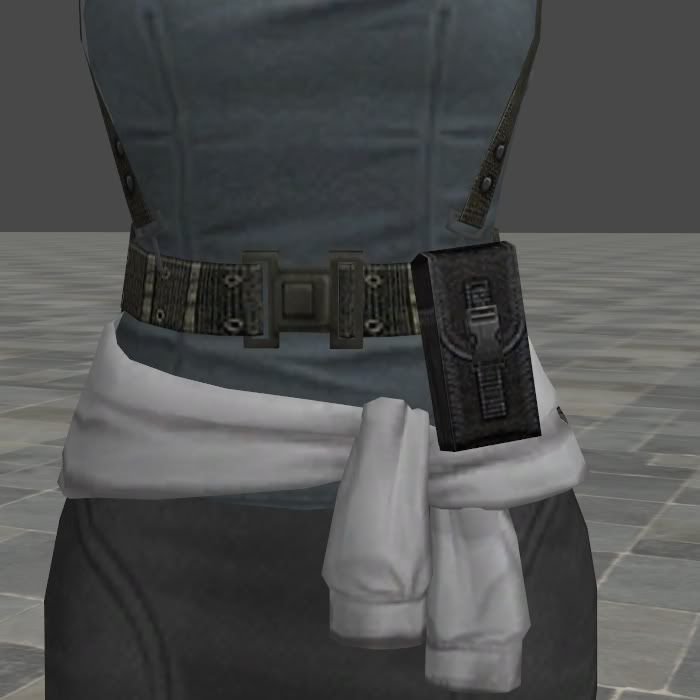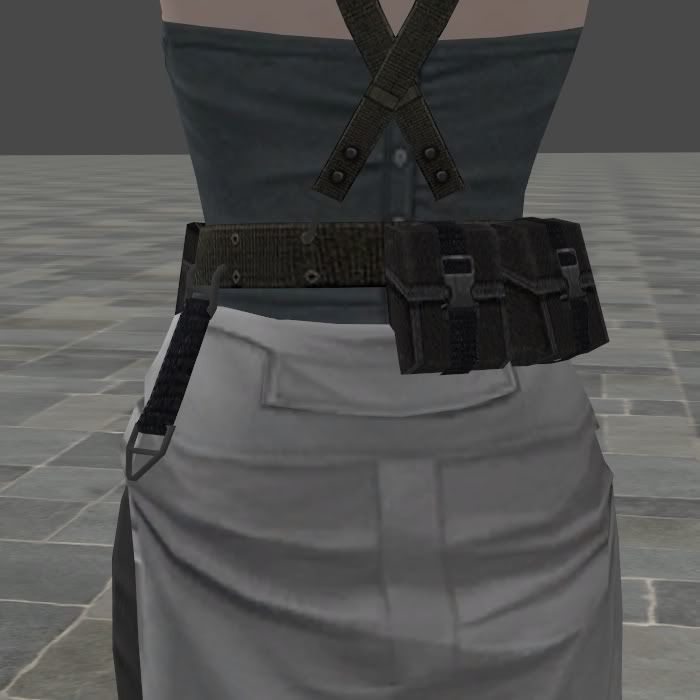 Since my knowledge of most things military-related is extremely limited, I was wondering if anyone knew what type of pouches she wears or even what I could use for them if they can't be bought.
Any help would be much appreciated
.