Ok, i finally got a hold of a wig for my axel cosplay for Hyper Japan in oct.
Now I have no idea how to go about doing the spikes,
here is the wig: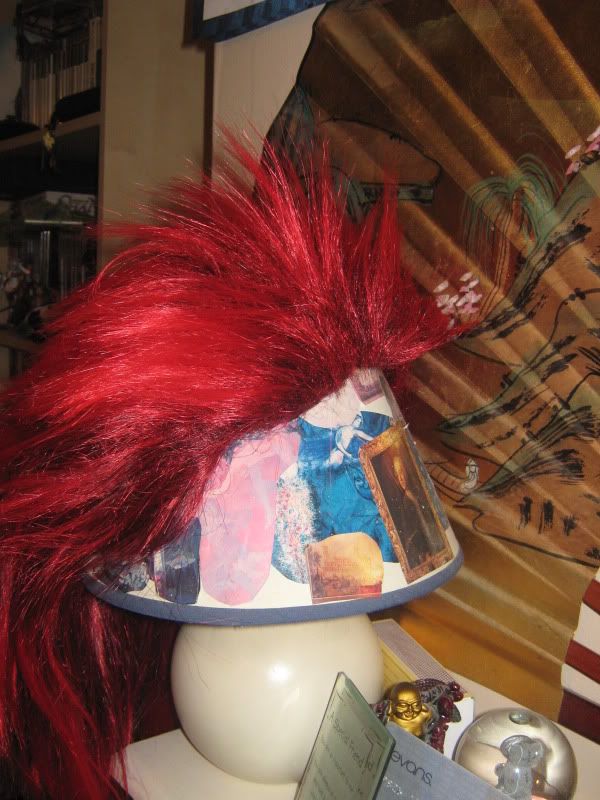 - side
- back.
Its really thick and layered so I dont know how to go about it. Any ideas?