Hi! Just thought I'd offer my wares as I don't go to many cons but LOVE styling wigs! My most complicated has to be Cloud Strife -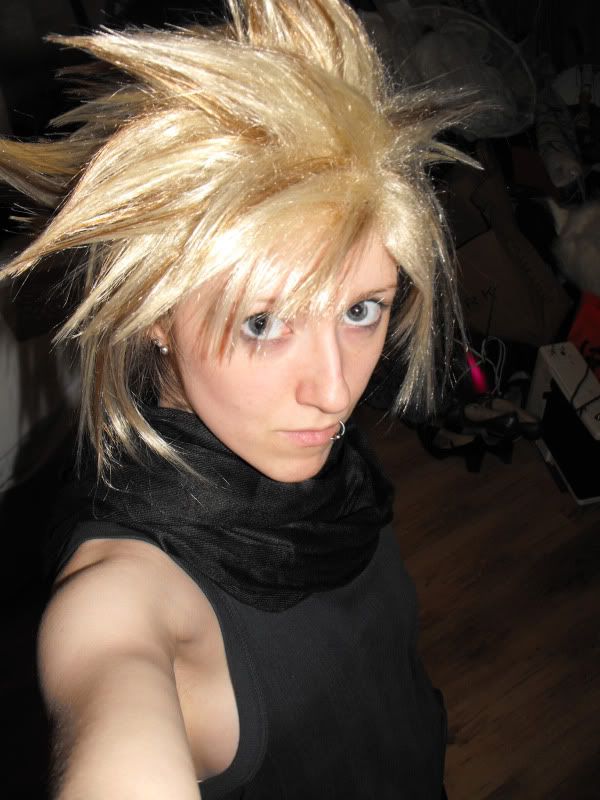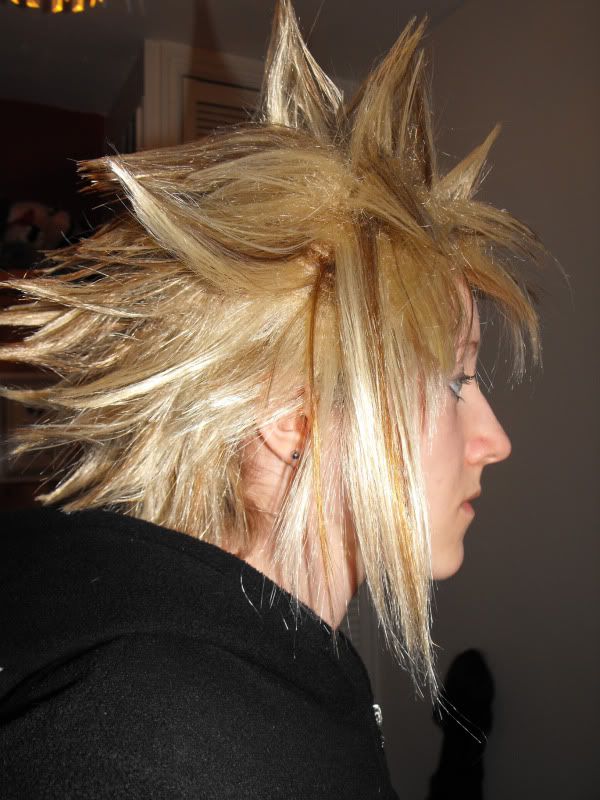 Apart from that, I've not really done much. I'm in the process of styling my own Link wig, pics will be up when it's in progress.
I'll have a go at pretty much any character as long as you can provide references. Quotes will be based on wig complexity, where I source the wig (will almost always be kanekalon fibre) and how long it takes me to do it.
P+P won't be included in the quote but I will work it out separately based on box size, any protection your wig may need etc
Thanks for looking!