Hello,
I am a complete noob to cosplaying, and making my own outfits. I have very little craft skills or knowledge. Yet I had this crazy idea that when I go to Amecon in August, I should go dressed like this: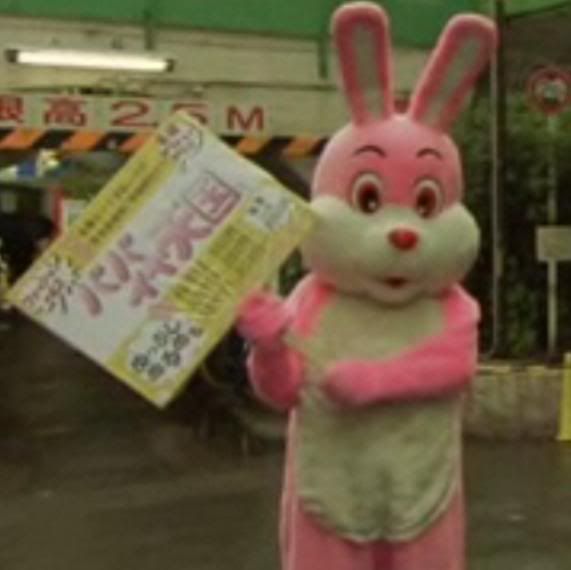 Now the bunny suit itself isn't really a problem, I can buy a standard one, dye it (or maybe an already pink one if they have one), maybe get that white tummy patch sewn on...
...The problem is the head.
I have no idea what to use, where to start or if I'm even going to be able to manage this, but I would like to give it a go. So, I was wondering if anyone could tell me how I might go about doing this? >___>