Two Sailor Moon DVD's ENGLISH DUB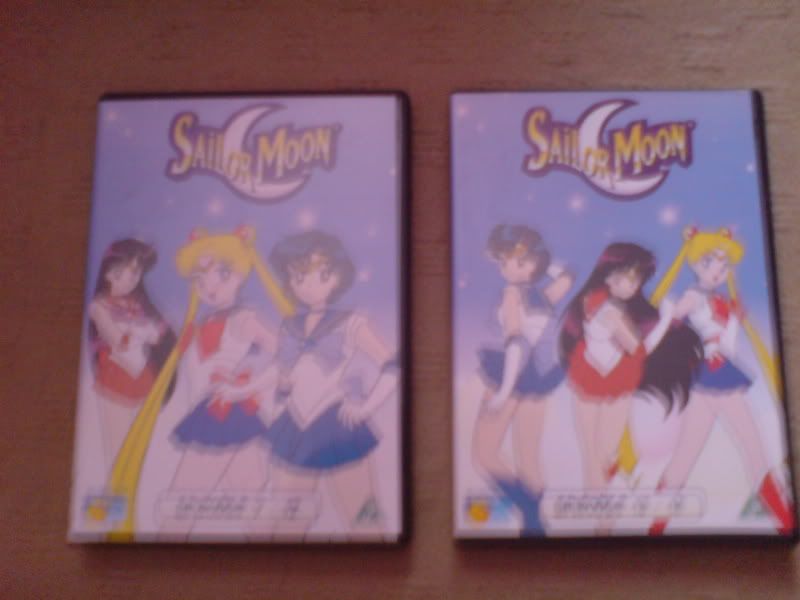 This is for two of the ENGLISH dub DVD's very rare and not avalible to buy in shops anymore, it's Volumes 2 and 3 which contain 5 episodes on each disk.
Volume 2 = 7 - 12
Volume 3 = 13 - 18
I'm asking for
£10
each or if you want to buy them
together £20
(of course XD ahah) This also
includes postage
. Again I would like to sell them as a
SET,
but if you really want just one of them I can sell you what one you want.
They are practially brand new and I've only watched them once.
Thank you