Hello all,
I'm offering a free prop search facility for all sorts of props that people might need for their cosplays!
Here's how it works;
People request a prop they need
I attempt to find it
They are then quoted the price on the item
If they decide to purchase, a deposit is put down at 50%
Sale made
Happy cosplayer xD
I'm offering a clean up service too!
Small item clean & polish = £2
Large Item clean & polish = £5
I also offer a complete restoration of the item, this involves taking the item apart for cleaning, polishing, waxing, varnishing, etc, starting at £10.
Here's a few examples of what I can find!
A mock stagecoach Blunderbuss - SOLD!
Asian Powder/Water keg - SOLD!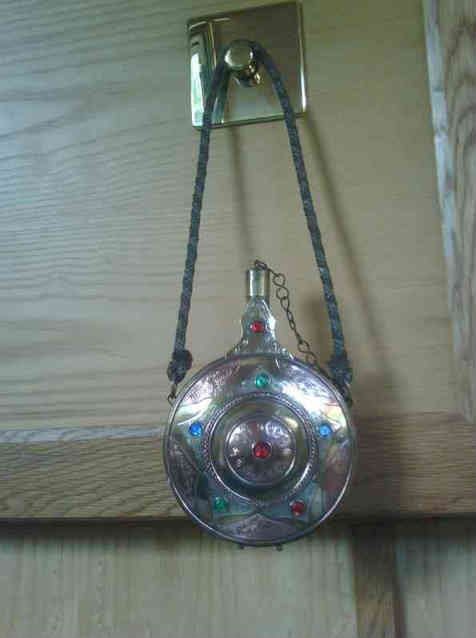 All of these items are antiques, so unfortunately I can't acquire Buster swords or specific anime weapons (or anything that is illegal / not expo or con legal) also, this is not a prop customisation shop, purely a search and find!
Regards,
Richard
P.s,
Both items were sold so I'm taking new orders!