I'm now parting with my D.Gray Man coat i made ages ago as it is too big now and not something i want to hold onto as it is of no use.
The detail for it can be found in my Costume database, it is handmade and cost me around about £50 to make all in all, i am parting with it for £25 with P&P.
Sizes in Inches because i'm old school:
Neck 15 1/2
Chest 40
Waist 34
Hips 40
Arm 34
Length around about 70 something. i'm 5ft 8 and it stops at my ankles. Minus the height of my headto base of neck which is about 13 inches. So it's more or less 4 feet something. Can measure it if you like.
Comes with Allen Walker Necklace i bought and his badge. As well as the black ring he wears. With a Nice presentation box.
I can get better pictures if requested,
Let me know
Regards
Matt/Venom_Da_Lemon
Pictures:
Front: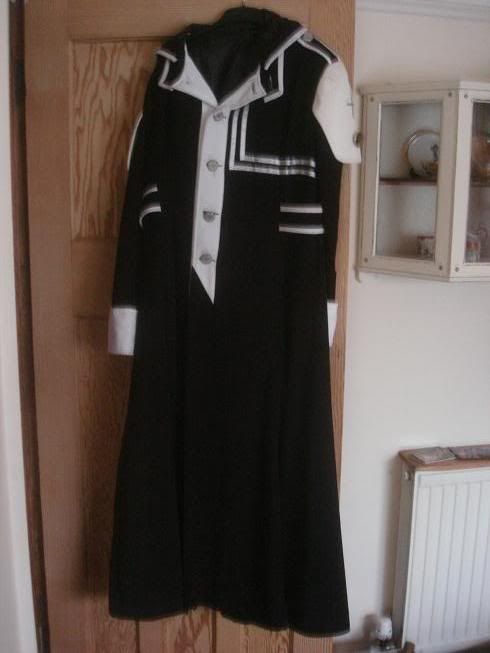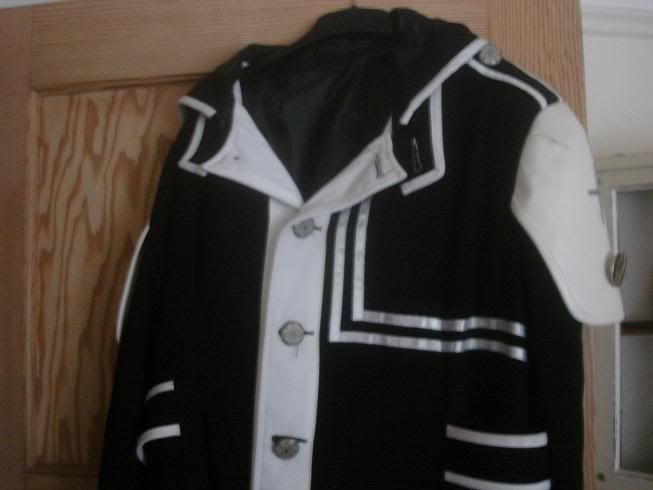 Back:
Shoulder:
Cuff: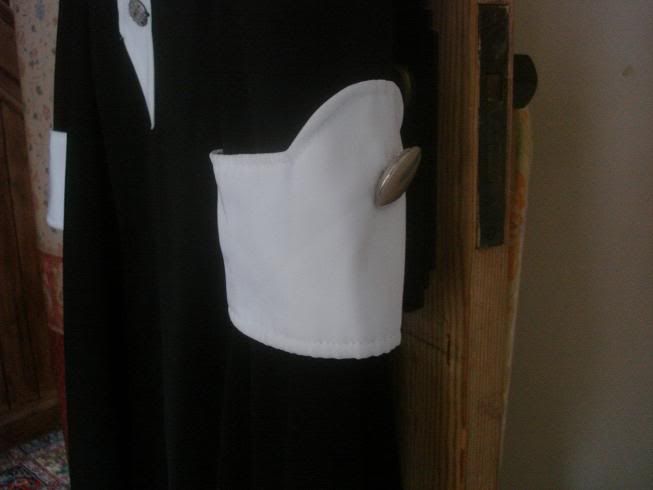 Buttons: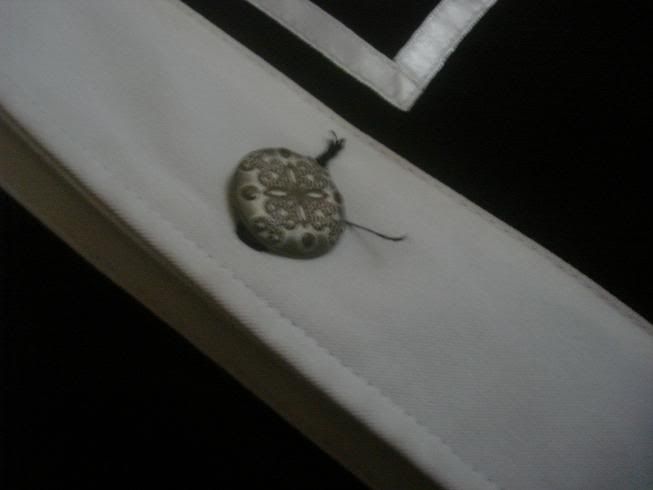 Ring: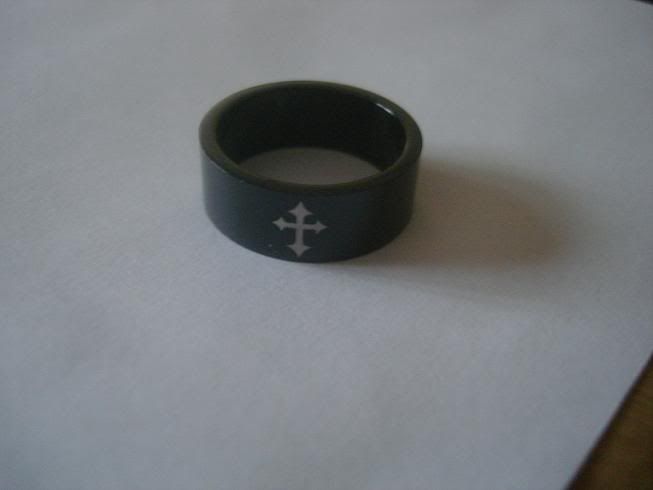 Necklace: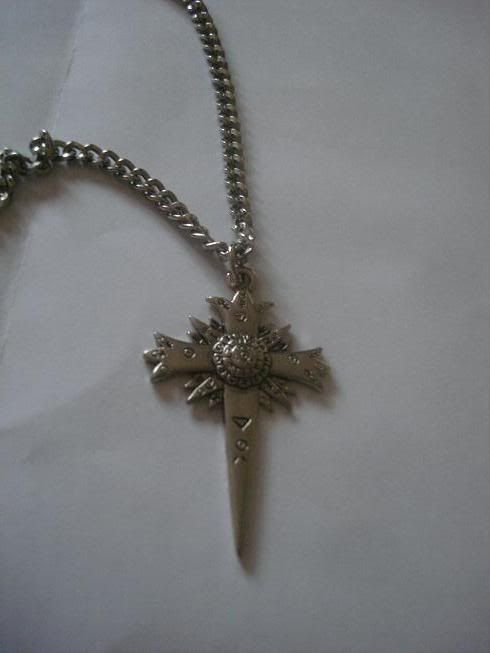 Badge: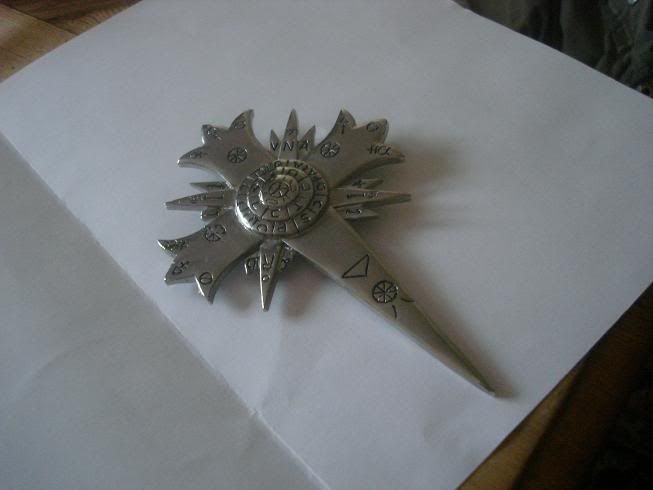 Box *For Ring mainly but i put necklace in too*