OK, so I have too many 'to do' cosplays and I'm in love with all the characters. However, I can't decide which one to do first so I'll post some (small) pictures below and will put it forward to you lot:
1) Rubicante- Final Fantasy 4
Technically this was the one I put up first so should probably do this first, I definitely still want to do this so here is a pic.
2) Griffith- Berserk
Rather old school. A very effeminate character but a total badass. This would be the easiest one to do I think.
3) Sasuke- Sengoku Basara
Such a badass anime and a great character. I am in love...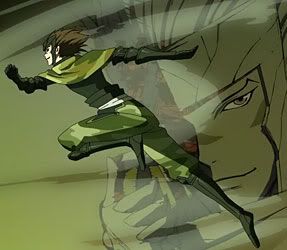 And yes they are all crossplays. I seem to be straying down the gender confused path
All comments and suggestions welcome, as I'm totally stuck about what to do next!