Hello there. I'm looking forward a tutorial (may it exist somewhere on earth) explaining how to realise the hat, chest and legs of Nausicaa (see picture).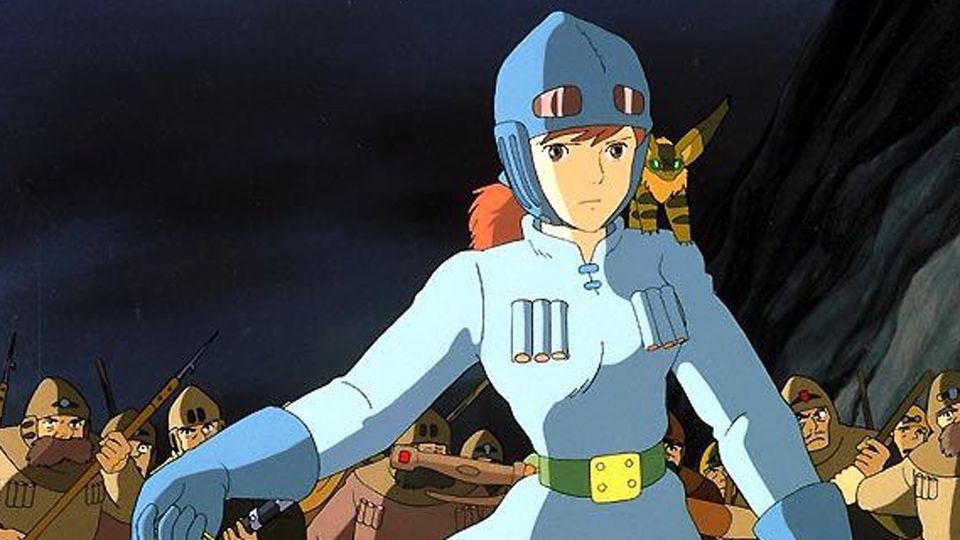 It's been now a few months i'm searching all over the web but i'm unable to find any explanation (mainly patterns) except some advice on fabric to be used.
I'm a rookie when it comes to cosplay. I've never done any cosplay before but i've been an anime addict for many years and still am. I have two daughters now and decided to make a mononoke costume for my older (7 years old) and the second one (5 years old) is amazed by Nausicaa (I know I know, they aren't on age to watch such anime movies but still...).
So, to make a long question short, is there any tutorial around you guys may know and do you think this kind of costume (Nausicaa) could render well on a kid?
Thanks.
Cheers