I have a Death Note Doujinshi for sale on ebay in mint condition, if you are interested take a look -
http://www.ebay.co.uk/itm/Death-Note-Doujinshi-/231314806616?pt=LH_DefaultDomain_3&hash=item35db6fd758
ALSO
Variety of wigs for sale, all are in very good condition.
Selling as they are now unwanted and taking up space.
All have been washed and well kept with a wig brush, looking to sell but will also consider swaps
No prices in mind so will consider all offers, postage will be roughly £2.
Paypal only please.

SHORT WIGS
Short blonde
(Used for Attack on titan - Female Titan Cosplay)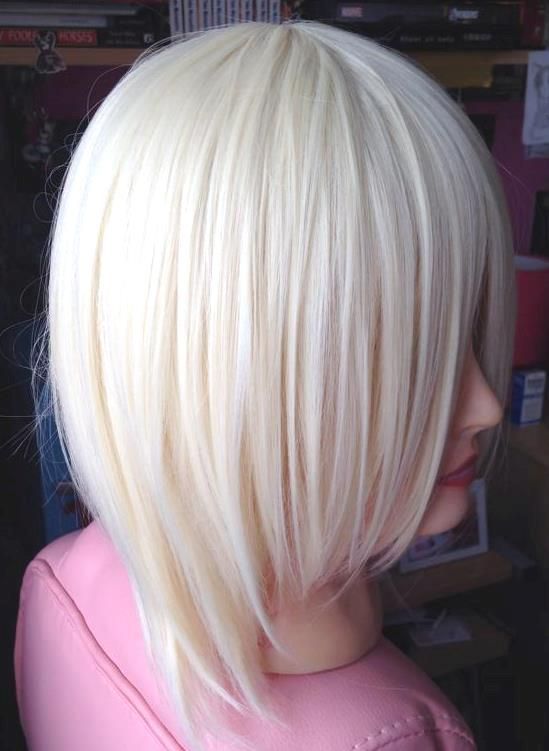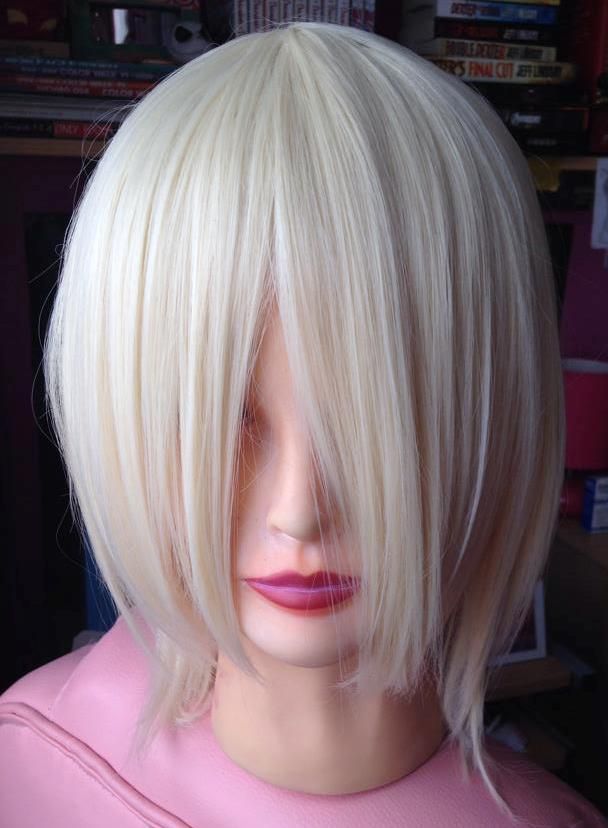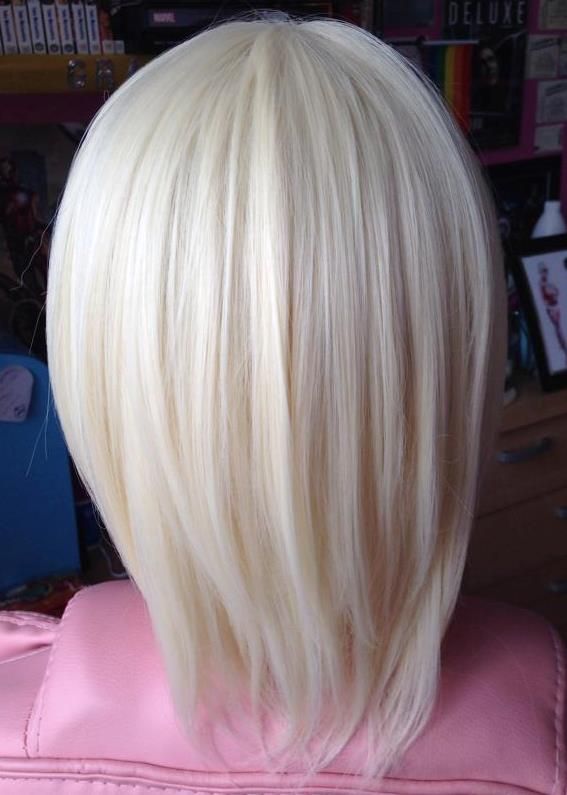 Short black
(Unworn)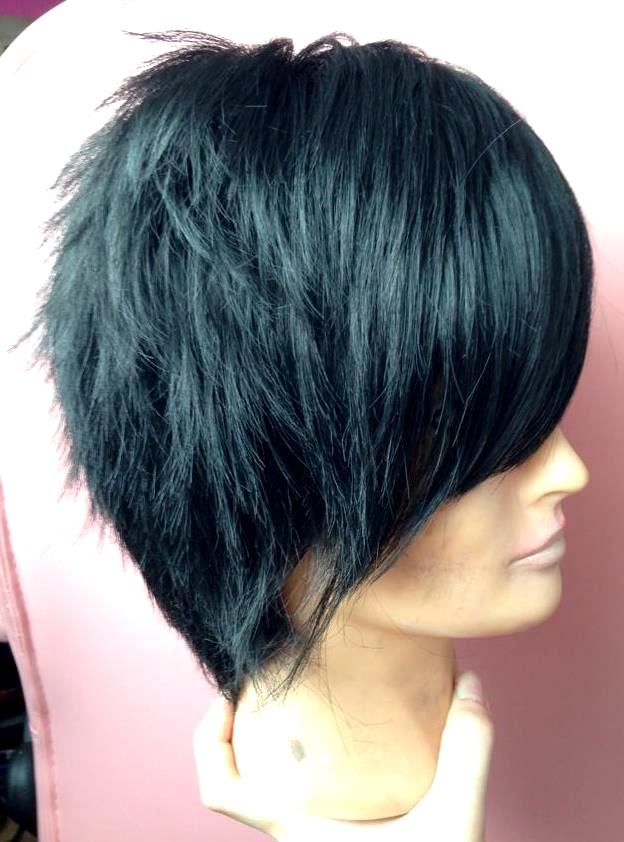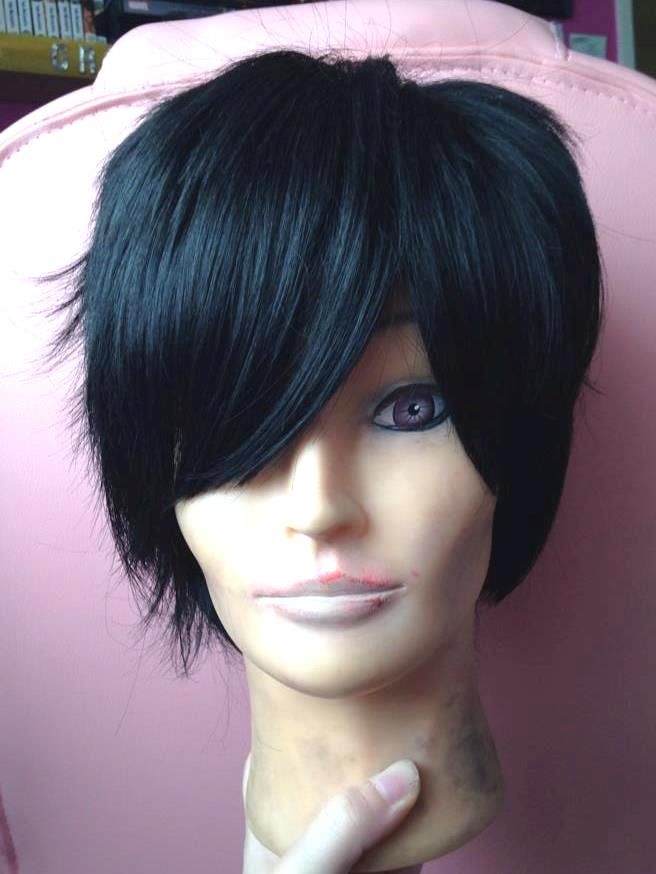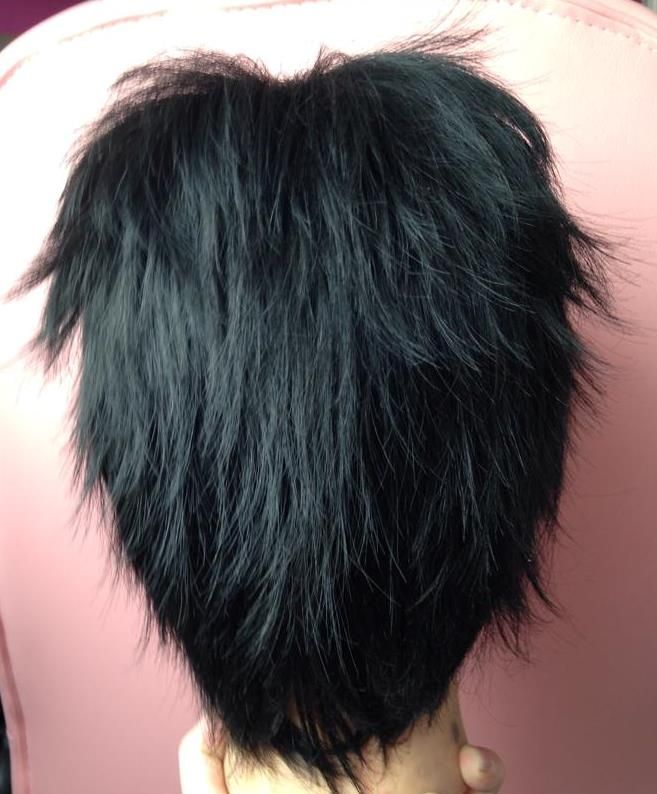 Short Brown

(Unworn)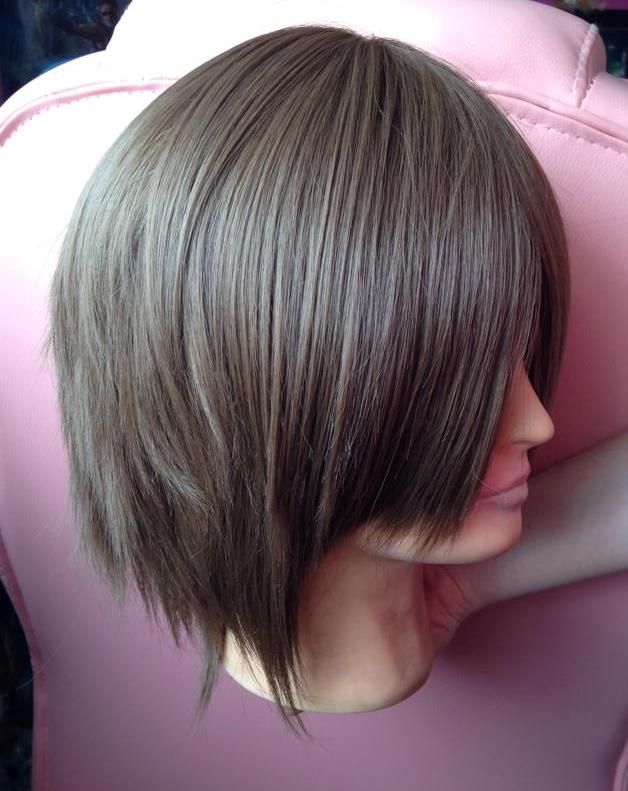 [URL=http://s278.photobucket.com/user/DeidaraFanNo1/media/BR3.jpg.html]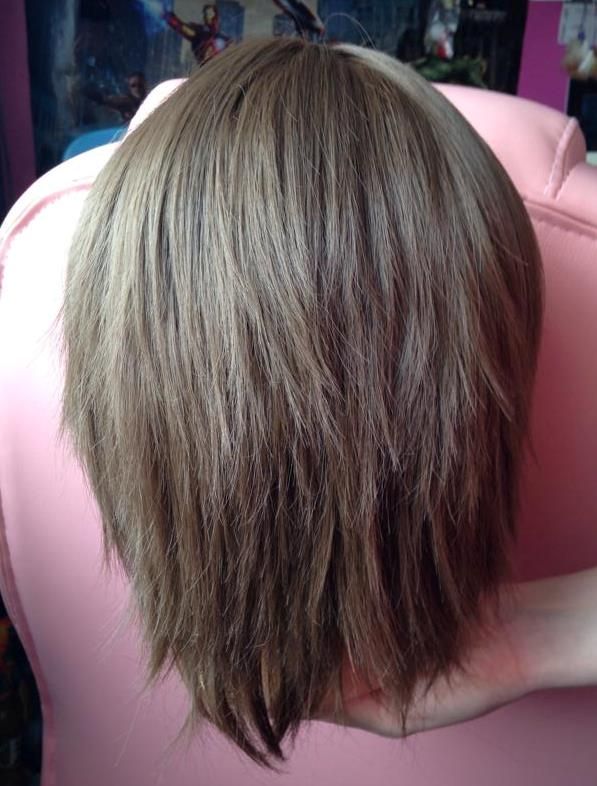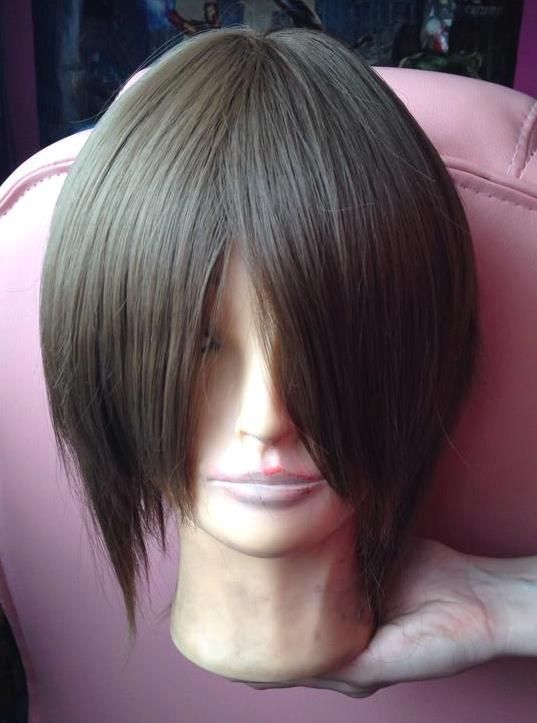 Short green
(Worn once for Sven Vollfied - Black Cat)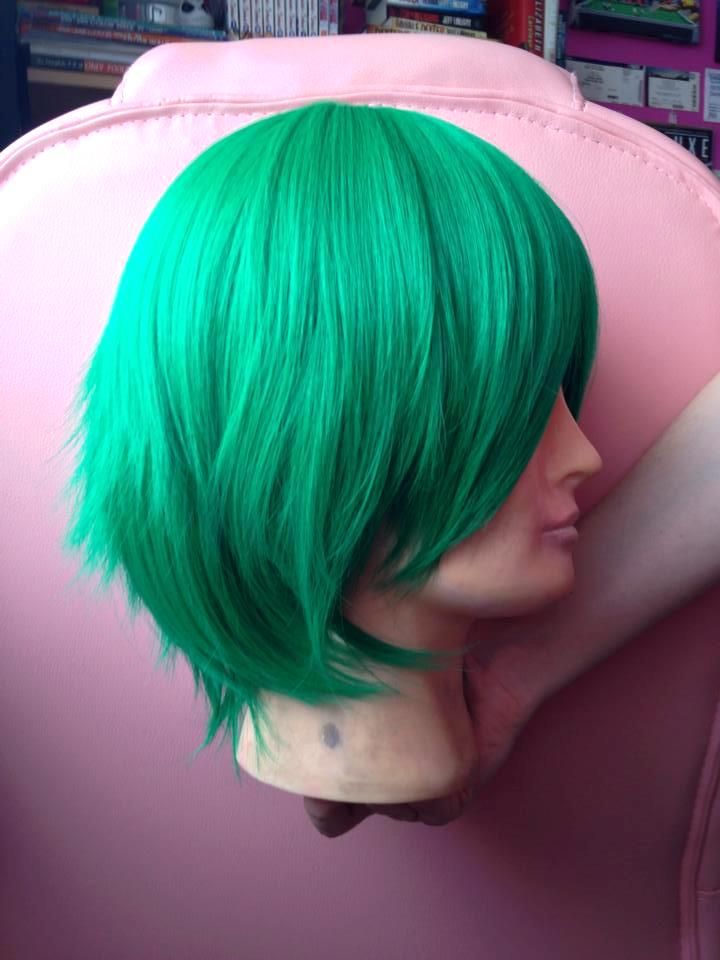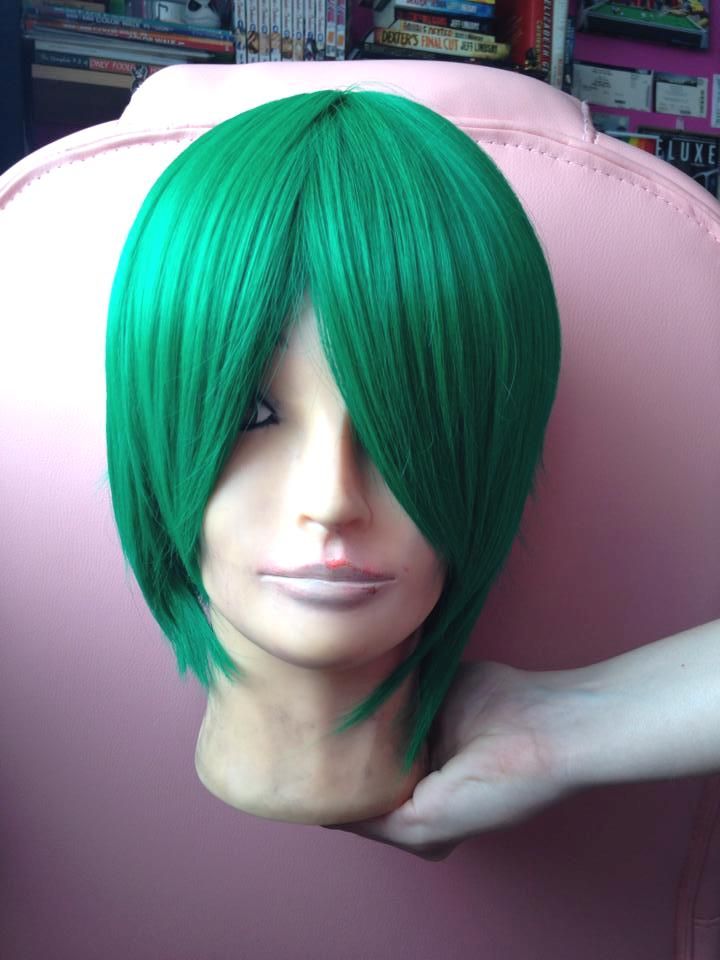 Short Spiked Brown
(Worn once for Train Hearnet - Black Cat)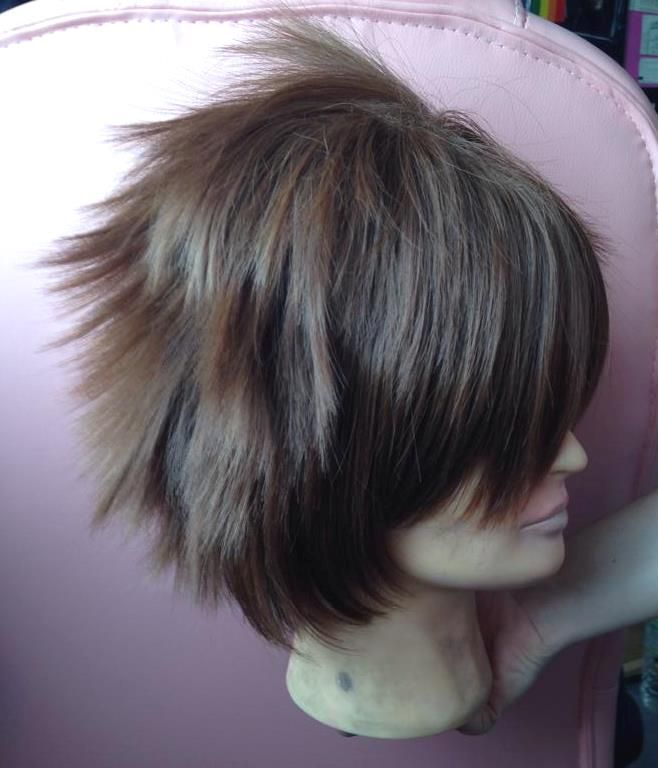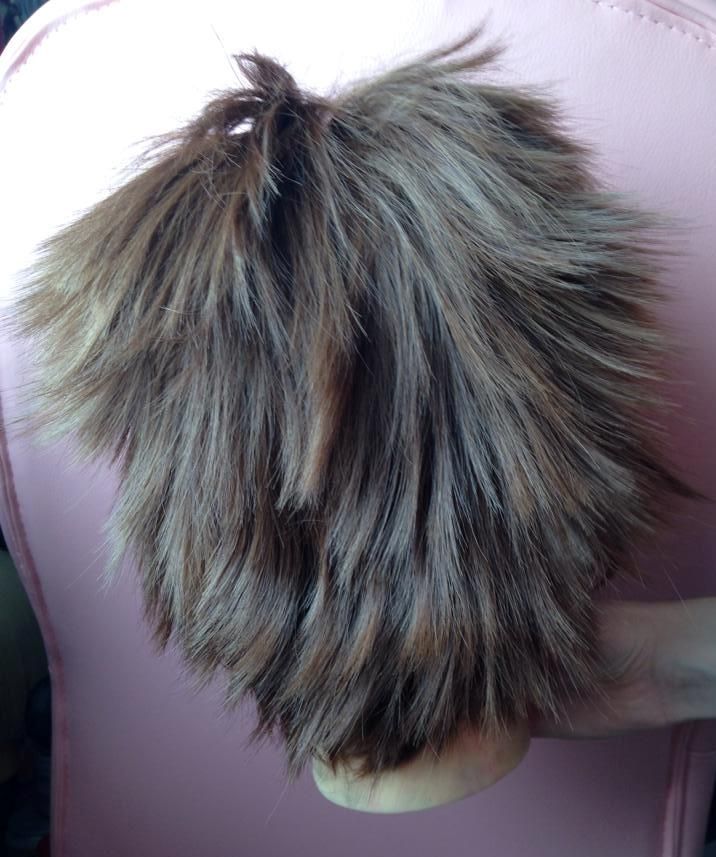 [/url]
LONG WIGS
Long Black Wavy Wig
(Used for Fullmetal Alchemist Lust Cosplay, this wig was one of my favorites)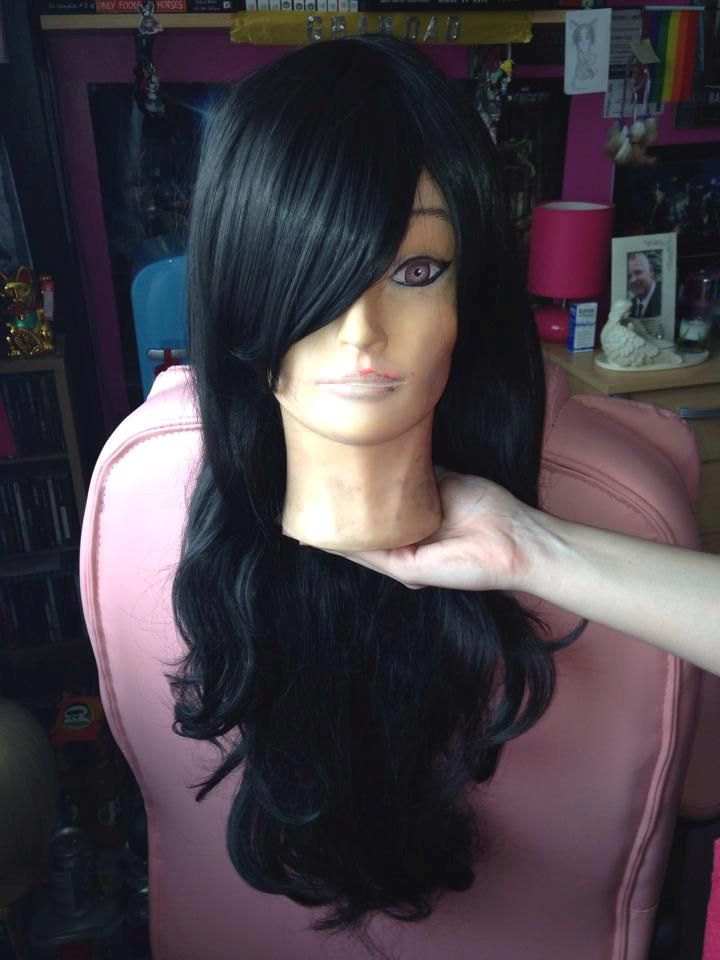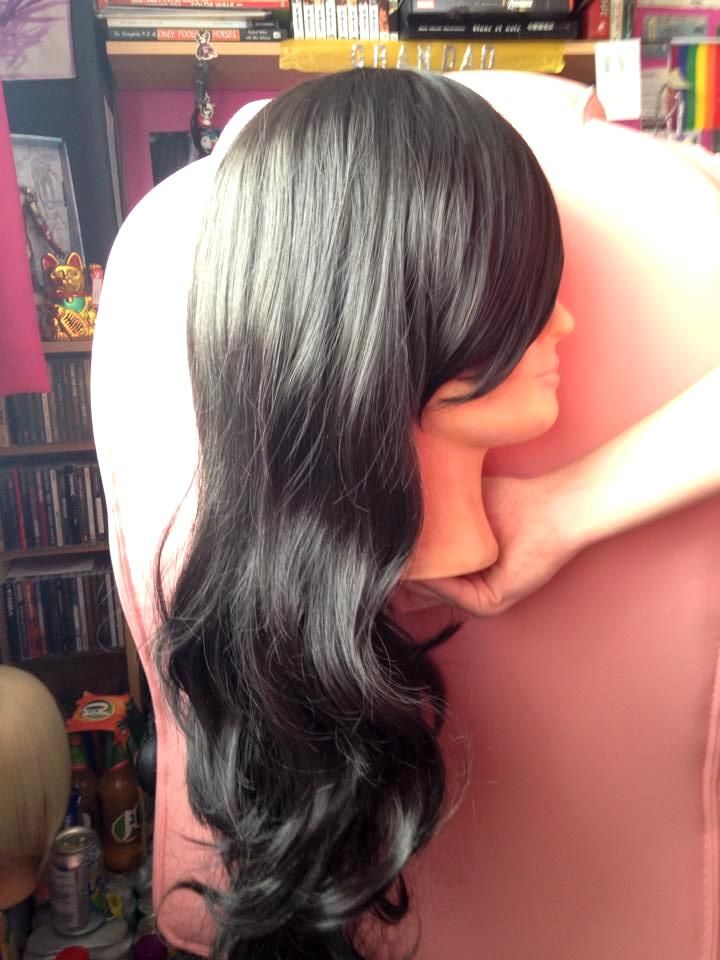 2 Pairs of Dark Brown/Black clip in hair extensions

(UNUSED)


]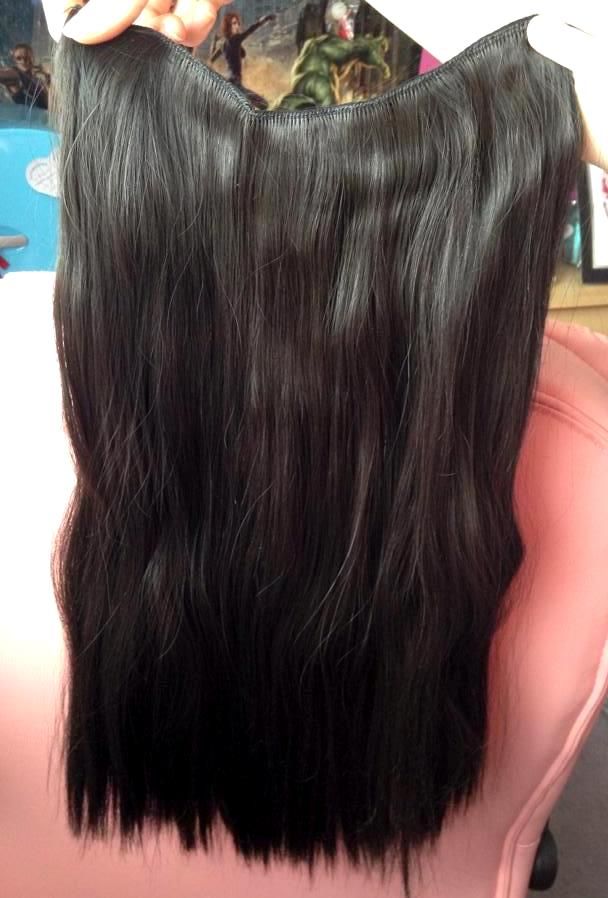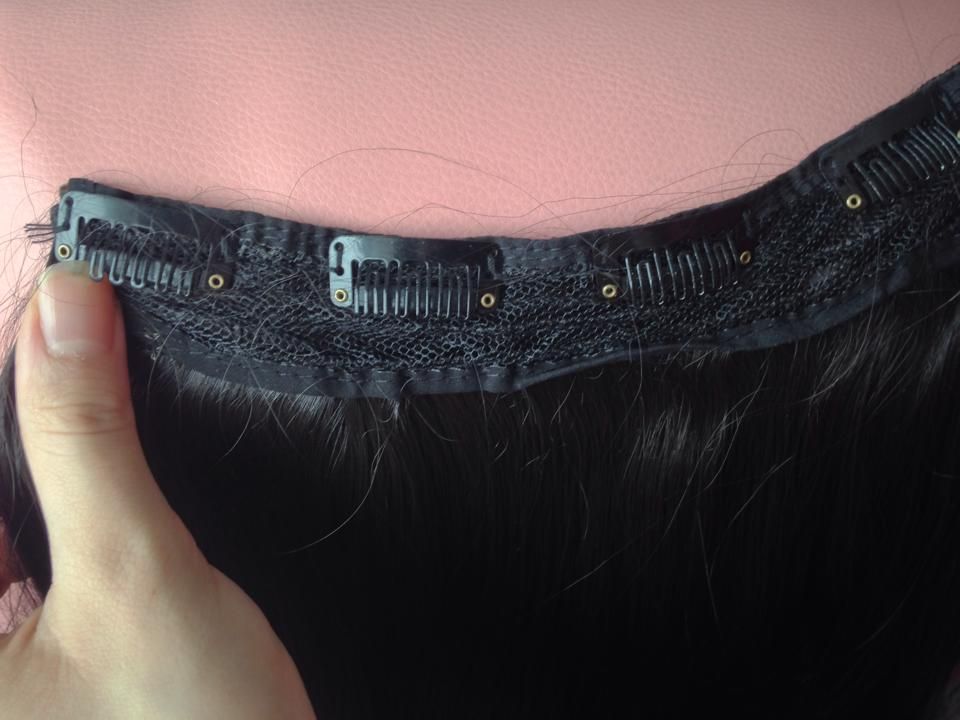 Thanks for looking