Some items for sale to try and make some spending money for my holiday
Will be adding lots more soon!
At the moment I accept
Paypal only
for payment. I will
not
be attending any expos or recons in the near future so everything has to be shipped.
Please ask for shipping costs. It will be likely be reduced if you buy more than one item but will depending on the size of the items, what I'll need to package it in and your location.
If you want more photos of anything or have any questions, please ask!
I will also give a free dalek to the first 3 people who buy something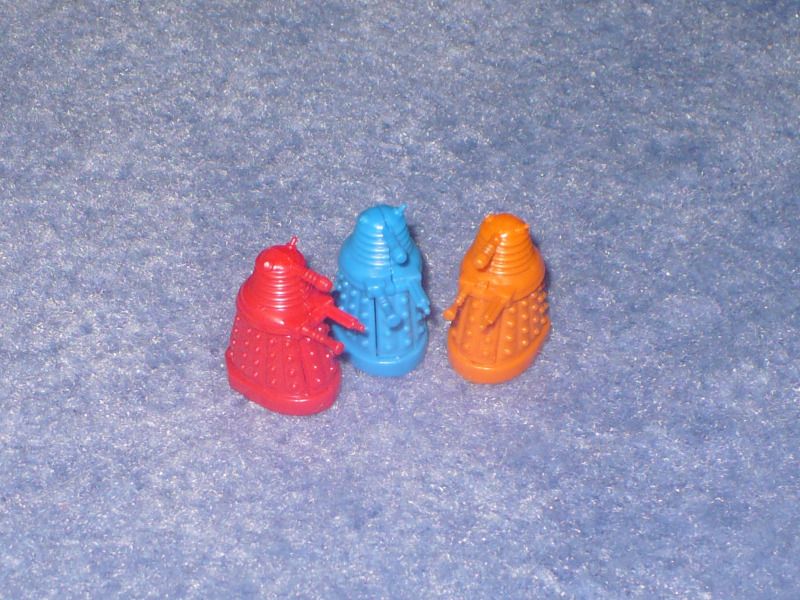 DVDs/Games
Doctor Who DVDs
- £2 each
Series 1 Episodes 1+2 (no case) together with Series 1 Episodes 3+4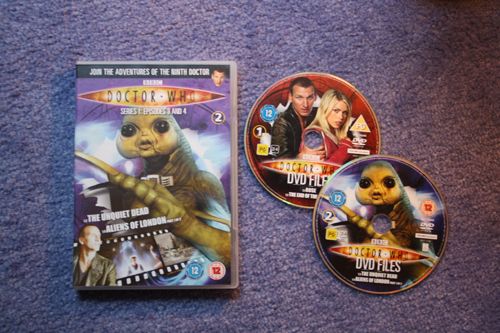 Series 2 Volume 5
Children of Mana DS game
– £7.00
Almost good as new - played only once. Includes manual.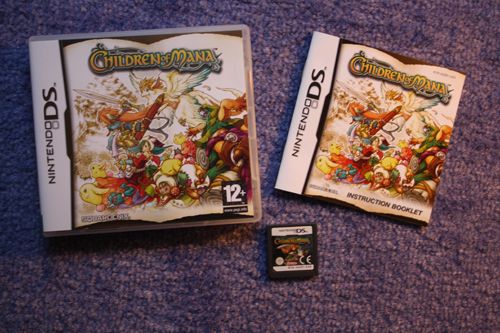 Manga
Rebirth
- £2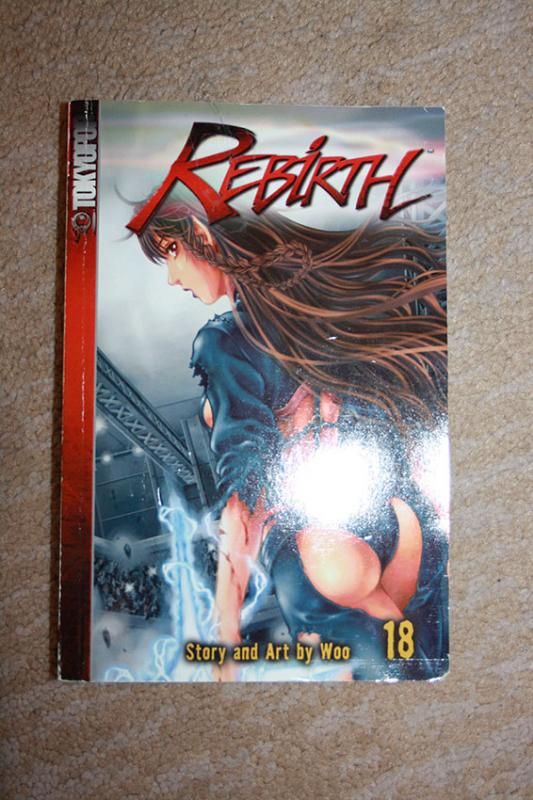 Toys
Poke Plushies
- £7 each
Brand new Jolteon and Flareon Poke Centre Plushies, still in packaging.
Doctor Who Clockwork man figure
- £2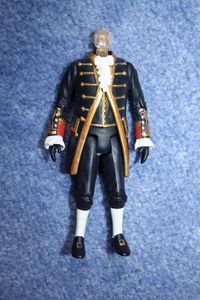 Pokemon figure
– £1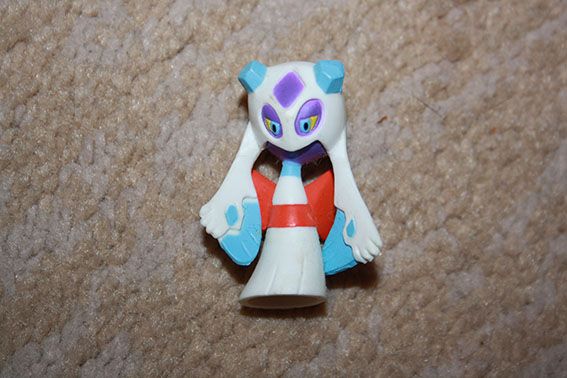 2 8-sided gaming dice
- £1.50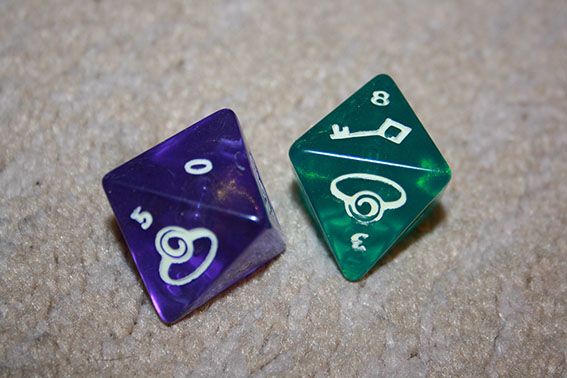 Pokemon keyring
- £1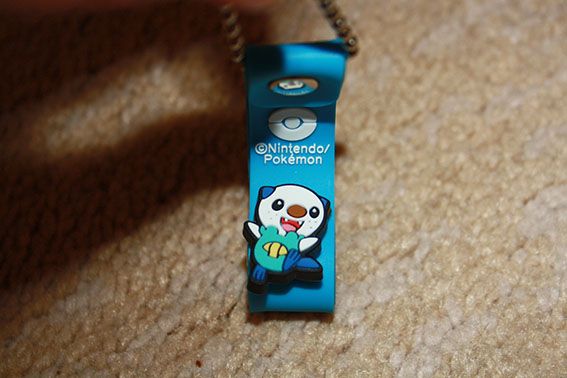 Screenwipe
- £1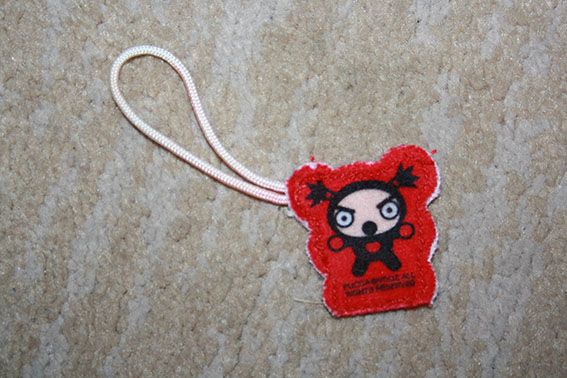 Fullmetal Alchemist cards
- £1 for both
Clothes
RAH t-shirt
– £5
Never worn before. Girls shirt, size S-M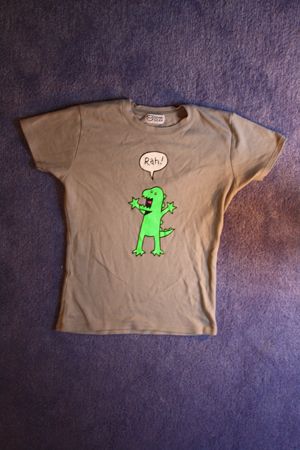 Black and red jumper
- £5
Good condition, size S
Hoodie
- £6
Never worn before. Size S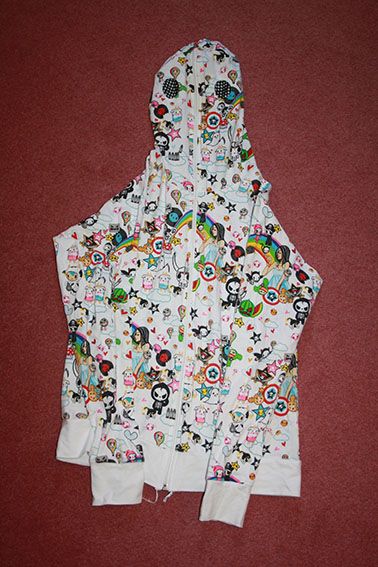 Trousers
- £5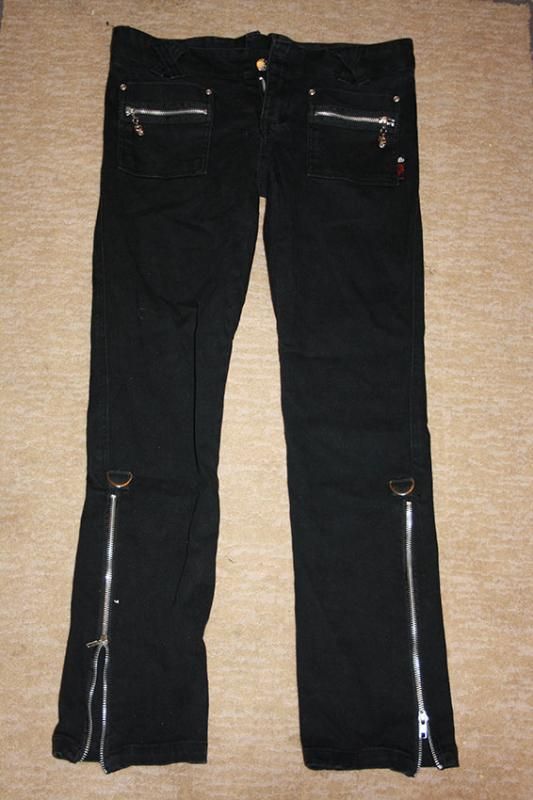 Bag
- £8
Not used, good condition, just a bit dusty.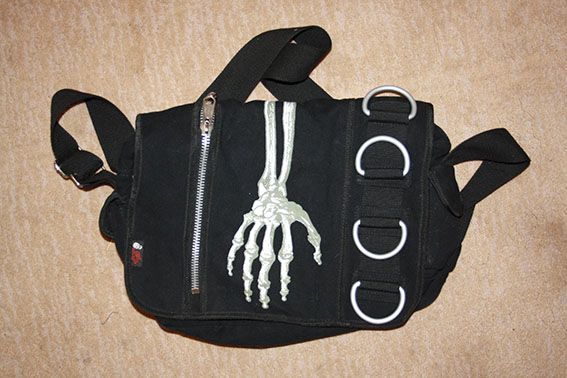 Stickers
Dragon Ball Z sheet of stickers
- £1