Fili! And Kili! At your service!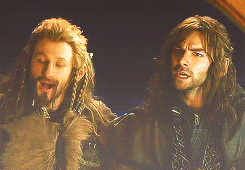 No, but really, I have shiny wares to sell!
NOTE:
For some reason my pm's DO NOT WORK.(I can send, but not receive them) If you are interested in purchasing an item, please respond here or send me an emai.
I accept payment by PayPal only at this moment in time.
*~*~*~*~*~*~*~*~*~*~*~*~*~*~*~*~*~*~*~*~*~*~*~*~*~*~*~*~*~*~*

Serah Farron Engagement Pendant: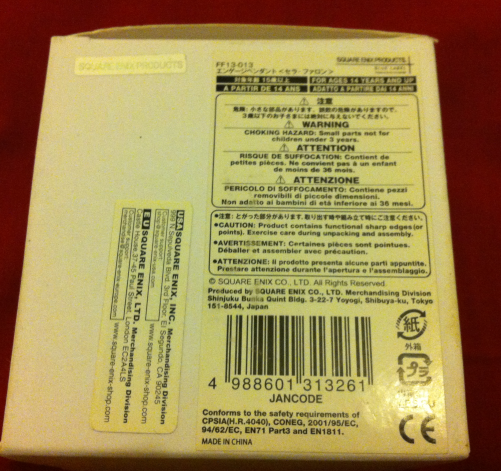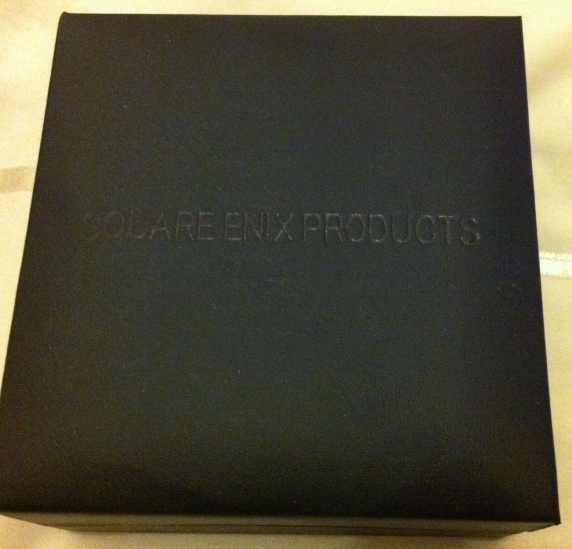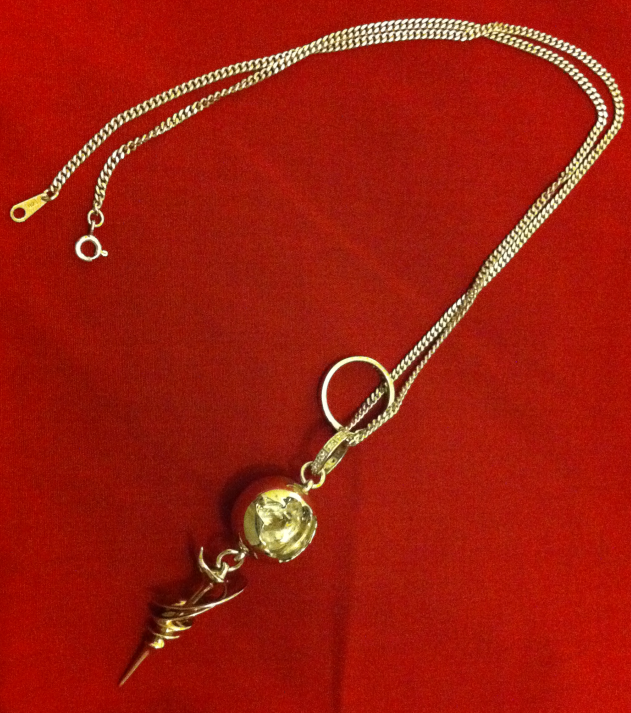 This is an official Square Enix product, I have sadly lost the certificate at a hotel somewhere, but it has the official SE hologram on it as proof. It's made from sterling silver and cubic zirconia. I originally paid about £200 for it off the SE website.
Asking price:
£60 (Royal Mail Special Delivery Guaranteed by 1pm postage included)
Now the srs biz part.

By buying any of these items you agree that the seller will not be held responsible for any items lost or damaged in transit. All items are non returnable and non refundable.
Thanks for looking!