I'm planning on cosplaying a Succubus from World of Warcraft. I've got everything pretty much figured out, apart from the legs.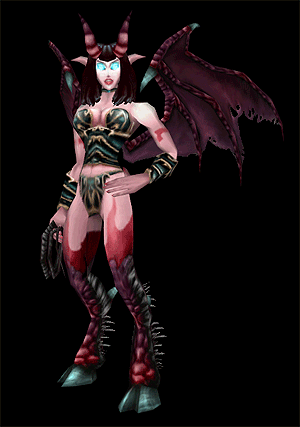 I have the hooves sorted already.
Would it work if I wore black leg warmers, but used expanding foam to make the "lumpy bits" at the front (obviously I wouldn't do this straight on to my leg)?
Or would it all fall apart when I tried to take it off/put it on etc (as the material of the leg warmers stretches)?
Any other suggestions would be greatly appreciated xD