Selling my Sasha costume (minus the wig).
Open to sensible offers on everything
.
Payment by Paypal. Prices include postage.
Not currently planning to attend May Expo so can't do pickups there.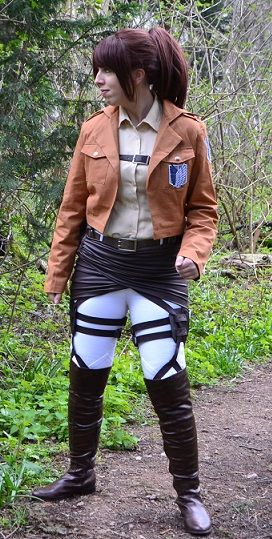 Skirt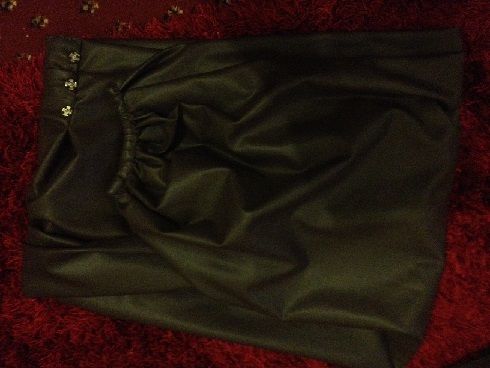 £6.50 including postage.
Would fit size 8-12.
Made from stretchy leatherette.
Closes with press studs in two places.
I made this, so it's not fantastic quality but it does the job and looks alright
.
There was a little bit of a hole where I removed a press stud, but I sewed it up and it's covered when worn.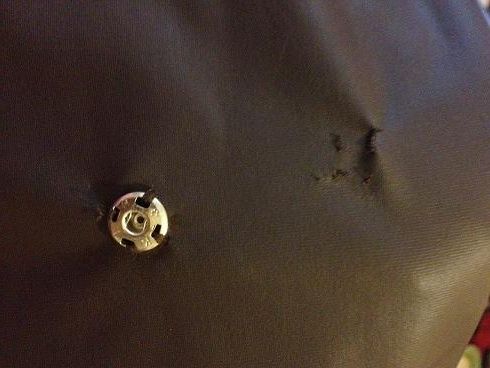 I wore it once for a couple of hours, then a friend borrowed it for a few.
I will also likely be selling the boots, will add pics later.
Random thing
Attack on Titan/Shingeki no Kyojin Eren and colossal titan 'mat'.
Won in a UFO catcher in Japan. Got no room for it now!
£26.