Hey guys!
We have a 3D scanning booth at the iMakr store in London Clerkenwell.
Getting a picture taken is so last century! Get yourself scanned and then 3D printed into a figurine! (Mini-you)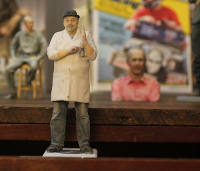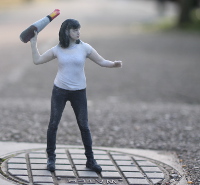 Its worth capturing the hard work you put on your outfit. Cherish it forever.
Email us at
Check out the images here
www.mini-you.co.uk
The best bit is that your 3D cosplay file will be available too!
Facebook:
www.facebook.com/MiniYou3D
Twitter@
@miniyou3d