To save on shipping costs I can bring anything bought here to Bham Expo for collection.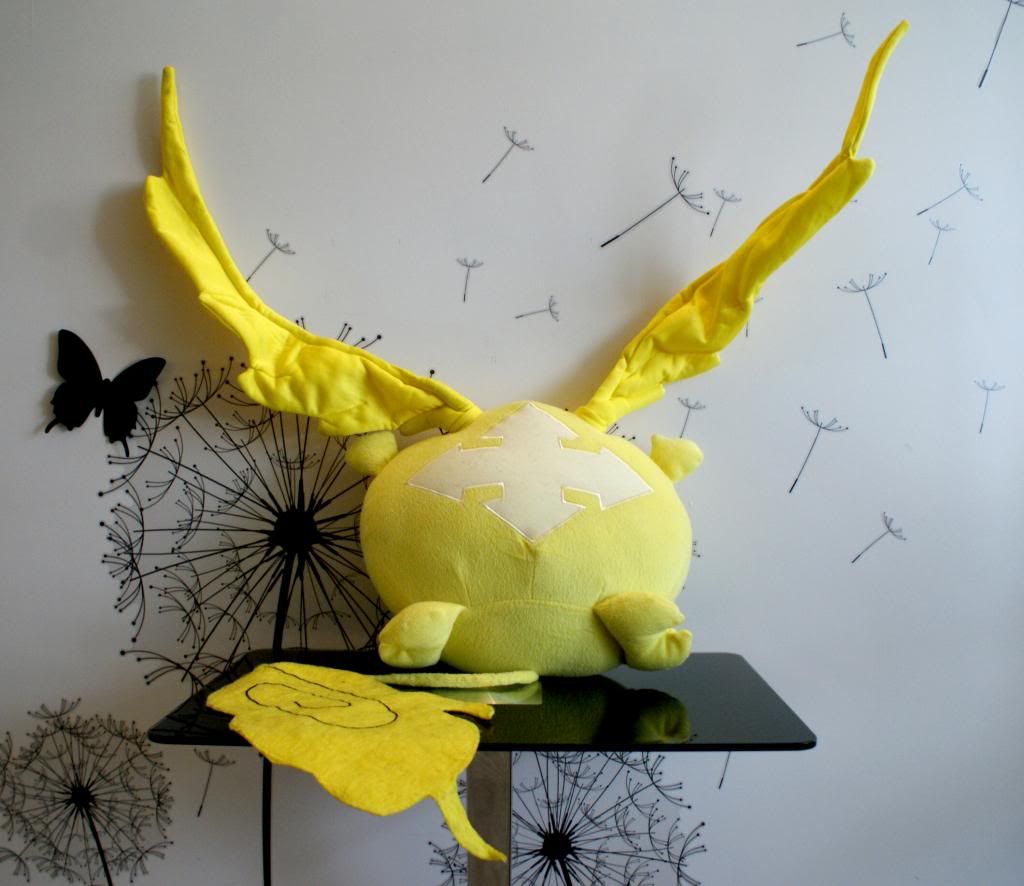 Timcampy from D Gray Man - the big version so he's bigger than your head. £10. £3-4 shipping depending.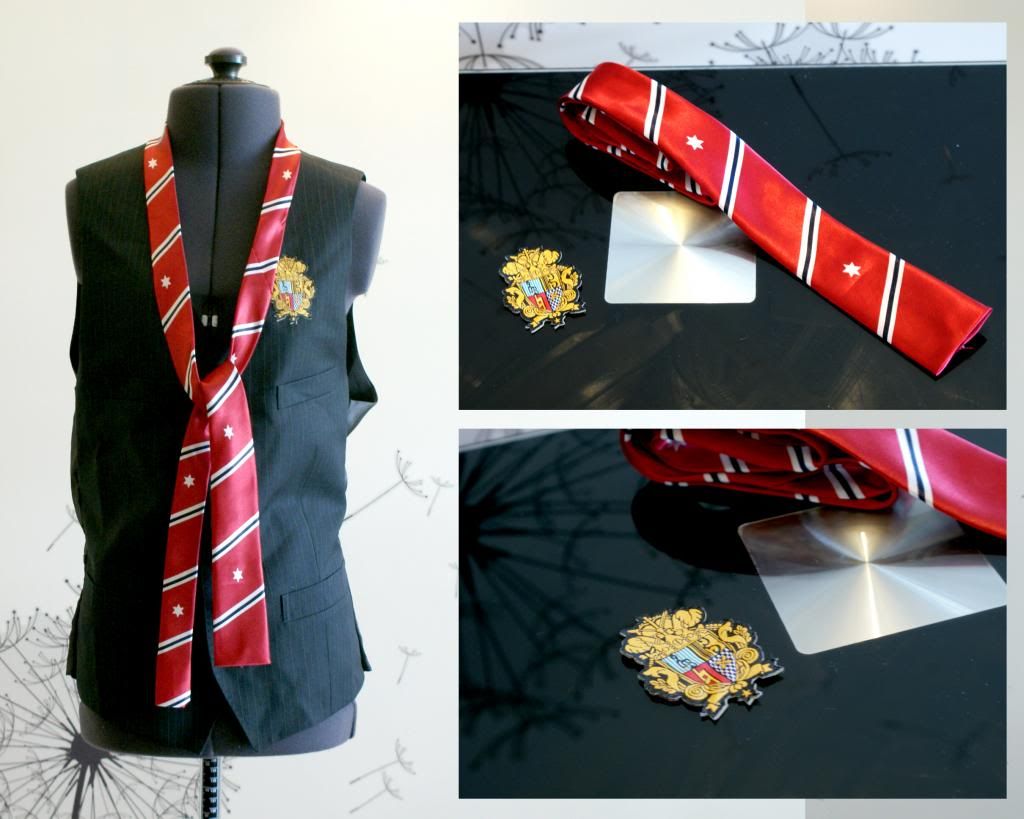 Uta no Prince Sama tie and S Class badge. The badge is iron-on. Waistcoat not included. £7, £1.50 shipping.
Paypal. I will ask you to send your payment as a gift. If you would rather have Paypal protection, I will ask you to pay the fee. Thank you!