Hi guys, I've been high and low on the internet trying to find a good wig to use for a Candlehead cosplay I'm making.
Here's some reference for her: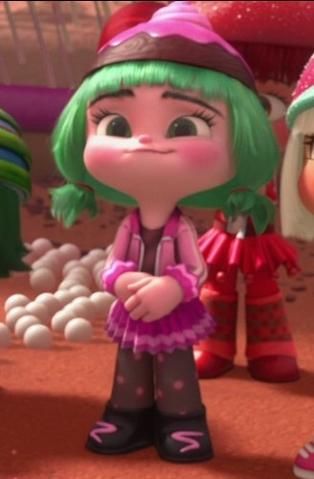 I think I finally found a good wig I can trim and style for her here
http://www.ebay.co.uk/itm/Long-Straight-Bright-Green-Side-Swept-Bang-Layered-Cosplay-Full-Hair-Wig-/400498598662
buuuuut there's at least 10 listings of this wig by different sellers and I can't find any reviews for them (the link I posted was the first one I found in the search).
I know looking at feedback is always recommended, but does anyone have any idea how to tell the best sellers to look for when this happens? I can't seem to find an original post for this wig
Thanks in advance!