haha!i love this thread!ok heres some of mine but theyre not half as good as some of the others!
me trying on my soi fon wig when it first arrived before i had styled it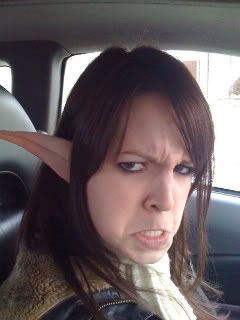 trying on my demon ears for my kougaiji cosplay!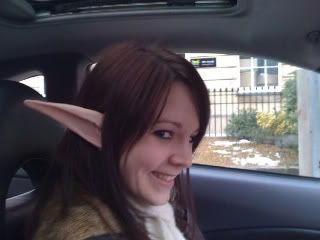 and again!
while making fem TMNT costumes!thats our Donatello wearing Shredders hat!
and finally im sure weve all been here, desperately working on my friends Ichigo cosplay from tokyo mew mew at 4am in the morning when we had to get the coach to expo at 7am!lol!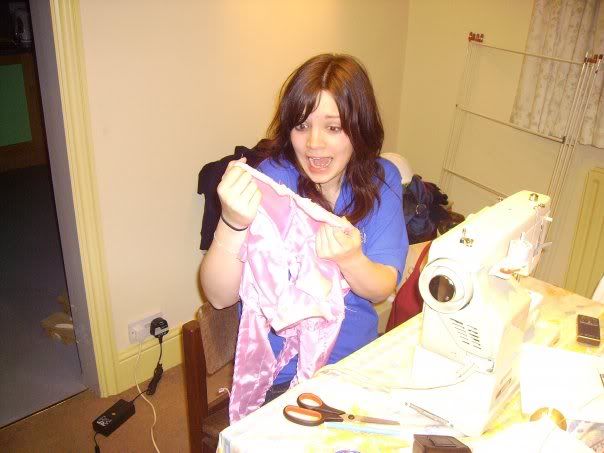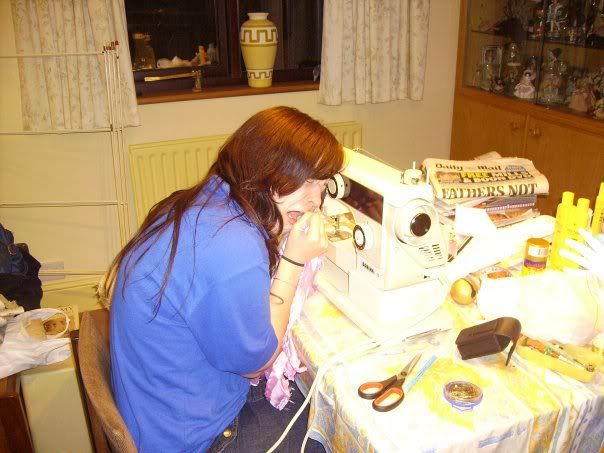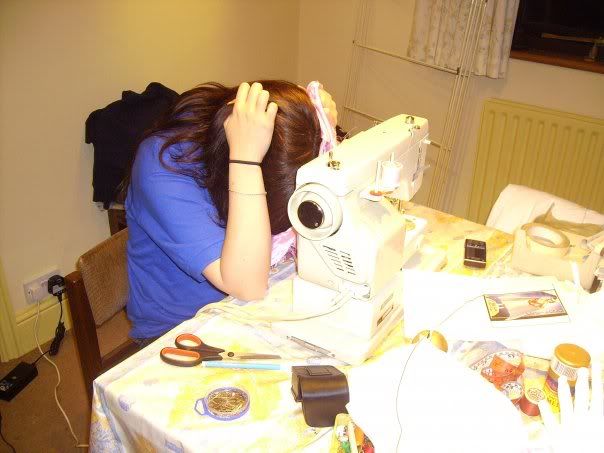 that was may expo 08!ahhh the memories!post more pics i want to see more!