- Paypal, bank transfer or cash on collection accepted 
- I cannot accept any responsibility once the item has been posted
- No holds unless you're collecting, sorry
- Open to trades!
- OPEN TO OFFERS!
- No returns
Long Ombre Dip Dye wig
Brand new with tags. Doesn't suit me.
£15
Long orange wig, worn quite a lot for Asuka and Kasumi.
Good quality, easy to brush and doesn't tangle much.
Bangs can be brushed into full bangs or swept to either side.
£12
(Kasumi cosplay pictured also available for £20)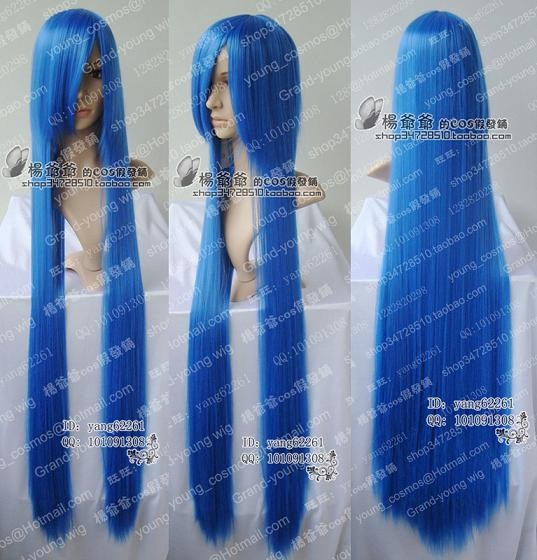 Very long blue wig
Unstyled, unworn, still in bag. No longer needed.
£15
Short strawberry blonde bob wig with soft full fringe
Still brand new and unworn, it's not the right colour for what I wanted 
SOLD
K-ON school uniform. Includes white shirt, blazer, blue ribbon and skirt. Will fit up to a UK12.
£25
ON HOLD FOR AYA COLLECTION
Deer/owl bag
Like new
£10
Galaxy leggings
One size but would fit around size 8-10 best
Like new
£10
Black concealed wedge sneakers
Brand new from H&M, still have £29.99 price tag on them
Size 7
£20
Cross suspender leggings
New
One size but would fit around 8-10 best
£10