I am considering two costumes at the minute.
The first is Captain America, but the film version on the first mission. The good thing with this is that most of the uniform is standard WW2 uniform, so I have the correct boots, trousers, gaiters, gloves and webbing. I would need to spray up the helmet, find a shirt made of the correct material and source the correct goggles. The only hard part will be making the shield.
Second idea is a generic vault dweller/wasteland warrior from fallout. Problem with this is making everything from scratch and as a first costume I'm not sure how confident I feel.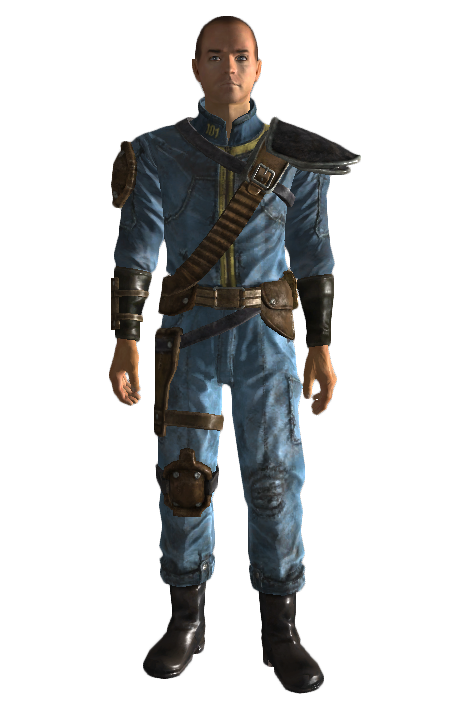 Saying that, I've read some of the threads on here and my mind is blown.
I'm keen to get the costumes as correct as possible, also would like some feedback on the costume choices. What do people think?