Hello and thank you for taking a look at the items I have for sale. Items are listed in other places, the prices are excluding postage unless otherwise stated. If you do not wish to use paypal to purchase PM me and we'll work something out. A few of my items are being sold to raise money for Cancer Research and 100% of the sale will go to CRUK. Prices are fixed for the CRUK items however feel free to make offers on the other items.
CRUK items
Pokéball or Triforce Hema Bead Keyrings - £1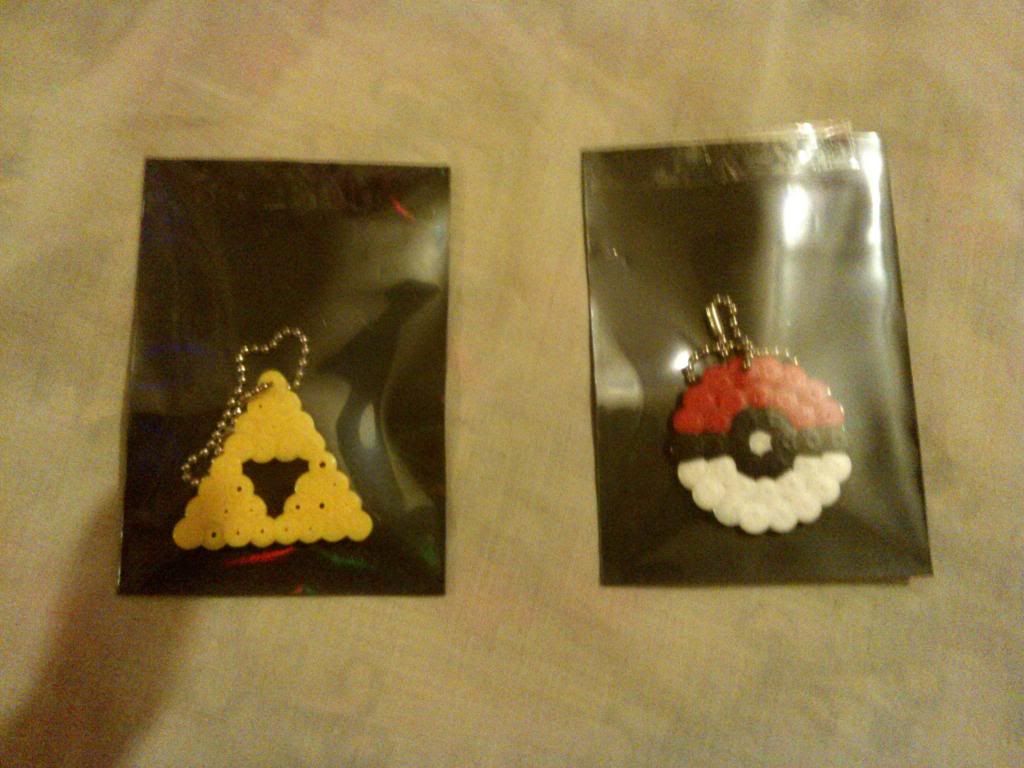 Custom Hema Bead Keyrings - £2-£5 depending on design
If you'd like a hema bead keyring that I haven't already listed get in contact and we'll sort something out.
DVD's
Unless otherwise stated all discs are like new or good and are PAL unless stated.
Ghost Hunt Season 1 Boxset - £5 WAS £8
Books/Graphic Novels
Doctor Who Books - £1 each WAS £2 Each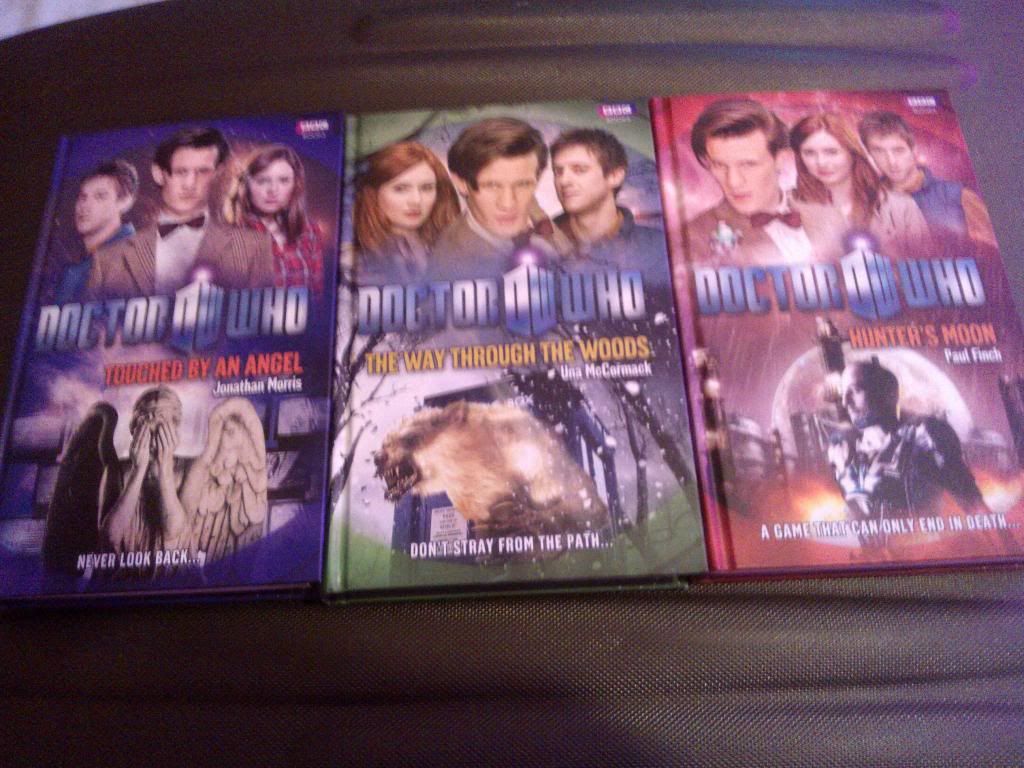 X-Men: The First X-Men - £2 WAS £5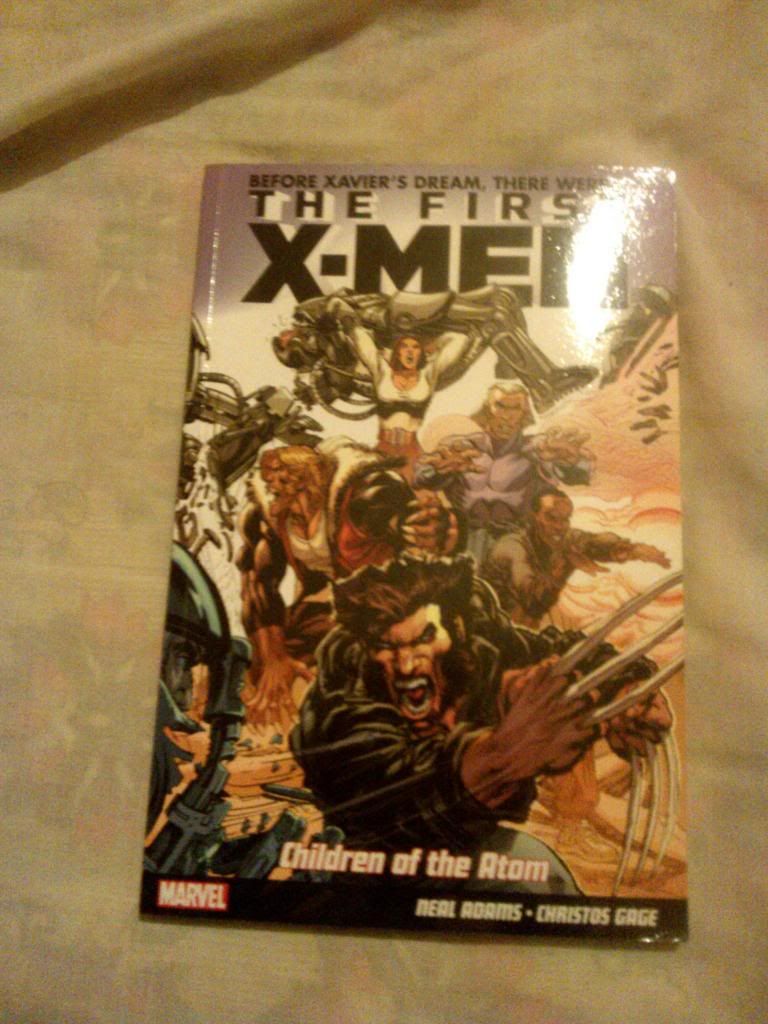 Signed copy of Rob Van Dam's Twisted Perception - £10 WAS £15
X-Men: Ghostboxes hardback - £2 WAS £5
Cosplay stuff
Kunai - £3 the pair WAS £5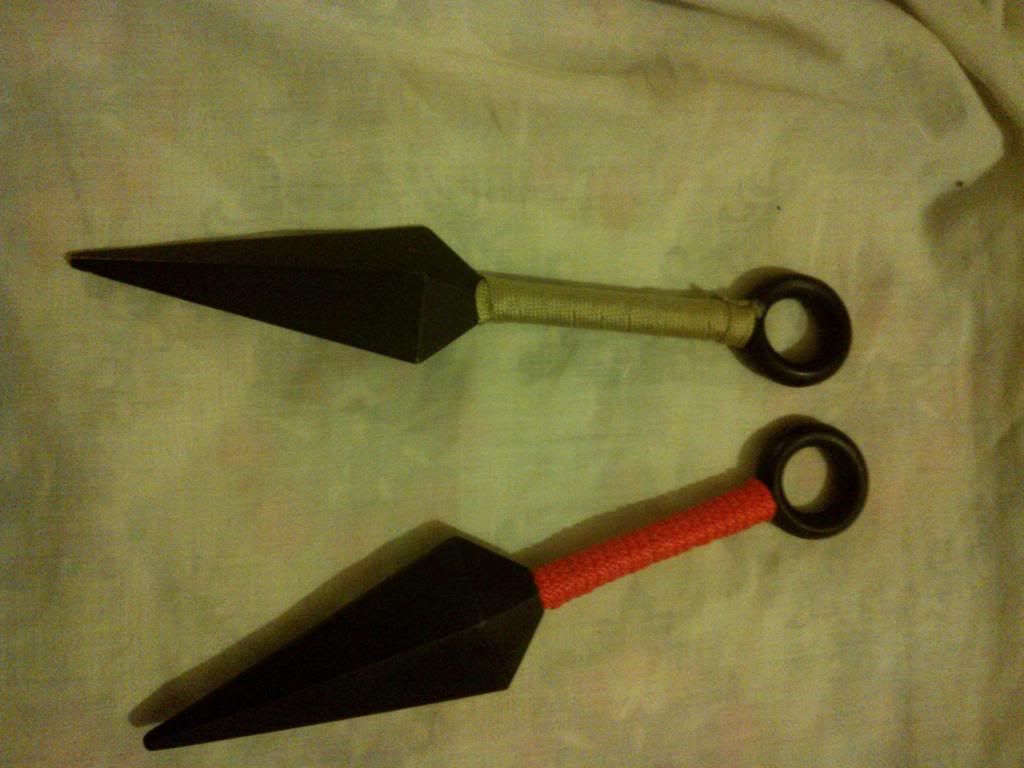 Red Revolution Flag - £1 WAS £3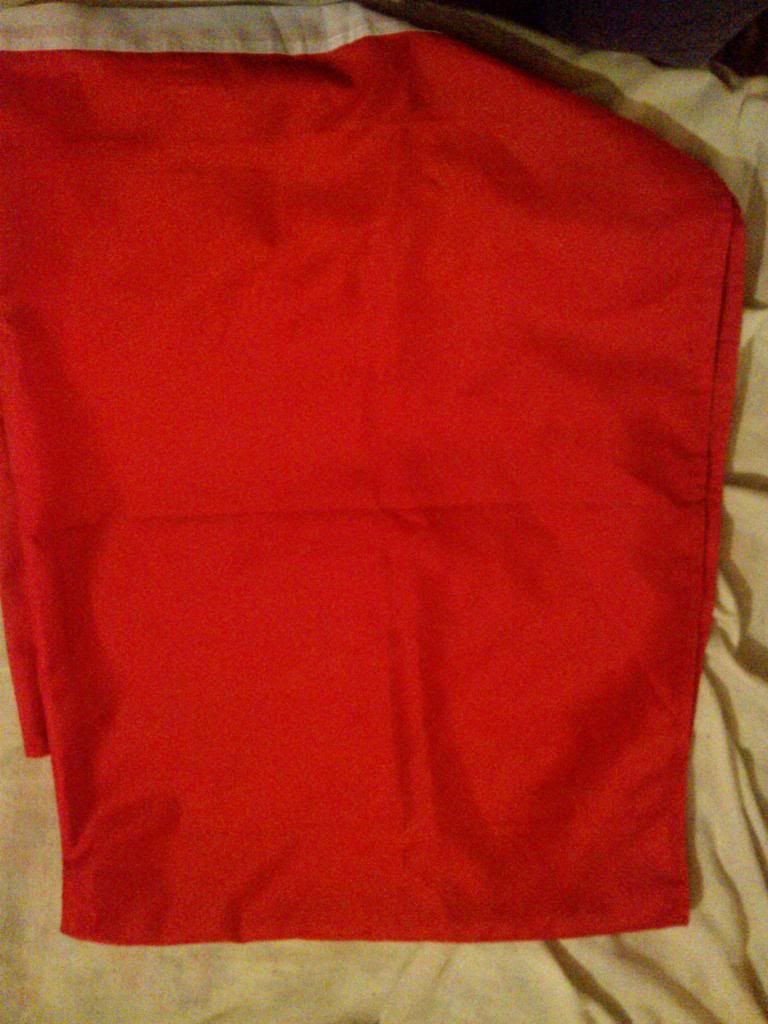 Wig Stand - £2
Golden Blonde Wig - £10 Cost £15
Picture coming soon
Others
Nicholas D WolfWood Figure (missing a couple of items) - £15 WAS £25