- Collection available from Ayacon!
- Paypal, bank transfer or cash on collection accepted 
- No holds unless you're collecting, sorry
- Open to trades!
Long black wig with hime style bangs.
Bangs were cut by me so they're not professional, they're not bad just perfect maybe
£SOLD
Long Ombre Dip Dye wig
Brand new with tags. Doesn't suit me.
£20
Long orange wig, worn quite a lot for Asuka and Kasumi.
Good quality, easy to brush and doesn't tangle much.
Bangs can be brushed into full bangs or swept to either side.
£14
(Kasumi cosplay pictured also available for £20)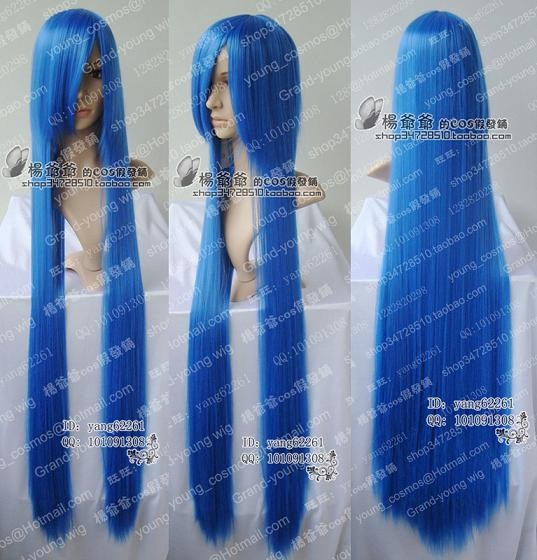 Very long blue wig
Unstyled, unworn, still in bag. No longer needed.
£15
Short strawberry blonde bob wig with soft full fringe
Still brand new and unworn, it's not the right colour for what I wanted 
Paid £30, selling for £15
K-ON school uniform. Includes white shirt, blazer, blue ribbon and skirt. Will fit up to a UK12.
£30
(I have the wigs for Mio and Ritsu above, can include either of these for £10 extra)
Brown boots - £SOLD
Black New Look wedges - size 6 (will fit small 7) - worn once as too tight on me - £10
Black New Look boots - size 7 (will fit 6) - worn twice, some scruffs to heels and small scruff on toe of one) - £SOLD
Black Mary Janes heels - size 7 - well worn, have seen better days, lots of scuffs to heels - £5
Black brogues - size 7 - well worn but no damage - £6