So i'm in need of money and space in my room for my ever growing collection of cosplay and junk! So i decided now was the time to let go of some things, which is a big deal for me because i hate getting rid of stuff!
I'd rather keep to sending in the UK if possible, but i'm willing to negotiate! P+P is to be added to the price listed as things will have to be weighed etc!
costumes will be cleaned, some wigs are brushed but some will need more care such as washing and a good brushing as i'm not so great at the part!
WIGS
(P+P £2)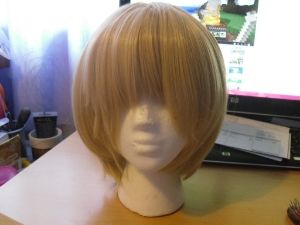 SOLD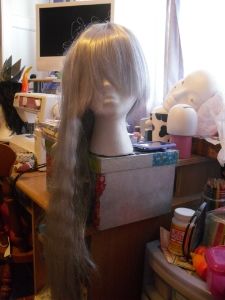 SOLD
Tsuritama- Haru wig- Never been worn as i never made the costume in the end!
£7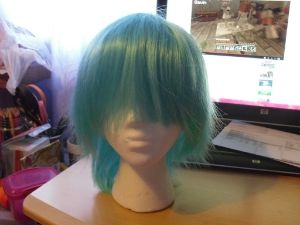 SOLD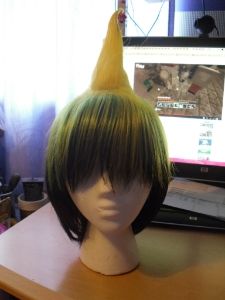 Amaimon wig
- never worn, came styled as seen and has never really been out the bag!
£12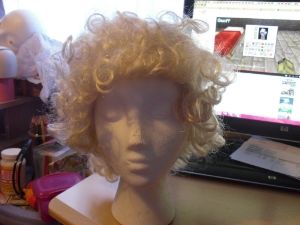 Blonde curly wig
- used once, might be useful for someone out there!
£5
SOLD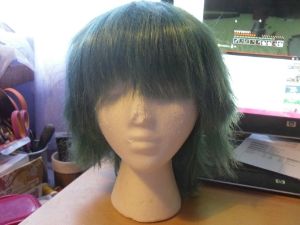 Mockingbird wig
- i ended up getting a new one as the colour wasn't right, has been heavily styled but brushed out, i can wash it before hand if needed
£6
SOLD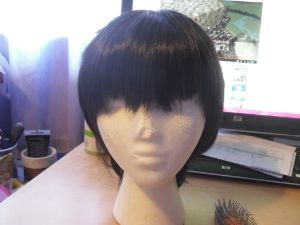 Generic black wig No.2
- this one was definitely an Izaya wig at some point, has had some styling but has been brushed out
£5
Random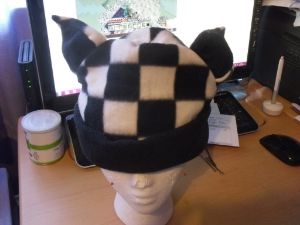 Cat Hat
- barely used, good condition
£8
Moda Italy bag
- never been used
£15
Steampunk goggles
- worn once, can be quite tight when worn over a wig! but not horribly so
£25
Costumes
Ciel 'strawberry' costume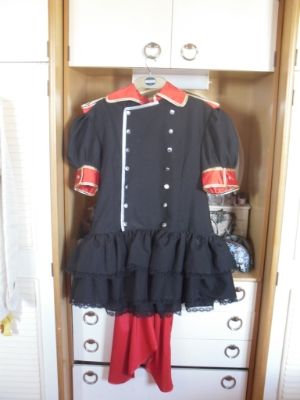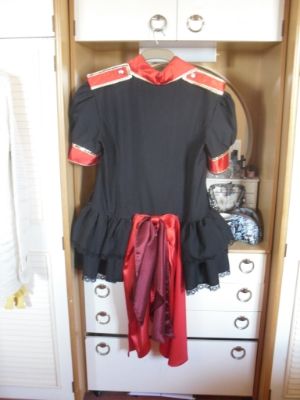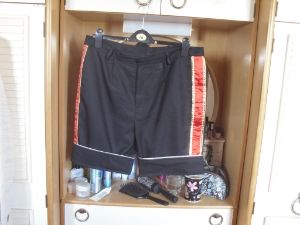 http://www.cosplayisland.co.uk/costume/view/13085
worn about 3 times but in great condition, Well made although some modifications were made such as to the short to make them shorter as they we're too long on my tiny legs! Size 14-16 but can take exact measurements if needed.
Comes with eye patch and arm bands and bow and can also throw in the leg warmers for a little extra although they are sewn to my leg circumference!
£60(plus £5 P+P)
More to come when i go through all my stuff!