HI!
Well here is my latest project, its a war hammer 40K space marine armour set for the space wolf chapter.
This is the project so far, the shoulders are in the process of being scrapped and replaced with something a little easier to create the doom shape I need!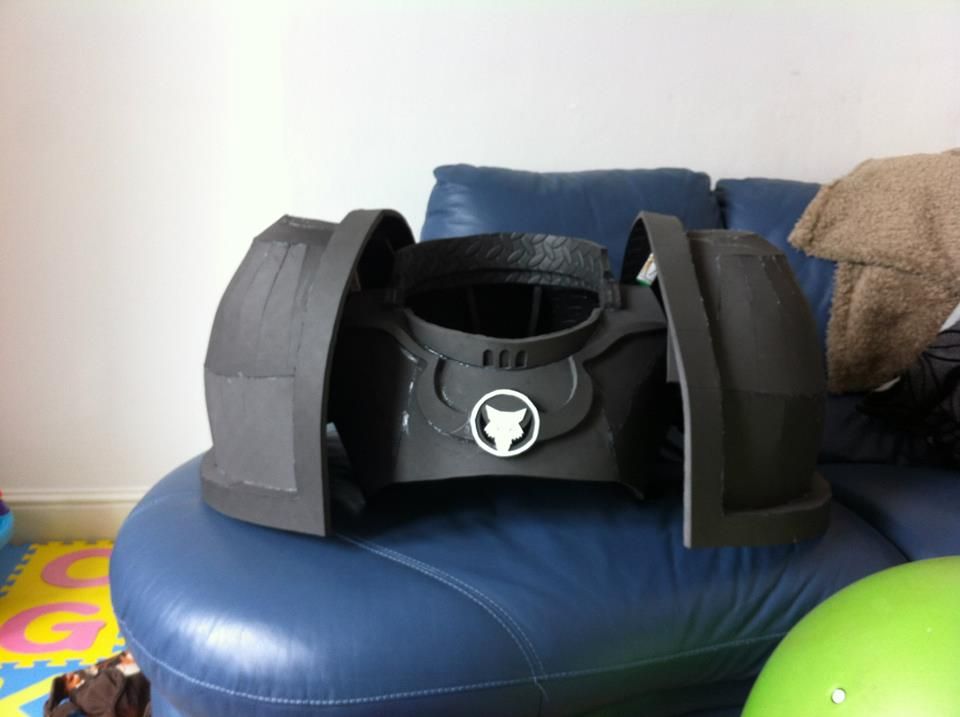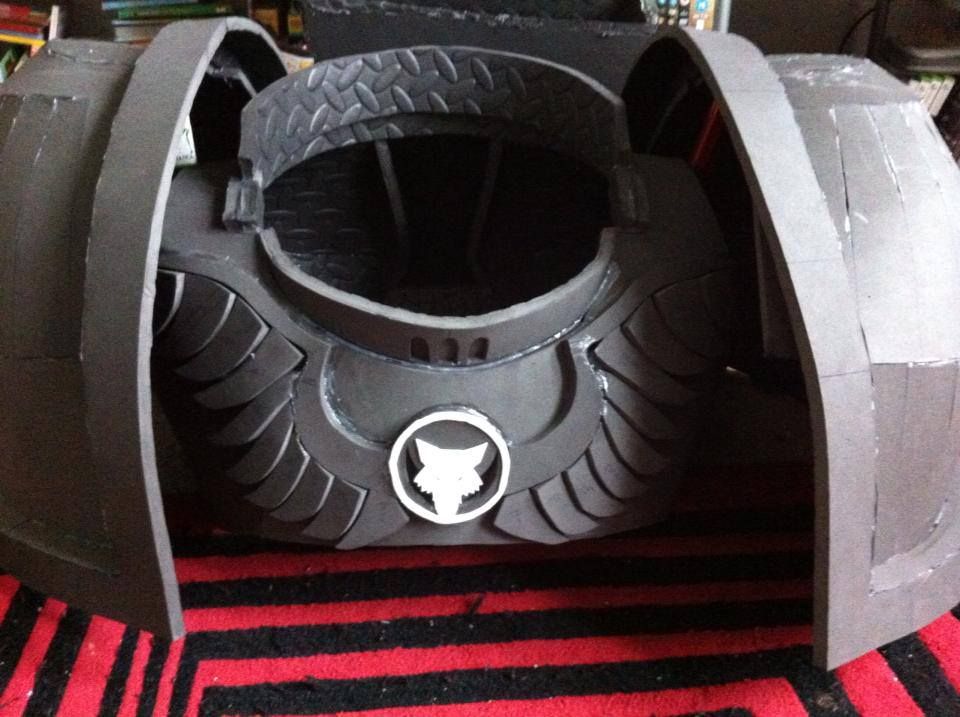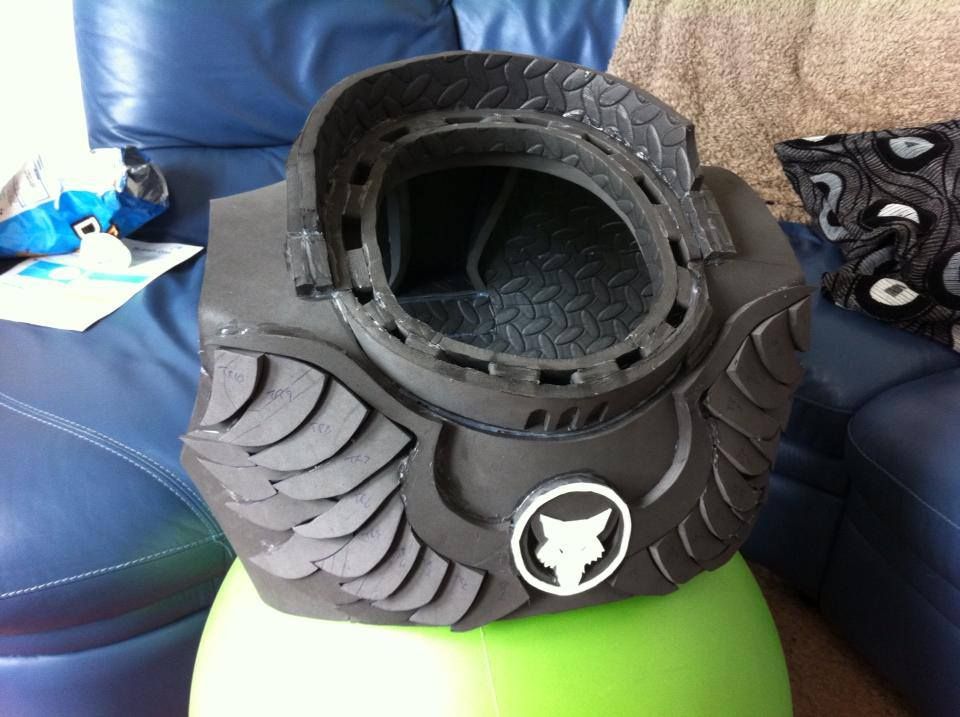 More as it comes Hope you lit it so far, feel free to head over to my Facebook for all of my projects and pieces.
https://www.facebook.com/DBmikecosplay